A lot of people have heard about Bitcoin but when they are asked what cryptocurrency is, they seem to have no clue. Simply put, Cryptocurrency just like every other currency, is a form of value exchange. The same way you use your local currency to purchase goods and services, cryptocurrency can also be used to achieve that. The technology that powers cryptocurrency is called Blockchain. This is, a decentralized technology that manages and records transactions.
Related Article: Bitcoin and Blockchain are not exactly the same things

Advertisement - Continue reading below
For the purpose of this article, we will be discussing the 10 things you should know about cryptocurrency before diving in.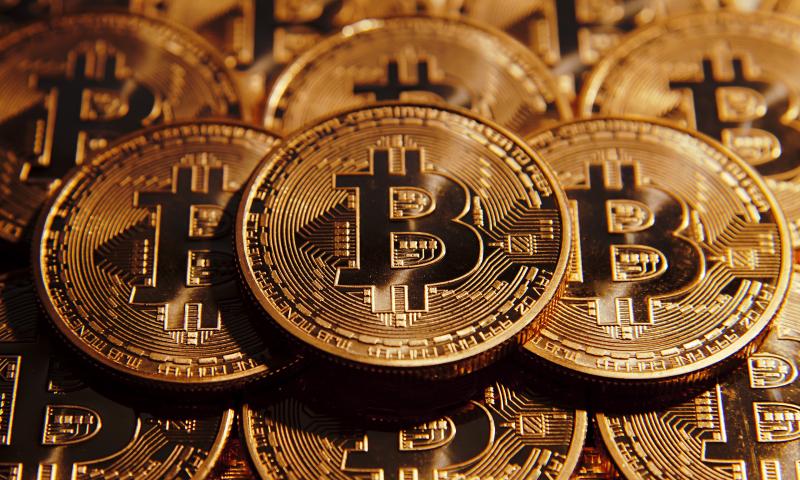 1. How is the price of cryptocurrency determined?
There are no regulating bodies to determine the price of cryptocurrency, this makes it easy for the users of the currency to drive the price high or low. How this works is that when a big crypto exchange adopts a particular cryptocurrency, there is a high chance of an increase in value. Also, if a big crypto exchange leaves a particular cryptocurrency, its value will most likely diminish.
2. When is the right time to buy?
This is a very tricky question. Due to the fact that the price change frequently within a short period of time, it is difficult to know the right time to invest in cryptocurrency. As earlier stated, there are no regulatory bodies. Proper research is necessary before you put your money in it.
3. How secure is your cryptocurrency?
Cryptocurrencies are prone to hacker attacks due to their volatility. Holding your crypto in an offline wallet has proven to be the safest way of keeping it. However, you still need to go online to trade the funds. This is why you should use only trusted exchange platforms to trade cryptocurrency. Check some of the best platforms to buy and sell cryptocurrency in Nigeria.
4. Never trade over the public internet
This applies to every financial transaction you carry out over the internet. They are not to be done over the public internet (or public Wi-Fi). This makes it easy for attackers to steal sensitive information like your wallet pin, credit card details and other information useful to carry out fraud by intercepting traffic while you carry out the transaction.
Read Next: Public WiFi 102: Staying Safe on Public networks
Advertisement - Continue reading below
5. Your losses are not insured
In case of any loss during the course of trading, especially from cyber attack, you should know that you are not covered by insurance and you are responsible for it.
6. How many types of cryptocurrency are available?
Presently, there are over 3000 cryptocurrencies available. They all fall in either one of the following categories:
Bitcoin
Altcoin (alternative to Bitcoin)
Token
From these three, the most prevalent is Bitcoin, and that is because it is the world's leading cryptocurrency by market cap ($176B).
7. Can you revert cryptocurrency transactions?
Unlike other financial transactions, cryptocurrency transactions cannot be reverted. This makes it necessary to double-check each transaction before final authorization.
8. Cryptocurrency risk; low or high?
The risk of investing in cryptocurrency is high. This means if your risk appetite is low, then maybe crypto-investing is not for you. The factor responsible for this is the volatility of the currency. 
9. What method of storage is used for cryptocurrency?
Cryptocurrency is stored in what is called a "Digital wallet" with a secured PIN or code. With this wallet, you are able to send, receive, as well as store your cryptocurrency. Offline wallets, as earlier mentioned, are the safest way to keep your cryptocurrency.
10. How do you invest in cryptocurrency?
The first step you need to take is to identify a secure exchange platform, one that guarantees the safety of your cryptocurrency. Another thing to look out for is the charges they take on each successful transaction on their platform, you definitely want to go for the most affordable one.
Once you've sorted the above, you can now purchase the cryptocurrency. The platforms allow you to purchase in your local currency and you are allowed to pay through your bank account or credit/debit card.
Advertisement - Continue reading below
Are You Crypto-ready?
Cryptocurrency continues to grow as it gains more acceptance. The future looks bright and we hope that these points will help you in making a decision on whether or not to dive into cryptocurrency. Do well to drop any question you have in the comment section.