Email marketing is a part of marketing every business or marketer should take seriously. As long as you're dealing with customers who are usually first, leads, you should handle email marketing with much more seriousness.
What is Email Marketing?
This is a segment of online marketing which as the name implies, reaching out and connecting with (potential) users via email.
Advertisement - Continue reading below
Usually, as a business or marketer, email marketing would involve you collecting email addresses from potential customers —referred to as leads— and sending them different forms of email content relevant to their customer journey in a bid to convert them to actual users.
There are a lot of nuances around this form of marketing, but if done right, it has a lot of return on investment (ROI). As customers in your email list can be sold and resold to.
This post covers 10 email marketing software or service providers you can use for your business.
10 Email Marketing Platforms for Marketers and Business Owners
1. Mailchimp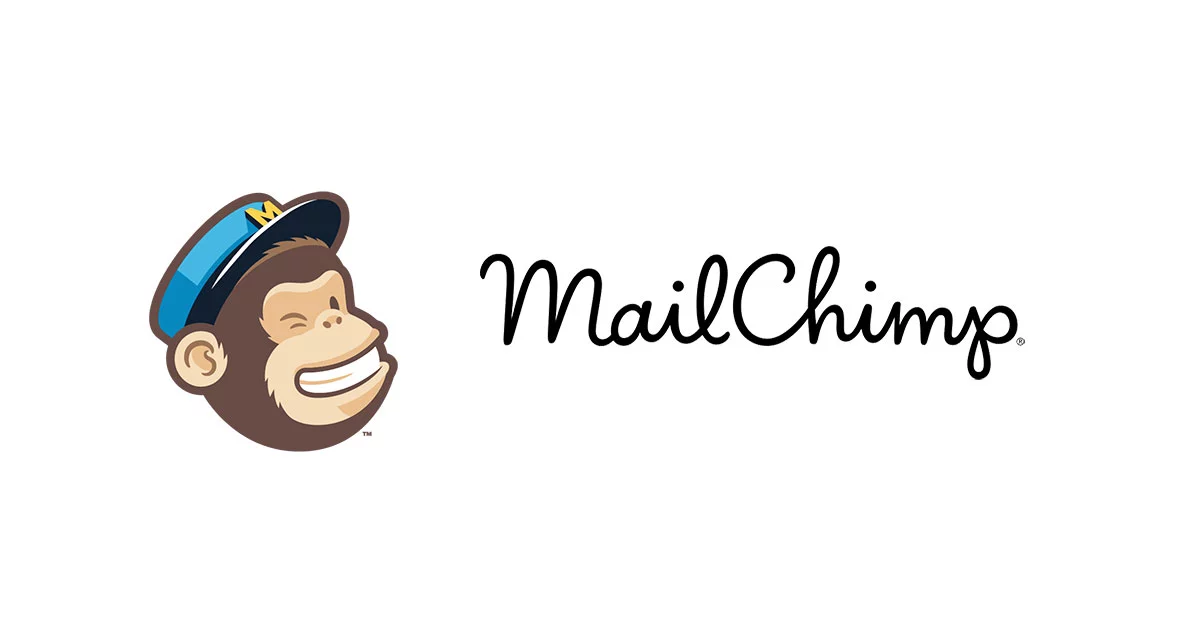 This is one of the most popular email marketing software. Mailchimp is quite easy to work around and is a great platform for small businesses to do email marketing. The platform supports almost all kinds of marketing services including email marketing, landing page builder, integration with Facebook and Google ads, and APIs. And there are a lot of templates to make the building much easier for everyone.
Mailchimp offers Free, Essential, Standard, and Premium plans for users. Starting from $0 to $299 and above, the plans have their limitations and advantages over the other. You should check out Mailchimp here.
2. GetResponse
GetResponse contains a suite of email marketing and online marketing tools. The platforms lets you do email marketing, set up marketing automation, build converting landing pages, sell your products, run webinars and more.
Advertisement - Continue reading below
With GetResponse, you get a free 30-day trial to test out the platform. After which you pay at least $15 per month for the Basic plan, at least $49 per month for the Plus plan, $99 per month for the Professional plan, and a custom price for the Enterprise plan. These prices change depending on the size of your audience. Explore GetResponse here.
3. Drip
Drip is more targeted at eCommerce platforms or online stores. They provide an email marketing service for users. And not just that, all features on Drip are directed at giving you a great Customer relationship management (CRM) system — customer data tools, personalization tools, engagement tools, and optimization tools.
You can try out Drip for free using the 14-day free trial period. After that, the bill starts at $14 per month for an audience size of 2000 or less and only goes upwards from there. You should check out Drip here.
4. SendInBlue
This platform helps you build connections with users via email marketing and other services. They have provided features to enable basic communication with customers and have also built a full CRM platform to ease customer relationships.
Pricing plans on SendInBlue includes a Free plan, a Lite plan, Essential, Premium, and Enterprise plan. This starts at $0 and could reach $66 per month depending on your email audience size. Annual payments on SendInBlue are a tad cheaper than monthly payments. Here's SendInBlue's website.
5. SendGrid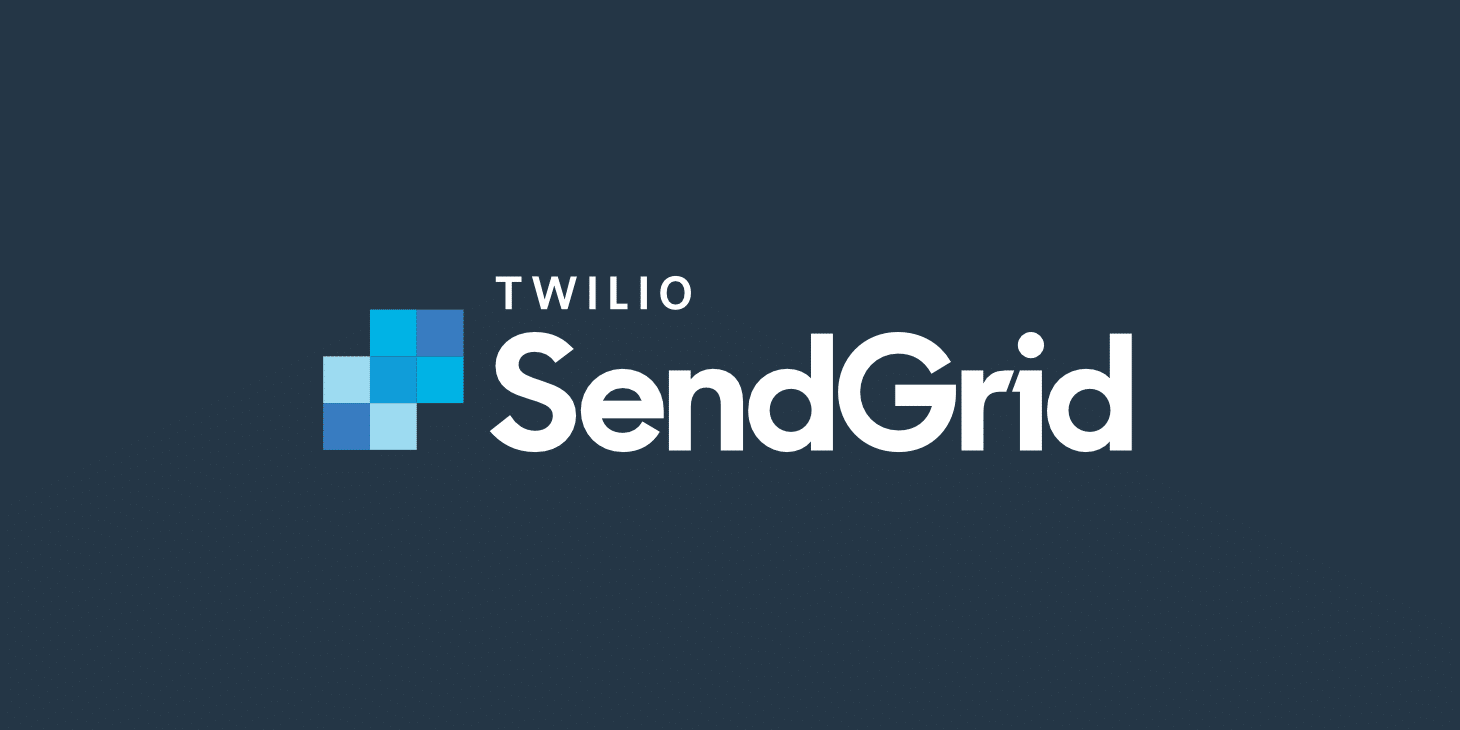 SendGrid provides email marketing services, email API services, Twilio programmable SMS and more. You can also verify bulk email addresses on SendGrid. This helps your email deliverability rate and helps you reach actual people and not just spam emails.
Free plans on SendGrid allow you to send 40,000 emails for the first month, then 100 emails/day continuously. There are other Essential, Pro, and Premier plans start at $14.95 per month, $89.95 per month and custom pricing respectively.
6. Aweber
This has an AI-powered email template designer that automatically creates amazing-looking branded emails in just seconds. With Aweber, you can create landing pages, automatic newsletters, have access to a free template library, and drag and drop email creation. Your email campaigns just got litter!
Advertisement - Continue reading below
You can try Aweber free for 30 days while also having access to all the tools you need to run successful email campaigns. After that, pricing for plans starts at $19 per month.
7. ActiveCampaign
Need features like subscription forms, site tracking, predictive sending, email segmentation, and more like these? You should check out ActiveCampaign. Very compatible and suited for eCommerce stores with much more segmented customers.
Lite, Plus, Professional and Enterprise are the different plans on the ActiveCampaign email platform. Prices for these plans are set at $9, $29, $149, and $229 respectively for 500 contacts. These prices increase with email audience size.
8. Mailgun
While Mailgun lets users send out email campaigns, they are more optimized for transactional emails. Hence, if you want to send out emails by the minute when your users trigger an action, Mailgun is your go-to platform.
On the Mailgun platform, you can Pay-As-You-Go on the Flex plan. There are also Foundation, Growth, and Scale plans with different pricing which is a function of audience list.
9. Moosend
Listing products and features like email marketing, marketing automation, landing pages, subscription, eCommerce API, segmentation, tracking and more, Moosend seems like a decent platform to move your email audience to.
You can use Moosend for free forever if you have 1000 email contacts or less. Else, pricing starts at $10 and grows as your email audience grows. Check out Moosend here.
10. Sendpulse
Email marketing is just one of the delivery services Sendpulse offers. They are a multi-channel marketing platform. Their email marketing platforms offer marketing automation among other relevant features.
Advertisement - Continue reading below
Sendpulse pricing starts lower than $10 per month for less than 500 contacts. You can check them here.
It's one thing to have an email marketing strategy, it is another thing to choose a great email service provider. As a business or a marketer, you should aim to have the best of both.
Tell us your experience with any of these email marketing software. How useful (or not) were they in nurturing and converting your audience size? Also, would you use them again?