As of today, Uganda has 9 confirmed cases of the COVID-19 virus with those 9 coming in a space of 3 days. Many businesses have come out to show support to the government and their customers during this lockdown caused by the virus. In this article, we look at Airtel Uganda's actions and plans in light of the pandemic.
Mobile Money Transactions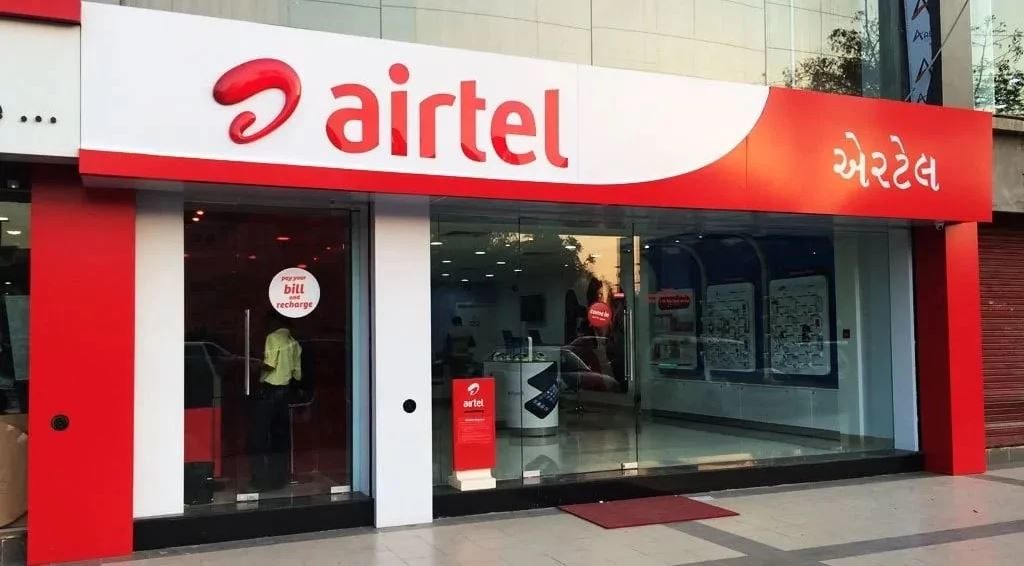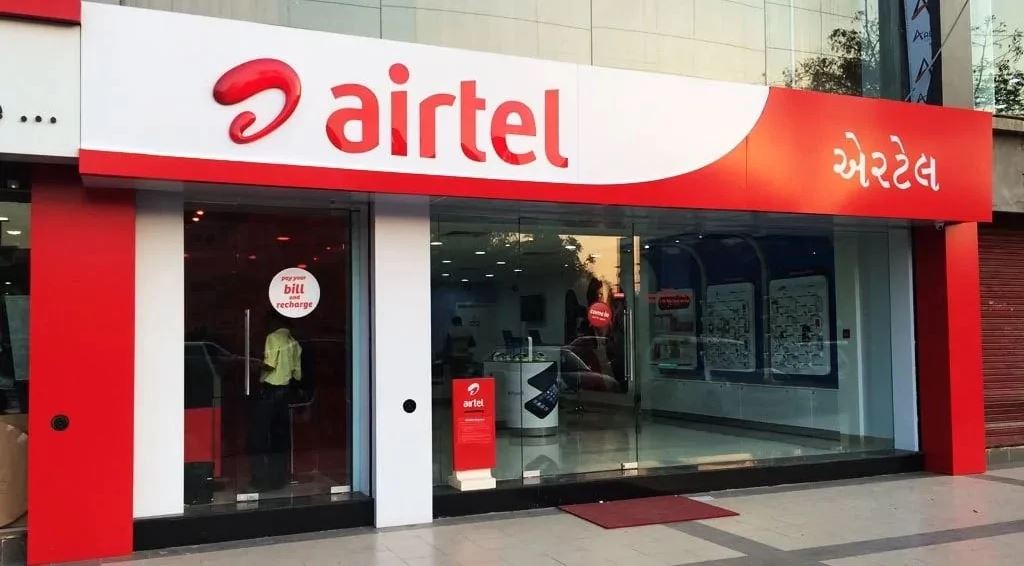 Airtel Uganda has scrapped all charges on mobile money transactions from Airtel to Airtel as they aim to encourage cashless transactions as a way of preventing the spread of COVID-19. Airtel Money Pay will also be free for all customers and all merchants for 30 days.
Advertisement - Continue reading below
Free Access to the Ministry of Health Website
The Ministry of Health is the major source of information as regards to cases and anything related to COVID-19 in Uganda. For the next 30 days, Airtel Uganda customers will be able to visit the ministry of health website with no data bundle.
You will also be able to access the World Health Organization and its regional office for Africa websites with no data bundle.
Related Article: COVID-19: MTN Uganda Introduces Work From Home Data Bundle
Communication on COVID-19
Airtel Uganda has partnered with the Ministry of National Guidance to send text messages to its subscribers containing key information that can help prevent the spread of the coronavirus. Airtel also uses its social media platforms to pass on information to the general public.
Airtel TV
New developments on the coronavirus pandemic are being passed on to local TV stations all the time. You can use Airtel TV to catch all the press conferences and addresses on the coronavirus anytime, anywhere on your smartphone. All you need is an active Airtel data bundle.
Advertisement - Continue reading below
Airtel Uganda says they are indebted to the government and other stakeholders for efforts and proactive measures aimed at ensuring the safety of Ugandans and that they will continue supporting them. It remains to be seen whether data bundles tailored to help people work smoothly throughout the lockdown period will be introduced.
How are you handling the lockdown? What do you think Airtel Uganda can do to help fight the coronavirus pandemic? Share with us in the comments section below. Otherwise, stay safe and stay home.