Ekocab is a newly introduced mobile ride-hailing company with operations in Lagos, Nigeria. The company looks to take on already established names like Uber, Bolt with wide penetration in the Nigerian market.
Ever since the ban on motorcycles and tricycles in central Lagos, the Lagos State Government has been brainstorming on ways to improve the transportation system in the megacity.
Advertisement - Continue reading below
Recently, there was a restriction on online taxis such as Uber and Bolt. This restriction was followed shortly after, with the introduction of yellow taxis which would not only be online cabs too but hold similar features with the previous competitors.
Due to the heavy backlash on social media against the application, EkoCab's CEO Segun Cole, through his Twitter page, gave a thread (see below) answering some FAQs after the launch.
What You Should Know About Ekocab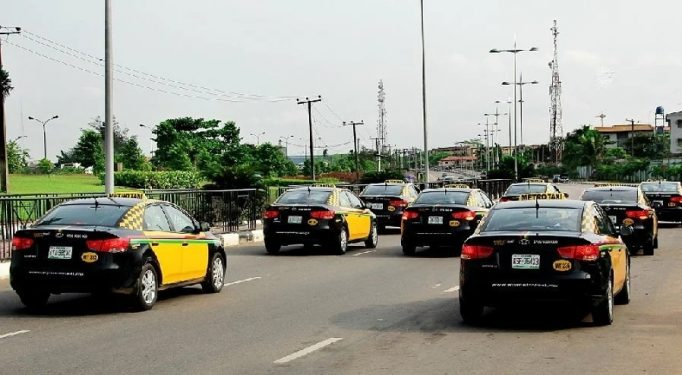 The CEO asked for the support of Nigerians stating clearly that although there was a bit of lobbying towards the legislators, no powerful person in the government owns the application. It was also built without investors.
Some other important highlights the CEO gave in his tweet session, included the fact that this application is open to both public and private cabs. He supported this notion by saying that there were successful pilot tests around Surulere on this feature.
When he addressed the mobility data of the application, he said in these words
Advertisement - Continue reading below
"We are going to be providing the regulators with a dashboard to better track commuter traffic patterns and solve traffic problems. The mobility data would also provide information like accident rates, speed rates, etc. it doesn't sit well with some folks because this can also reveal some information that would expose shady activity".
A peek into the application reviews on app stores was discouraging as the mobile app currently has a rating of 1.3 on the Google Play Store — after 800 reviews.
Signing up on the Ekocab app wasn't exactly smooth. So many bugs that won't move you to the next page after filling the form. The error messages are also not clearly defined for the user to know what they are doing wrong or a support line to contact.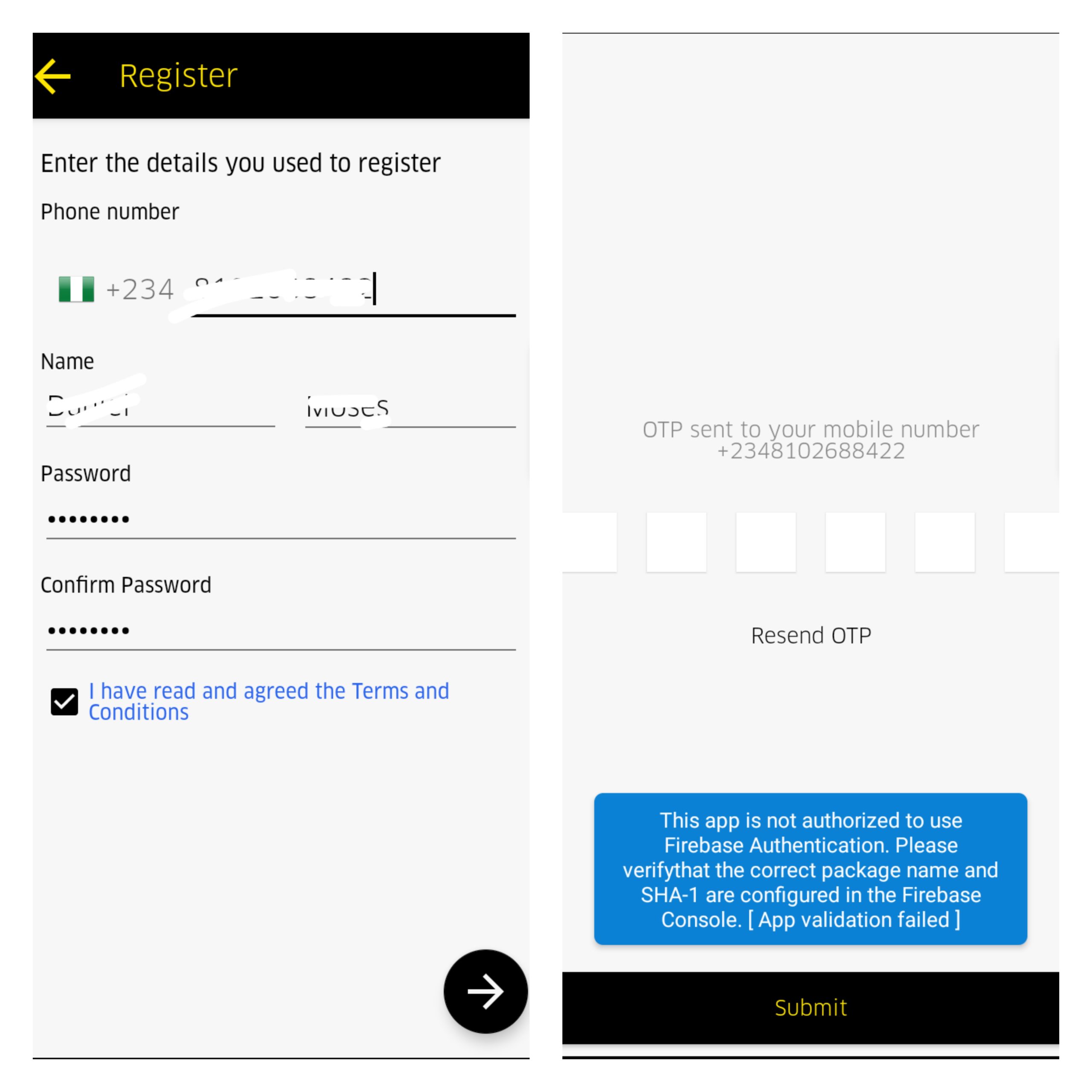 The user interface (UI), too, isn't exactly great. It can be likened to most retro applications that were developed ten years ago and haven't undergone an update since then.
The social media backlash still continues and more negative reviews flood the app stores. Developers still have to work on the application and fix many basic issues such as the signup stage. Over time, it may get better and we hope to see how that pans out.
We also look forward to seeing how the public and private cabs work together to help create a better Lagos. But for now, you may want to take a pause before downloading the Ekocab App.