Social media has become a place where we spend most of our time and share almost everything going on in our lives. As technology continues to grow, so does cybercrime.
Hackers are up to date with the latest technology and are constantly looking for ways to hack into our devices and accounts. Whether you use social media for personal use or for your business, it is important that you secure your accounts. 
Advertisement - Continue reading below
Thankfully, the companies behind social media platforms have provided us with an extra layer of security which is beyond just using strong passwords for our accounts. This security is called Two-factor authentication (or 2FA for short). It requires you to provide a code after you input your password.
This code will be sent to your registered phone number or email address. You could also download an authentication app that generates the code, choose the one that is most convenient for you. You are required to provide this code each time you try to login to your account.
In a situation where your password gets compromised and an attacker tries to log into your account, with two-factor authentication enabled, the attacker needs the code sent to your phone or generated from the authentication app before they can have access to the account.
Below are the steps to follow to enable two-factor authentication on your social media accounts:
Related Article: What is Two-Factor Authentication and why should you use it

WhatsApp
1. Go to Settings and select Account.
Advertisement - Continue reading below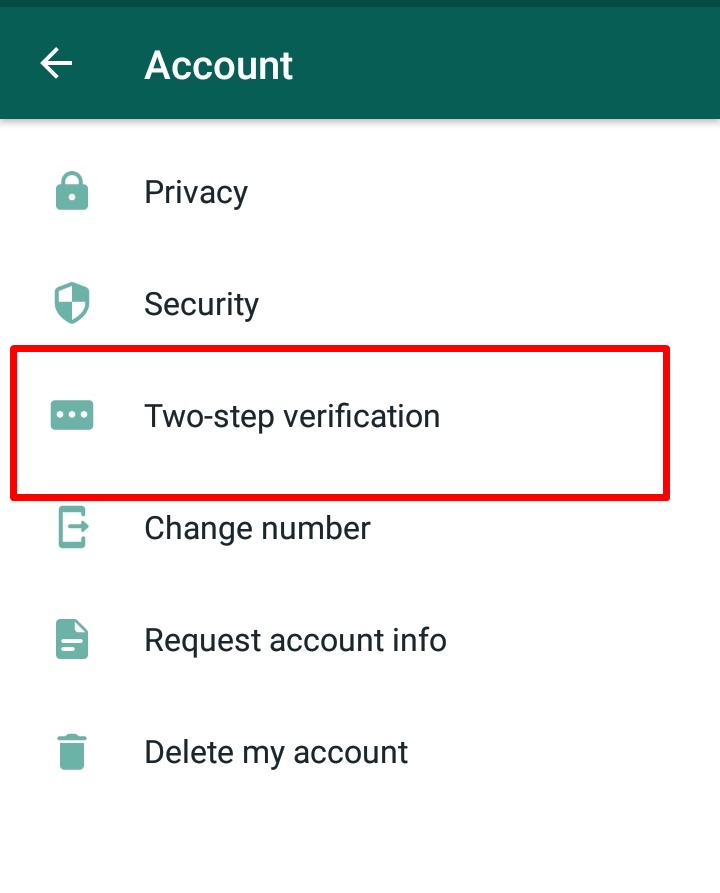 2. Select Two-step verification and tap Enable.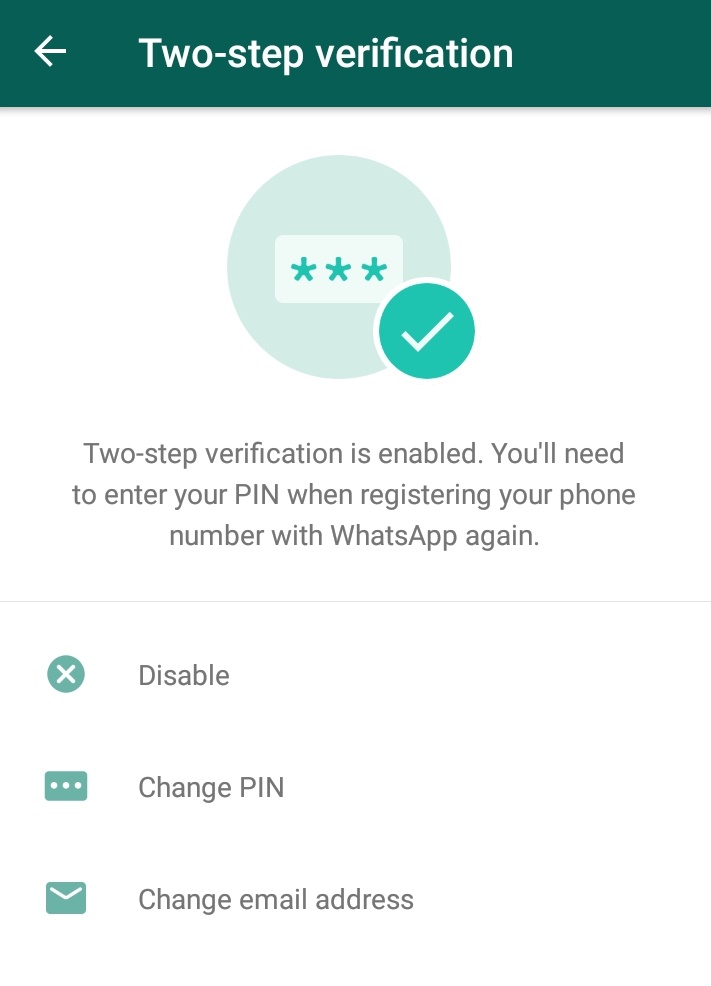 Facebook
1. Log into your account and go to Settings.
2. Click on "Security and Login"
3. Select Use of two-factor authentication.
4. Choose between "Authentication App" and "Text Message"
Two-factor authentication has been enabled and your Facebook account is now secured.
Easy, right?

Twitter
Log into your account and go to Settings and Privacy
Enable Two-factor authentication
Choose the most convenient from the three options available to secure your account.
Instagram
Log in your Instagram account and go to Settings
Click Privacy and Security
Activate Two-Factor Authentication.
Choose from the available options to secure your Instagram account.
Related Article: How to sign in to a 2FA-enabled Google account when you lose your phone
Conclusion
Gmail, Youtube and other essential apps we use all have this feature and they all follow almost similar process.
Advertisement - Continue reading below
As expected, despite this extra security provided to secure our accounts, hackers are still trying to get in. Do not disclose the code you receive on your phone to anyone under any circumstance.
Ensure you enable this on all of your social media accounts and other essential apps. Do this for both personal and business accounts.