In Nigeria, there are various platforms that let you pay your utility bills online. These platforms are quite useful as they save you the physical strength of going to offices to pay your bills. Asides that, with these platforms, you get to handle less cash notes.
There are different kinds of utility payments paid by Nigerians — Electricity Bills, Water Bills, Cable TV bills, Gas and so on.
Advertisement - Continue reading below
This post aggregates platforms where you can make these bill payments online from the comfort of your home and fingertips. All you need for most of them is a smartphone. This isn't totally "online" because some others have shortcodes that can be used on feature phones. Now, let's segue to platforms that make paying bills online in Nigeria an easy task.
Pay Your Electricity Bills Online On These Platforms
1. BuyPower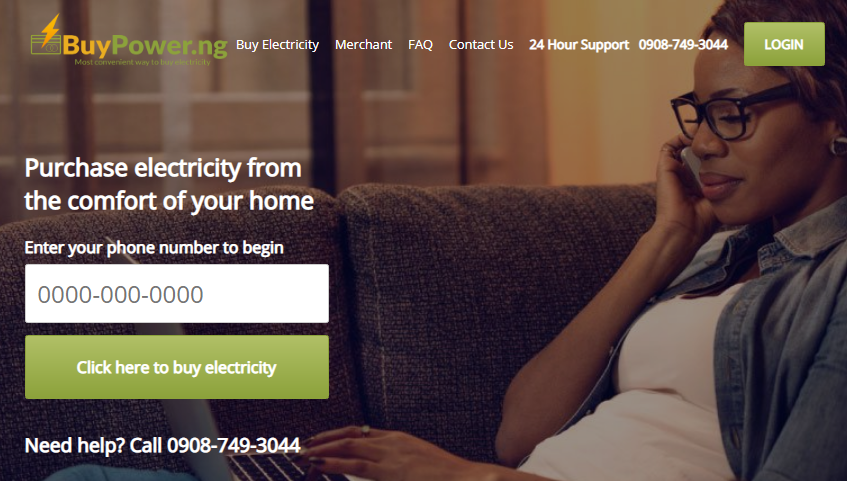 This is arguably the best platform to pay electricity bills online. BuyPower.ng allows users, both prepaid and postpaid, to pay their electricity bills online. The process is quite simple and straightforward. All you need to get started is a phone number, meter number, amount, location and you're good to go. There are also very flexible payment options on BuyPower.ng. Visit Website Here.
2. VTpass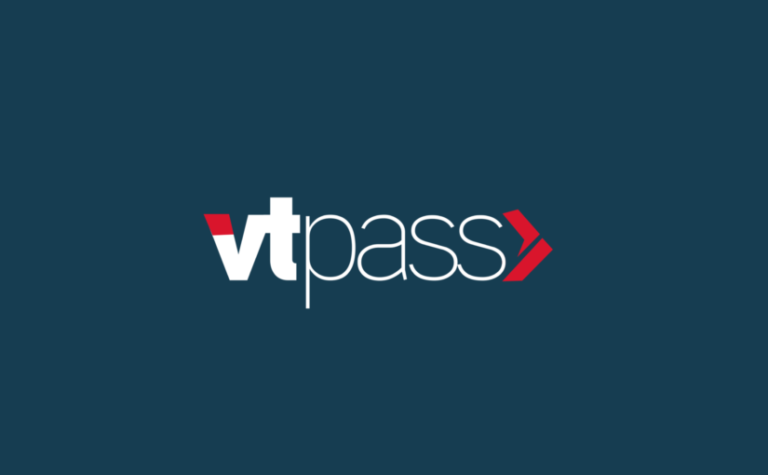 The VTpass website also lets you pay your electricity bills. On the platform, you can pay electricity bills under the following Discos — Abuja Electricity Distribution Company, Ikeja Electricity Distribution, Eko Electricity Distribution Company, Kano Electric, Ibadan Electric, and Port Harcourt Electric. Visit Website Here.
3. PayElectricityBills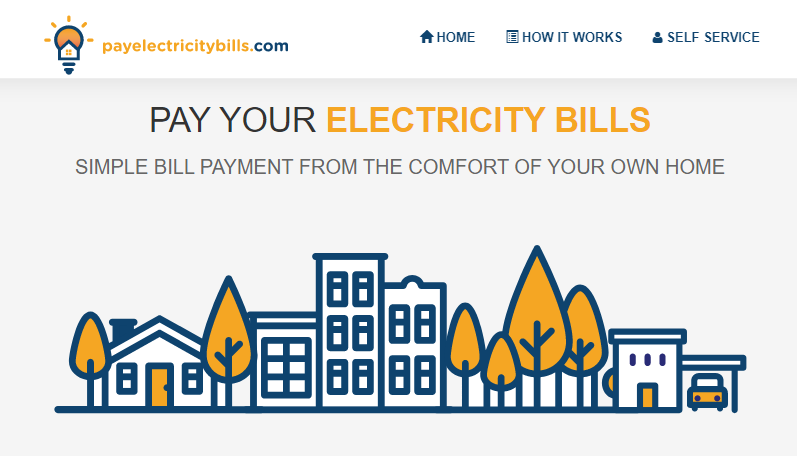 For prepaid users, you can top up your prepaid meter via Payelectricitybills. You need to select your Disco first, insert your meter number, phone number, amount and get your meter token. Visit Website Here.
Notable Mentions
4. Light247.ng – Visit Website.
5. Jumia One – Visit Website.
Advertisement - Continue reading below
6. irecharge.ng – Visit website.
7. Paynergy – Visit website.
How to Pay Cable TV Bills Online
A while back, we wrote a post on the top 5 ways to pay your DStv and GOtv subscriptions in Nigeria. The most part of these include online platforms using either bank applications or other mobile applications. Read the article (also linked below) to learn more.
---
Read More: 5 Ways to Pay Your DStv and GOtv Subscriptions in Nigeria
---
Platforms to Refill Your Cooking Gas Online
1. FastGas
FastGas is an online gas vendor in Nigeria. They deliver FULL gas to your doorstep in 30mins or less. All you have to do is make an order via the FastGas mobile app. The platform is made available for both vendors and customers. Visit the website or download the app here.
2. KiakiaGas
This platform is one of the leading suppliers of cooking gas in Nigeria. KiakiaGas quotes 45 minutes as delivery time once you make an order. With KiakiaGas, you can order for a gas refill online in 3 steps. Make an order, select cylinder, complete checkout. KiakiaGas also supports interested parties in setting up and running a gas plant. Visit Website Here.
3. GazHub
GazHub is a cooking gas cylinder refill service that takes the hassle of refilling your gas cylinders off your shoulders. The delivery time quoted by the platform is 90 minutes. All you need to do is select a product delivery method, process payment, track delivery to your doorstep. Check out the website here. Visit Website Here.
Paying bills online is very comfortable as you get to do much more productive things. Hence, we imagine how useful these platforms must be to you.
Advertisement - Continue reading below
If you've had previous experience with paying bills online in Nigeria, perhaps with any of the platforms listed above, do let us know in the comment section. Also, tell us if you use various other platforms that are not listed here to pay bills online in Nigeria.