Netflix has been one of the many go-to video streaming platforms in the COVID-19 lockdown era. Staying at home, for most people, means less work to do and more time for entertainment. This is where Netflix comes in. Other products that have seen increased usage include video conferencing platforms like Skype, Zoom, Meet, and more.
In a rundown of what happened in Q1 2020, the on-demand video platform has released some encouraging numbers. These numbers have, so far, surpassed predictions from industry professionals. And it can be directly tied to the global lockdown that's currently in motion.
Advertisement - Continue reading below
This post dives into important parts of Netflix's release and explores why this is a big deal.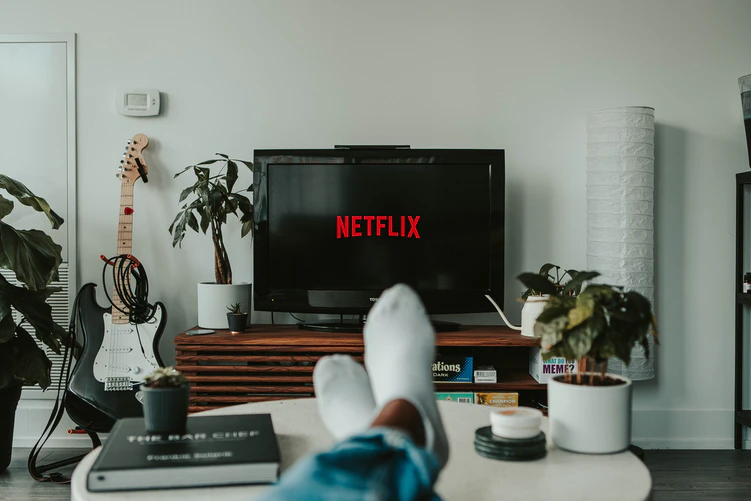 How Did COVID-19 Affect Q1 Numbers on Netflix?
New Subscribers
Netflix added nearly 16 million subscribers in the first quarter of the year 2020. This number is more than twice what was estimated by Wall Street analysts. That this happened points to the impact of COVID-19. While some businesses are grossly affected by it, some others are better for it.
For context, in the 4th quarter of 2019, Netflix grew by 8.8 million net subscribers. This number doubled in Q1 2020. Without the current circumstances, the platform would most likely not have hit the quoted numbers.
What's interesting is to see what happens post-COVID. Would these newly-acquired users stick around and continue using the product? Or would they get busy with other parts of their lives and relegate the product? Either way, the company needs to shore up its retention strategy to avoid a massive loss of users when everything's back to the way it was.
Paid Memberships
Generally, Netflix's total global paid memberships in Q1 rose to nearly 183 million worldwide. This is well up from 163 million the previous quarter. As expected, it is a mouth-watering increase.
Asides the influx of new users, this points to the fact that existing users that were previously defunct picked up the usage of the platform again. Again, this can be attributed to the COVID-19 lockdown.
Advertisement - Continue reading below
Market Value: Netflix > Exxon Mobil
Last week, Netflix's total value on the market surpassed Exxon Mobil. At the close of market last Thursday, Netflix's market value was about $183 billion, and Exxon Mobil's was about $175 billion. This is an almost $10 billion difference.
Let's give this a bit of context: ExxonMobil is an American multinational oil and gas corporation. From 1996 to 2017, the company varied from the first to sixth largest publicly traded company by market capitalization.
And now, Netflix > Exxon Mobil.
In conclusion, it is important that the company in question recognizes the impact that this period has had on their numbers. Here's a quote from Netflix's CEO Reed Hastings that suggests they do.
At Netflix, we're acutely aware that we are fortunate to have a service that is even more meaningful to people confined at home, and which we can operate remotely with minimal disruption in the short to medium term. Like other home entertainment services, we're seeing temporarily higher viewing and increased membership growth.

Reed Hastings, Netflix CEO
Let us know what your thoughts are?