Ubuntu 20.04 has just dropped officially. This latest build of our favorite Linux operating system brings a bunch of new features and enhancements.
Before we explore, how do you get your hands on this build? Well, if you are running an older version of Linux, that's easy.
Advertisement - Continue reading below
How to Update and Upgrade
To update from an older build of Ubuntu, you can. It is worth noting that you cannot upgrade the release of Ubuntu without first making sure everything on the operating system is upgraded.
To run the update/upgrade, log in to your server and issue the commands:
sudo apt-get update
sudo apt-get upgrade -y
Once you've done that, reboot the machine (if the kernel is upgraded), log back in, and prepare to continue on.
For a clean install, well, you know the drill. Head on to Ubuntu's official download page and grab yourself the iso file. As Ubuntu is Linux-based, it is open source so it's is absolutely free.
We have a detailed guide on how to do this here. The process is pretty much standard so install away.
Advertisement - Continue reading below
What's New in Ubuntu 20.04
So what is new with this build of Ubuntu? Well, a few things to note. Ubuntu 20.04 is an LTS version. As such, it will get support for the next 5 years. If you are looking for a solid system to use for the foreseeable future, this is the build you have been waiting for.
This release brings a lot of changes and we might not be able to cover them all in this post but we shall try to cover the major changes that you are more likely to notice.
Due to refinements in the Linux kernel and work done on the system, Ubuntu 20.04 should boot up a lot faster than any previous build of Ubuntu.
Also, in this release, the team over at Ubuntu have further improved system integration and as such, you should see your OEM logo in the boot-splash screen when you boot up your computer.
Perhaps one of the most noticeable changes in this release is the visual changes in the system UI. Ubuntu 20.04 brings an updated Yari theme. This theme is a lot more refined and changes the look of folders in Ubuntu to Grey.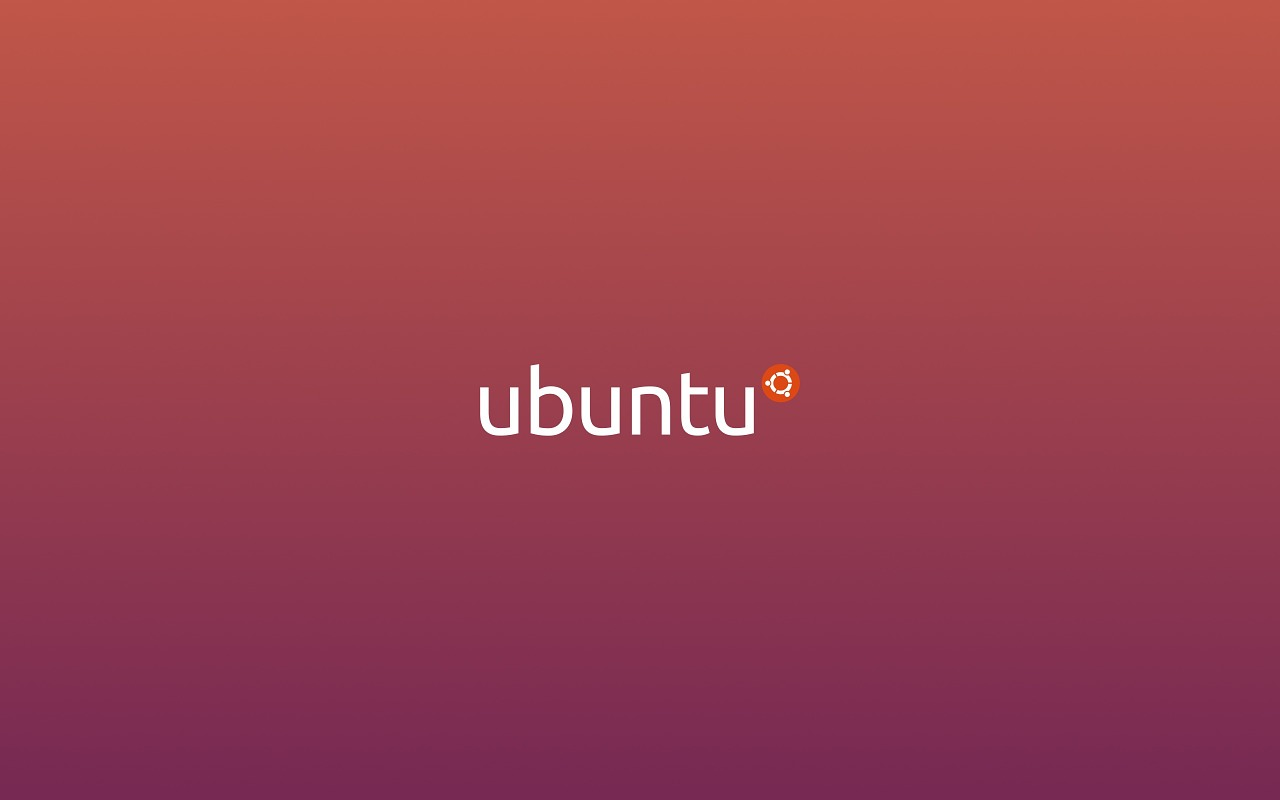 Dark Mode, a feature that we have seen on iOS, Android, and even Windows, is finally making its way over to Ubuntu with this release. This does not come pre-activated but you can switch to the Dark Mode easily from your Appearance settings menu.
With improvements in the Gnome shell running on this release, the team at Ubuntu has made it a lot easier to manage folders within the dash. You can now drag and drop an icon on top of another (like you would on iOS or Android) and rename the custom app folder with ease.
Advertisement - Continue reading below
Also refined in Gnome is Search. Now instead of Ubuntu lumping all your search results, with this release, these results are neatly categorized appropriately. From Settings, Files, Web, Software, and so on.
There are some additional cosmetic changes. For example, Ubuntu 20.04 brings a new lock screen. This lock screen is essentially a version of your wallpaper that is blurred out. This looks so good and I must admit, I am a fan.
With this release, Ubuntu software store is gone. In its place, we get the more universal and versatile Snap Store. However, the look and feel of this store is a lot similar to what we have seen on Ubuntu's Software app for years now so you will feel right at home with this one.
Finally, and has been the case with any release of Ubuntu, all system apps have been updated to their latest versions. Firefox, Thunderbird, LibreOffice, Rhythmbox and more, all run their latest versions with this release.
For the developers and tinkerers, Ubuntu 20.04 brings experimental support for the ZFS file system. This might not mean anything for most users but it is there. Also, Ubuntu 20.04 LTS gets the newer Linux 5.4 Kernel.
We've just installed this new build and will keep exploring the features that this build brings and update as we find them.
Are you a Linuxer? Are you excited for this update? Tell us in the comments section below.
Advertisement - Continue reading below