Technological advancements have greatly transformed how we transact with each other today. In the past, our parents relied heavily on platforms like Money Order by Posta to transfer funds from one place to another.
Then came the days of M-PESA. Safaricom's M-PESA has completely revolutionized how we Kenyans lead our lives today. We heavily rely on this platform to make peer-to-peer transactions, to pay for goods and services, pay bills, and everything else in between.
Advertisement - Continue reading below
But M-PESA is, for the most part, limited to operations in Kenya. Of course, there is the M-PESA Global initiative that helps users expand M-PESA's reach beyond our borders.
But if you truly want to open up those borders, there is one app that you need on your phone, Chipper Cash. We have reviewed Chipper Cash on this platform in the past and how you can use it to perform cross-border transactions at no extra fee. More on that here.
Chipper Cash has a lot more to offer, other than free cross-border transactions. If you're in Kenya, here are some of the features of Chipper Cash that you will love.
Request for Funds
One feature that I use frequently is the ability to request for funds. If both the sender and receiver are registered on Chipper Cash, the recepient can easily initiate a transaction by requesting funds from the sender.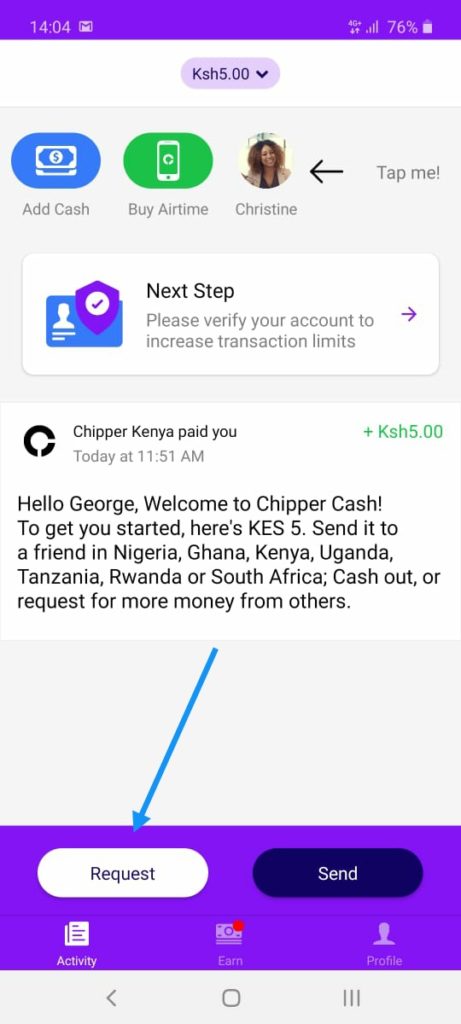 You will then be presented with you phone contacts and a list of your contacts who are on Chipper. Simply select the user you want to request funds from.
Advertisement - Continue reading below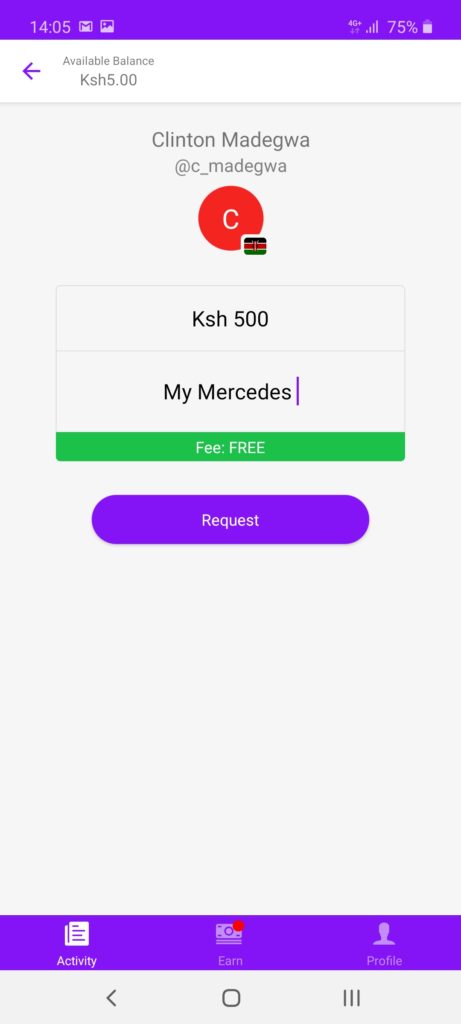 Simply enter the amount and the purpose of the money and request for the funds. And that's it. The sender should soon get a notification asking them to approve or reject your request.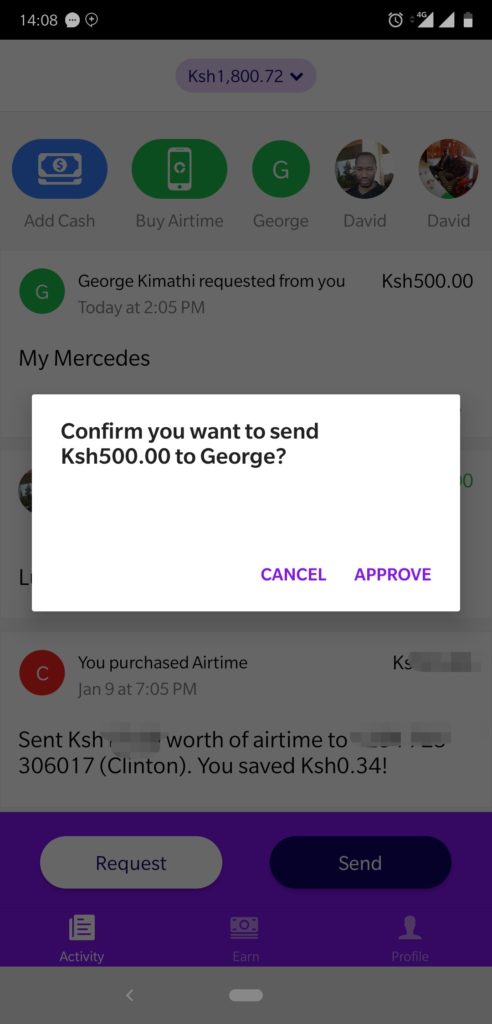 Once the sender approves the transaction, the amount you requested will be transfered to your Chipper Cash account at no extra fee to either you or the sender.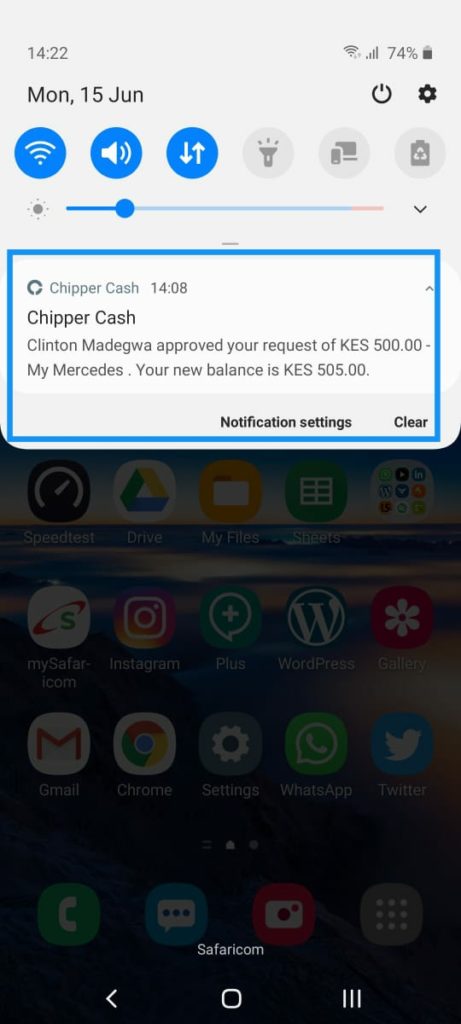 But that isn't the only thing you benefit from using Chipper Cash in Kenya. There's more.
Discounted Airtime
So here's the thing. You can purchase Safaricom airtime from your M-PESA, that is easy. You can also purchase Airtel or Telkom airtime from your M-PESA, that too is easy.
Chipper Cash's take is pretty much similar to what you get on other apps, only that with Chipper, you get free money. Whenever you purchase airtime from your Chipper Cash account, you get 2% cashback on every purchase.
Kenyan users might not have some Chipper Cash features like the ability to pay bills or support for Auxiliary Bank Account yet but I am sure the company is working to bring them and bake in even more features in.
Chipper Cash is currently available on both iOS and Android. Sadly, there's no web support yet. You can download Chipper Cash for Android or on your iOS device.
Advertisement - Continue reading below
If you don't have an account yet, use this link to sign up. You might also want to check out Chipper Cash's Facebook and Twitter for more info on their services.