The sense of confidence and safety that comes with locking your mobile phone with a password cannot be quantified.  As a matter of fact, it is one of the first things to do after buying a new smartphone. Phone security methods come in different types; pattern, face unlock, password, and fingerprint. Users are free to choose depending on preference. This is to prevent intruders from accessing the phone.
Forgetting your phone password can be so annoying. Unfortunately, it can happen to anyone. If this has happened to you, I bet you were in a difficult fix confused about the next best thing to do.  If it hasn't happened to you, lucky you!
Advertisement - Continue reading below
Knowing what to do about certain situations before they happen is lifesaving. Especially when it deals with phone issues. Even so, without causing further harm to your mobile phone.
This article details 6 best things to do if you forget your phone password.
1. Confirm the Password Is Truly Forgotten
This is indeed a valid question when it comes to password issues. This is because sometimes, your mind might be playing tricks on you; hence, you may think you forgot it. You need to calm down, relax, and think. Brainstorm on the best guess that could be the likely password.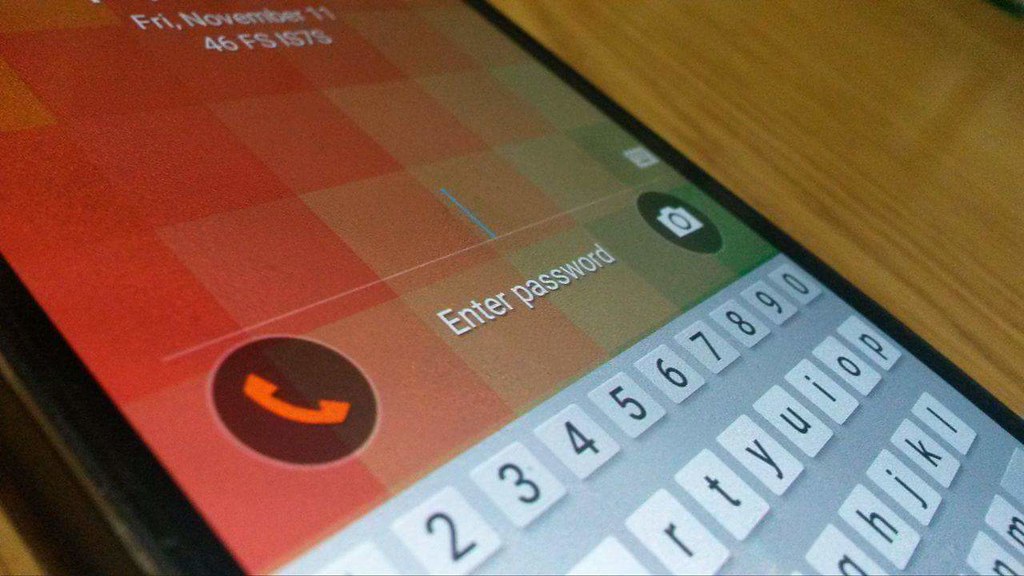 Most importantly, the size and proximity of your phone keyboard make it easy to input the wrong password. It is also likely that your password is letter sensitive and you ignored that. The choice of choosing a password involves both letter and numbers to make it strong/complex which you might have ignored. If possible, restart your phone and type in your password carefully this time.
2. Use the 'Forget Password' Option
This step is specifically for mobile phone users with Android 4.4 or older versions. Luckily, you can get your password back easily through the lock screen. After consecutive trials of the wrong password, it automatically directs you to the 'Forgot password' or 'Forgot Pattern' page. Here, you'll be required to input the Google ID and password details you used in registering the phone. Afterward, you have immediate access to reset the phone screen lock and log in.
Note: You will need an internet connection for this method to work.

Advertisement - Continue reading below
3. Use Google Find My Device Feature
This method suits a mobile phone operating on an updated Android version and is set by default. Unfortunately, this method works at the cost of losing all your phone data. You would be lucky if you have all your files backed up already. Connect your computer to the internet and visit android.com/find. in your web browser.
Log in with the Gmail address registered on the phone whose password/PIN/pattern you cannot remember. Just by the top left corner of the page, you will see your mobile phone icon. Click the "Set Up Secure & Erase" option on the left. You will be prompted to log in to your Google account details again. After this, you will be granted access to your mobile phone.
4. Perform a Factory Reset
Just in case the above methods proved to not work, you will have to restore your phone to factory setting.  Nevertheless, you would lose all your data. To do this, press the power button and volume button simultaneously until the system command pop up. Locate the factory reset key and use the volume key to navigate and click on it.  The Phone reboots and automatically removes the password option. You can enter your phone without using a password.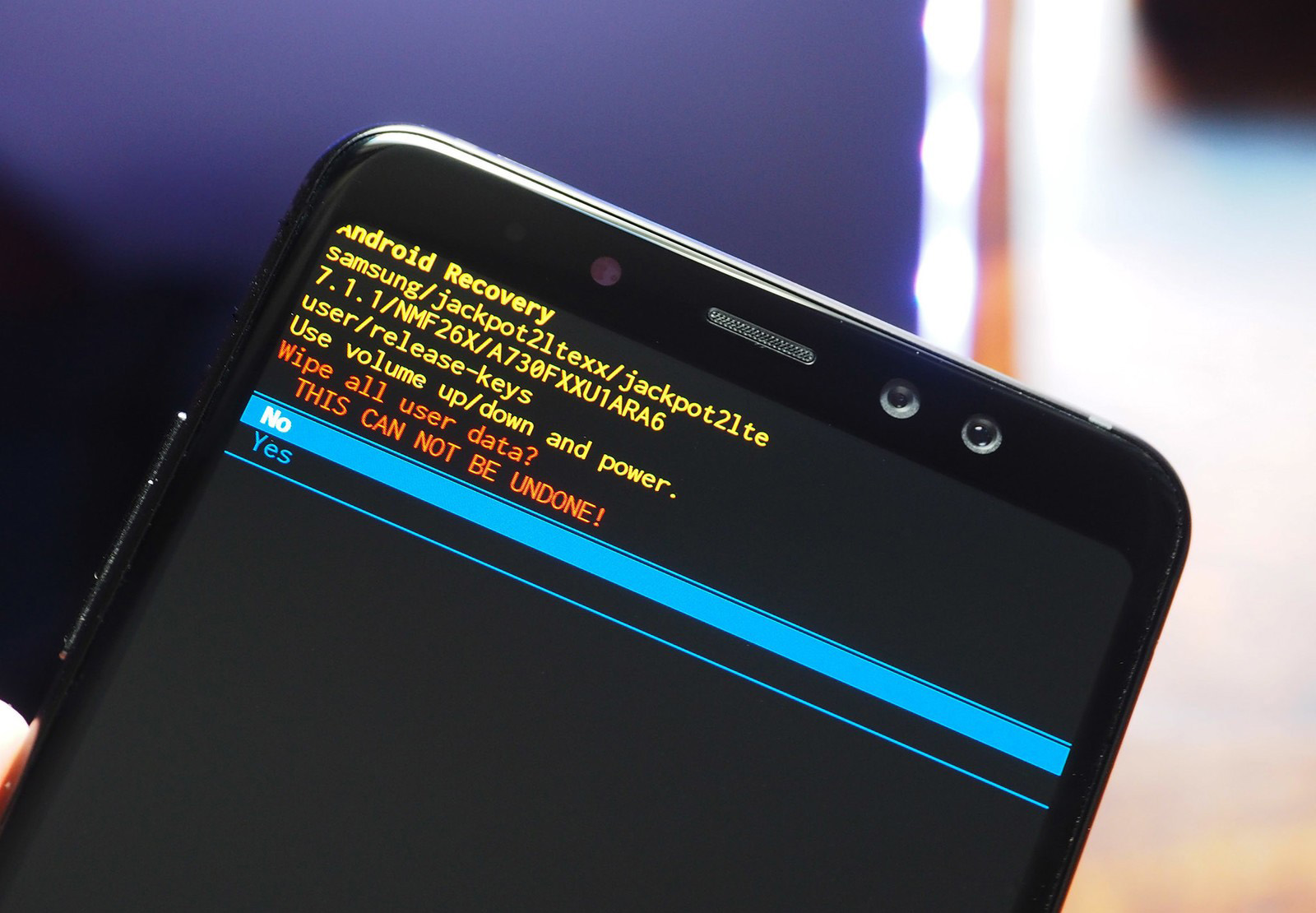 6. Prevent Future Password Loss
Get a Password manager mobile app. I strongly recommend this for people who habitually have password issues. Simply visit Google Play Store or Pp store select from the list of various ones available the one that suits your need. For example, the LastPass Password Manager is recommended for both iOS and Android users. With it, you do not have to worry about forgetting your password no matter how complex it is.
To sum it all, your phone security is as important as the phone itself. Ensure to use this as a guide in case of a forgotten password. It would save you a whole lot of stress, time, and energy.