Planing on switching to the iPhone family this year (2020)? Or you plan on upgrading your iPhone to a better one? Whatever the case, you deserve a fast, easy-to-use and beautiful smartphone. Apple has had a track record of producing iPhones that match that description. Due to varying tastes and preferences, we can't point out to you the best iPhone. In this article, however, we shall discuss the top iPhones you can buy in 2020 and why we recommend them.
iPhone 11 Series
Buy the time of writing this article, the iPhone 11 family is the latest flagship smartphone released by Apple. It comes in three variants, the iPhone 11, iPhone 11 Pro, and iPhone 11 Pro max.
Advertisement - Continue reading below
The iPhone 11 comes with 4GB RAM and storage of 64GB/128GB/256GB depending on your needs. Its LCD screen enables the phone to keep its battery a little longer. Coming with a dual rear camera set up of 12MP each and a single 12MP selfie camera, the quality of shots from this phone is amazing. It costs between UGX 3,000,000 and UGX 3,500,000.
The iPhone 11 Pro is an advanced smartphone that comes with a significant battery and camera upgrade. It supports one-hand usage and has amazing screen quality. It comes with a triple rear camera setup with each camera boasting 12MP. It costs between UGX 4,000,000 and UGX 4,700,000 depending on the storage you need.
The iPhone 11 Pro Max is a beast amongst the iPhone 11 series. This explains its superior pricing too. It's currently been described as the biggest and fastest iPhone available. It comes with upgraded storage, upgraded battery, and a superior camera set up. It costs between UGX 5,000,000 to UGX 5,300,000.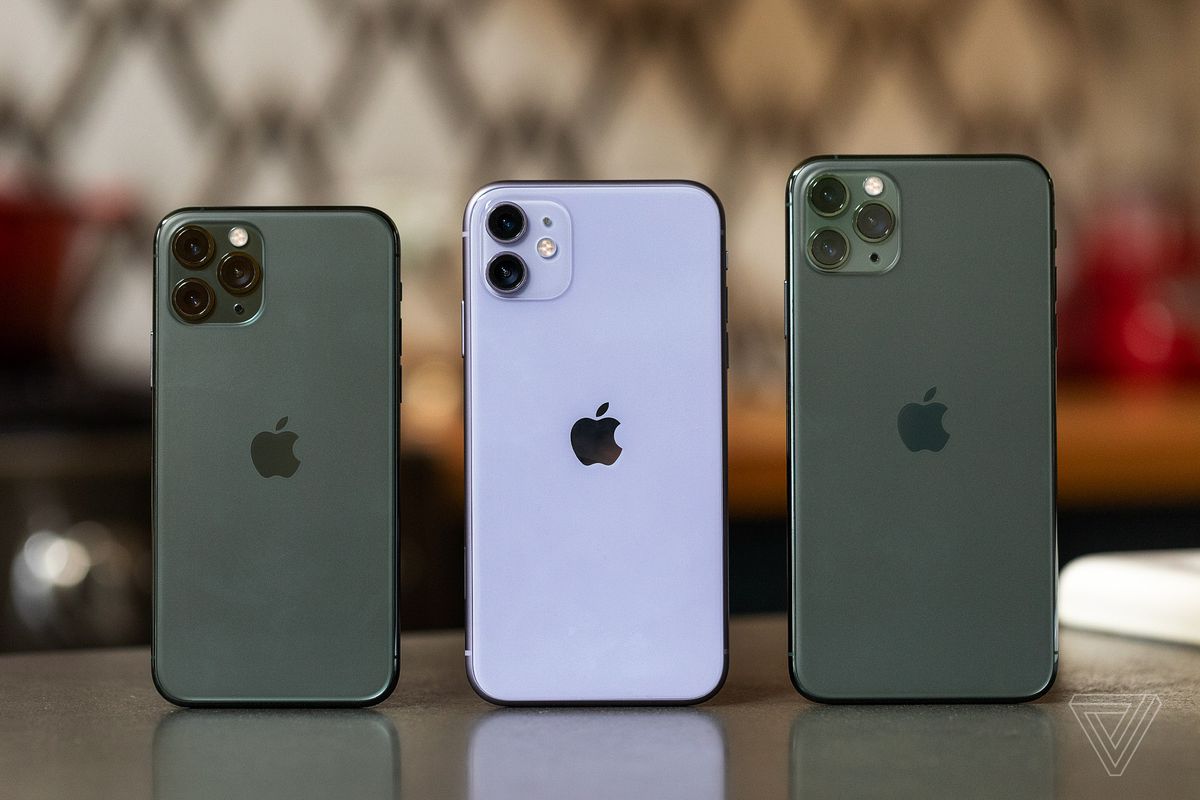 ---
Related Article: Why the iPhone 11 series still have a notch despite the full-screen trend
---
iPhone X Series
This series boasts of 4 phones: the iPhone X, the iPhone XS, the iPhone XS Max, and the iPhone XR.
iPhone X: This phone comes with a large screen display with a notch cut-out. It comes with 3GB RAM and 64/256GB storage. It has a dual-camera set-up with 12MP each. It costs between UGX 2,300,000 to UGX 2,700,000.
The iPhone XS has a great camera and is very good performance-wise. It is quite a small phone and that makes it great for one-hand usage. It has a Smart HDR-capable 12MP camera, enhanced with a TrueDepth front-facing camera, and a fast A12 Bionic chipset. It costs between UGX 2,700,000 to UGX 3,500,000.
iPhone XS Max: If you're in need of a big and fast iPhone, the XS Max is a great option for you. It has a 6.5-inch OLED screen with HDR10 support. It comes with 4GB RAM plus 64/256/512GB storage. It costs between UGX 5,350,000 to UGX 6,640,000.
iPhone XR: This is the budget version in the iPhone X series. It comes with 4GB RAM plus 64/128/256GB storage and has an impressive 2,942mAh battery. It costs between UGX 1,900,000 to UGX 2,500,000 depending on the storage you need.
iPhone SE – New Generation
The iPhone SE was launched this year (2020) and it is one of the most affordable iPhone devices available. It comes packed with a design similar to the iPhone 8. It has upgraded features such as the A13 Bionic chipset that powers some of Apple's flagships. It has 3GB RAM and 64/128/256GB storage. It costs between UGX 1,800,000 to UGX 2,500,000.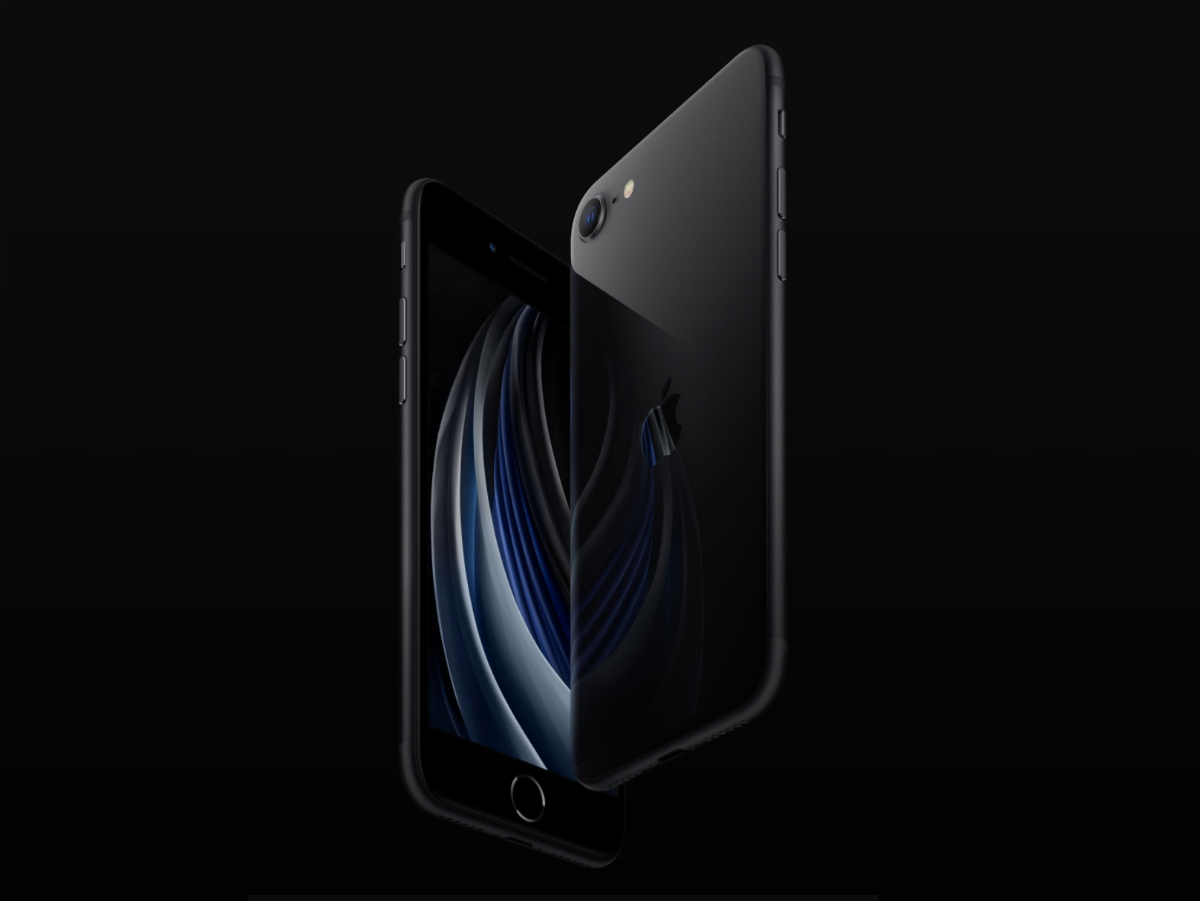 Are the iPhone 8 Series, 7 Series, and 6 Series Worth It in 2020?
The iPhone 8, 8 plus, 7, 7 plus, and 6s will receive the iOS 14 upgrade. This means that these particular phones can still work in 2020. They are relatively cheaper compared to the phones listed above. The trouble comes in because Apple stopped the production of these devices. This means that you can only get these phones as already used or refurbished. These normally do not work as seamlessly as brand new phones. The decision to buy them depends mainly on which one you can afford and for what purposes you would want it. These phones can perform basic and lite tasks pretty well.
The iPhone 12 series will be launched this year, for sure. We are however still not sure whether it will drop in September as usual or be delayed due to the COVID-19 pandemic. For now, above are the top iPhones you can buy in Uganda in 2020.
Advertisement - Continue reading below