Since WhatsApp and Telegram introduced the web feature that lets users send and receive instant messages, media files, etc, on their laptops or desktop computers, it has become easier to toggle quickly between office work and chatting – at least for me.
In this post, we will show you step you should take to fix Telegram Web when it suddenly stops working.
Advertisement - Continue reading below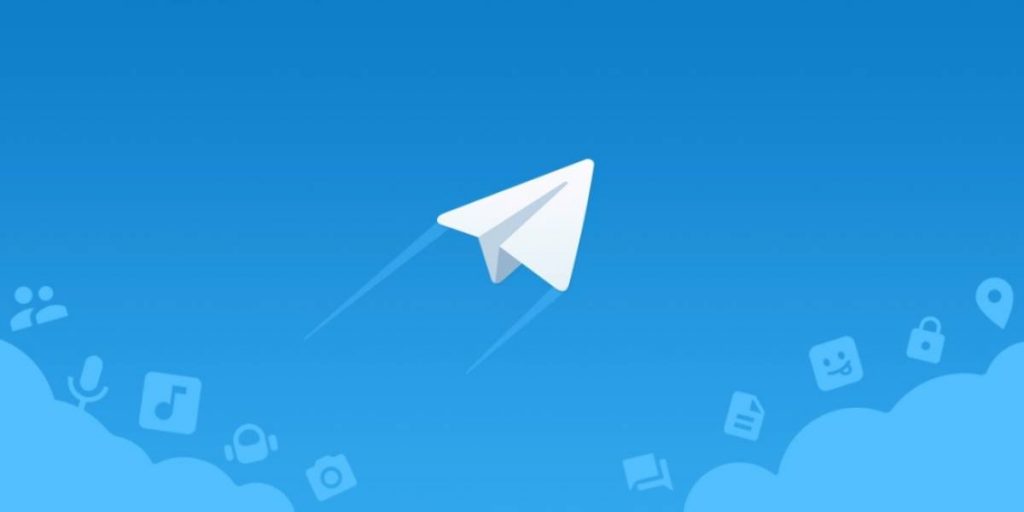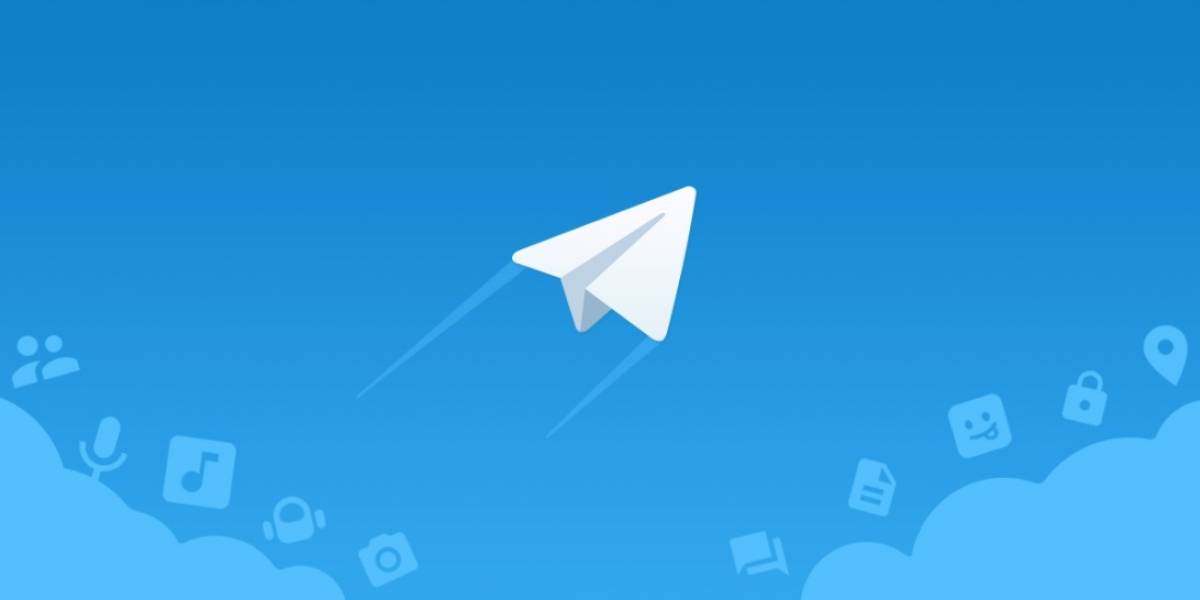 How to Fix Telegram Web Not Working
1. Check Your Internet
Although Telegram web doesn't rely on the Telegram mobile app on your phone to work (like the WhatsApp web), it does require a good internet connection on your computer to function at all.
Whenever you notice an issue with Telegram web, the first thing you should always do is check your internet connectivity to make sure it's working properly. If it isn't, the simple hacks would be to reboot or reset your router or trying a different WiFi connection or a mobile hotspot.
2. Telegram is Probably Down
Telegram rarely experiences down-times like the WhatsApp messaging platform, but when it does, it prevents thousands of its users from sending or receiving messages on the service for as long as it remains down.
When this happens, if Telegram is down, there's really nothing much you can do than to wait until it is back up again. You can always check Telegram's server status on DownDetector via the link below.
Check WhatsApp Status (on DownDetector)
3. Issues With Browser
Another reason why Telegram Web is not working on your computer might be a bug (cache error) causing friction between your browser and the Telegram Web server. If this is the case, clear cache files and other browsing data from your browser and then reloading Telegram Web. Check out this tutorial to learn how to get it done.
Advertisement - Continue reading below
If you notice no change, the next option would be to try another browser. Try out the popular browsers: Firefox, Chrome, Opera, etc.
4. Firewall Interference
If you have firewall software running on your computer, you should check the settings. You want to make sure that Telegram web URL is allowed and not restricted. If the URL has been added to the block list, that might be the reason you're getting the error message when you try to use Telegram web.
5. Try the Desktop App
Another option is to download the Telegram app for desktop. This will buy you time, allowing you to carry on your activities on Telegram while you figure out how to fix the Telegram Web.
The app works on computers with Windows and macOS. To install the app on your computer, visit the Telegram website. If you use the Opera browser, there's no need to install the Telegram desktop app as the browser already comes with a built-in Telegram app in the sidebar.
Conclusion
The solutions listed in this guide should help you get Telegram Web working again on your computer/browser. DO let us know if you need any help. If you are considering trying out Telegram Web for the first time, here is a quick guide to help you get started.