Are you looking for Trello alternatives that perform similar functions to Trello or even better? If yes, we will review the top 5 alternatives to Trello you should consider in this article. Be aware that we have personally used some of these software and have learned from other users to guide you in making a perfect choice.
Trello is a visual work management tool that streamlines work processes for teams, making it easier to manage projects and tasks. Apps like ClickUp, Wrike, Notion, Asana, and ProofHub have Trello features. Some of them are even more advanced, allowing you to run your business and manage your work, teams, and projects more efficiently.
Advertisement - Continue reading below
Read on as we briefly overview each software and what makes them a better option.
---
Related:
---
ClickUp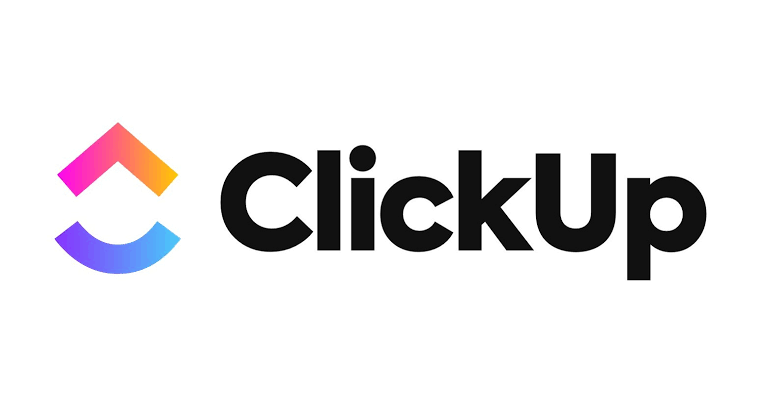 ClickUp is the best alternative to Trello, with a five-star rating out of 10,000 user reviews on several websites. It is a project management platform designed to manage any type of work.
You can sign up for free to enable your team to collaborate more efficiently, supercharge productivity, and streamline work processes. ClickUp is also a helpful platform for centralizing project-related communications in one place. Its features include Whiteboards to brainstorm ideas and Collaborative Docs that are resourceful in drafting plans collectively.
With ClickUp, you can replace many apps you use to run your business due to its all-inclusive features.
If you want to use ClickUp for personal use, you will get free access to the app forever. But if you have a small team, each member must subscribe monthly for at least $7 to access this platform.
Advertisement - Continue reading below
Wrike
If you are looking for a versatile and all-in-one Project Management Software, Wrike is one of the best to consider. Over 20,000 organizations worldwide rely on Wrike to streamline workflows, manage projects, and organize work across all their departments. These include SEGA, P&G, Lyft, Siemens, T-Mobile, Ogilvy, and Pfizer.
Wrike offers industry-leading security, global support, and a 14-day free trial. You won't have to input your credit card details to enjoy this offer.
Notion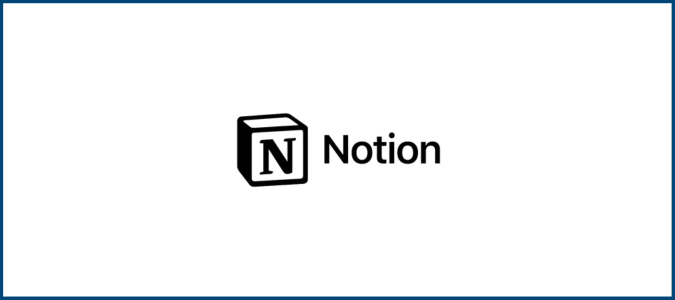 Notion is a freemium productivity software just like Trello and ClickUp. Its millions of users include teams in PIXAR, Figma, Uber, DoorDash, Amazon, AngelList, Snowflake, PLAID, Toyota, Pinterest, Robinhood, Headspace, and Nike.
Whether you want to use Notion free of charge or as a paid subscriber, you will enjoy an infinitely flexible and adaptable workplace.
Here's a list of some things you can do with Notion:
Centralize all your knowledge in Notion
Manage your projects more efficiently in a single system
Improve communication with next-generation docs
You can download the Notion desktop software for a faster experience on your Windows or Mac PC. If you want to access Notion on the go, you can install its mobile app on your Android or iOS device.
Asana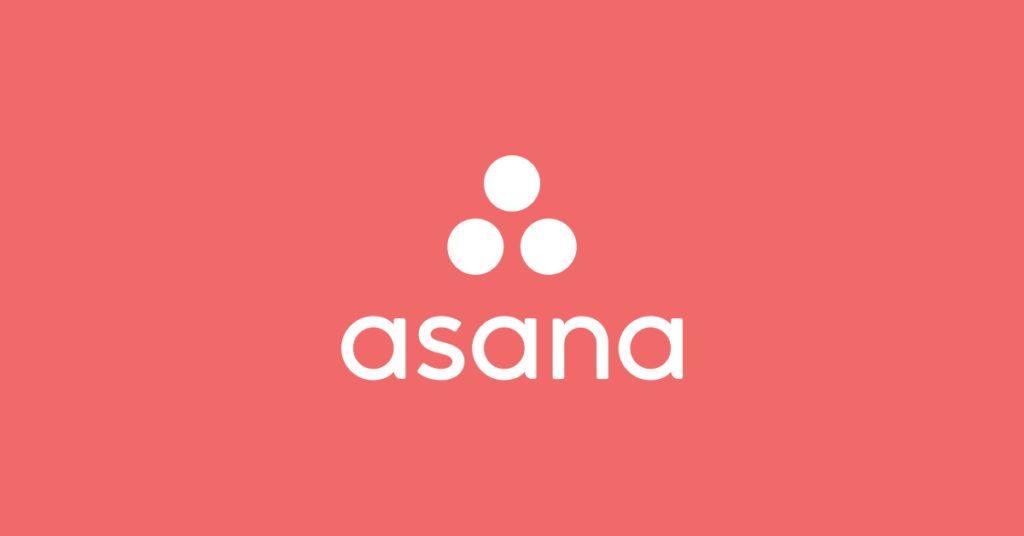 You can manage projects, and tasks and work online with Asana. It's a paid SaaS platform that aids team collaboration and work management. Asana is one of the top 5 alternatives to Trello you should consider. The app allows you to try out a few paid features for free for up to 30 days, such as timelines and portfolios.
Once your free trial ends, you can access its basic plan at no cost, which offers the following:
Advertisement - Continue reading below
Access to tasks, projects, activity log, storage, comments, and other essentials
Three project views (Calendar, Board, and List views)
Free integrations with Google Workspace, Microsoft 365, Slack, and other apps
Basic reporting
Community support through webinars, forums, etc.
Proofhub
Not only is ProofHub a popular project management software, but it is also a remarkable team collaboration platform. It is user-friendly, featuring everything you need to remotely manage projects, work, and teams.
ProofHub is one of the most-used and top 5 alternatives to Trello you should consider for several reasons. Many world-leading companies and teams use this Trello alternative software, including Boeing, Netflix, NASA, Nike, Disney, Tripadvisor, Pinterest, and Marriott International.
You can get started with a 14-day free trial, allowing you to access all features without giving your credit card details.
Conclusion
These Trello alternative apps are resourceful as project management software. They can help your business perform better, as well as to become more efficient. So feel free to assume whichever one suits your company and team.