Realme has got to be one of the youngest OEMs in the smartphone market today, having been formed in 2018. As such, you've might probably have never heard of it. However, you're probably familiar with its sibling from BBK Electronics, Oppo and Vivo.
A few months after Vivo made its debut in Kenya, Realme is also making its entrance into the Kenyan market, dipping its toes in these murky waters to take on market giants, Tecno and Infinix.
Advertisement - Continue reading below
There have been rumors of the company's plans to enter the African market and today, the company has made its presence official with the launch of the Realme C3 smartphone.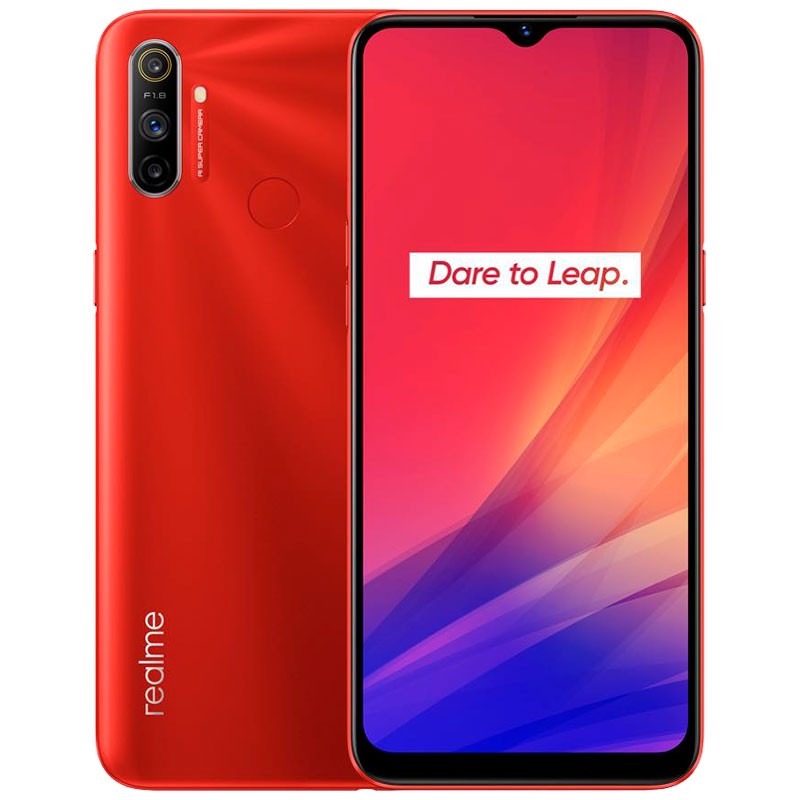 The Realme C3 was first released back in February and it is powered by the Helio G70 processor, the exact same chip we've seen with the Infinix Note 7, a massive 5,000mAh battery, and 2 – 4GB RAM. It even has a 720p display like many devices we've seen from competitors.
Below are the other key specs of the Realme C3.
Display: 6.52-inch (720×1600)
Processor: MediaTek Helio G70
Front Camera: 5MP
Rear Camera: 12MP + 2MP
RAM: 4GB
Storage: 64GB
Battery Capacity: 5000mAh
OS: Android 10 with Realme UI
More detailed specs of the Realme C3 can be found on Realme's website here.
With these specs, it is pretty clear which market segment the company is targetting. In the release statement, Realme exudes confidence that they will fair well in this Kenyan market and says that this move is part of the Realme's global expansion strategy.
The company also says that it aims to provide products that will adequately cater to the needs of the young user by bringing the best of its smartphone tech to Kenya and later, the rest of Africa.
Advertisement - Continue reading below
Seeing as the young buyer is price conscious, I am sure you're wondering how much this device goes for.
Pricing and Availability
Well, the Realme C3 debuts in Kenya at a starting recommended price of KES 14,000. The device will soon be available across major retail shops and on e-commerce platforms shortly after.
This is a pretty unforgiving market but seeing just how much the young brand has been able to achieve in the short time that it has been around, and the kind of growth it is getting in markets like India, it'll be interesting to see how they fair in this Kenyan market.