The Ultra-wideband, also known as, UWB technology has been around for some time but its inclusion in the iPhone 11 (and the Apple Watch 6) gave it a popularity boost. Many smartphone manufacturers are now paying keen attention to it. So what is the UWB technology? What are its advantages? How does it work? Let's look at that in this article.
Ultra-Wideband (UWB) Explained
It is a wireless communication protocol that uses radio waves, similar to Bluetooth and WiFi. However, unlike Bluetooth and WiFi, it operates at a very high frequency. It also uses a wide spectrum of several GHz. UWB offers the ability for your smartphone to recognize its surroundings and the objects in it. It is this technology that makes it possible for an iPhone 11 user to point his/her phone at another and transfer a file.
Advertisement - Continue reading below
How It Works
UWB technology works by using a transmitter and receiver. These two elements interact with pulses. The transmitter sends billions of pulses across a wide spectrum frequency. The receiver then translates the pulses into data by monitoring a familiar pulse sequence sent by the transmitter. Each pulse is sent every two nanoseconds, which makes the technology achieve real-time accuracy.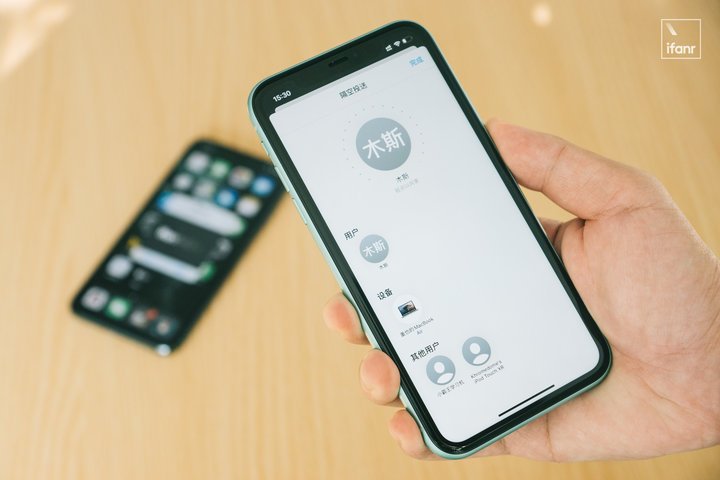 To increase UWB's range, a multiple-input and multiple-output (MIMO) antenna system is embedded into a smartphone or device that supports the technology to enable short-range networks. When a smartphone with UWB comes close to another UWB-enabled device, the two start measuring their exact distance. UWB can then determine the relative position of peer devices with line of sight at up to 200 meters, and then allow the transfer of data.
---
Related Article: What is WiFi Direct and how is it different from Bluetooth
---
Applications of UWB
Industries: UWB can be used in the digitization of production and logistics. This can be achieved through the control of tools in automotive vehicles, navigation of autonomous transport vehicles, among other uses.
Entertainment: Shows can be digitized and automated using UWB. Tasks like camera control, light control, VR experiences can be optimized using the technology.
Sports: UWB can be used to get real-time team and individual statistics, for coaches, media, and football fans.
Smartphones: UWB enables device users to know who's around them and target them to transfer a file. Apple used this technology to improve the performance of AirDrop.
Smart Car Access – Using UWB technology, you can remotely start and unlock a car with a smartphone.
Secure Building Access – You'll be able to automatically open doors to a secure area within a building once you enter the UWB range.
Health Sensors – The Apple Watch 6 uses UWB to monitor body temperature, oxygen saturation levels, body movement, and heart-rate.
Smart Home – You can use UWB to control lights, audio speakers, and any other connected device with UWB sensing capability.
The biggest challenge for Ultra-Wideband technology is that other technologies like Wi-Fi and Bluetooth are compatible with all today's smartphones. We expect that in the near future, more smartphone manufacturers can adopt this technology even on budget smartphones.
What are your views on this technology? Is it something you are excited about? Share your thoughts with us in the comments section below.
Advertisement - Continue reading below