The next generation of SMS, Rich Communication Services, or simply RCS is here with us, courtesy of Google Chat. You've seen the reports, you've seen the excitement on social media as Android users feel like they finally have a worthy competitor to iOS' iMessage.
Sadly, you haven't received the feature just yet. When you visit the Messages settings menu, you're met with the sad, soul-crushing message that reads 'Chat features are unavailable for this device'.
Advertisement - Continue reading below
Well, while there doesn't seem to be a formula to enable this feature from the user's end, there are a few things you can do to increase your chances of getting the pop-up notifying you that Messages just got better.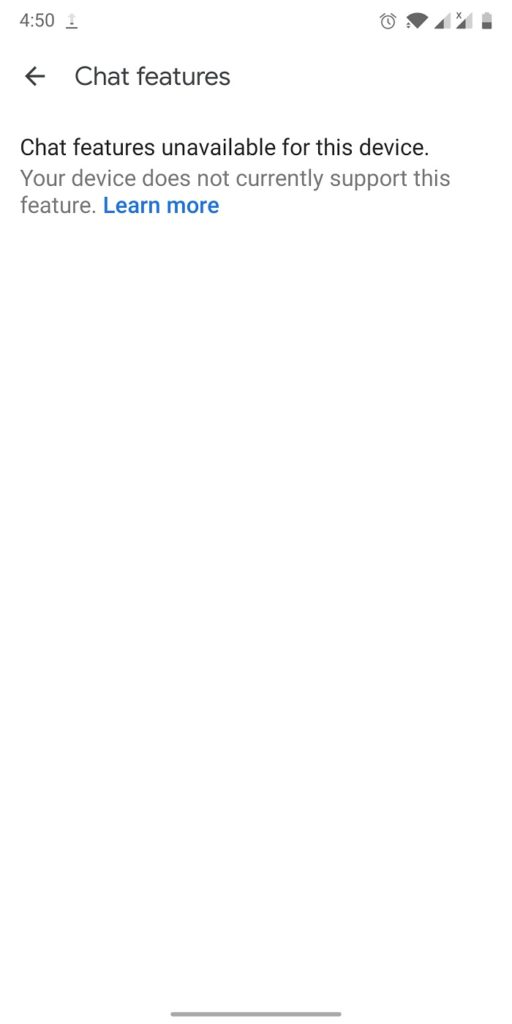 ---
Read More: Here is what you need to know about SMS' successor; RCS
---
First of all, you need to ensure that you have the Google Messages app installed on your device. Currently, that's the only app that supports this feature. If you already have it installed, ensure that you're running the latest version of the app by updating it from the Play Store.
Now, chances are that you haven't received your 'invitation' to RCS because you device doesn't know which SIM to activate. If you're on a dual SIM device, this is what's holding you back.
Thanks to the Google Messages app Help section, we get a little insight towards how to enable this feature on your dual sim device.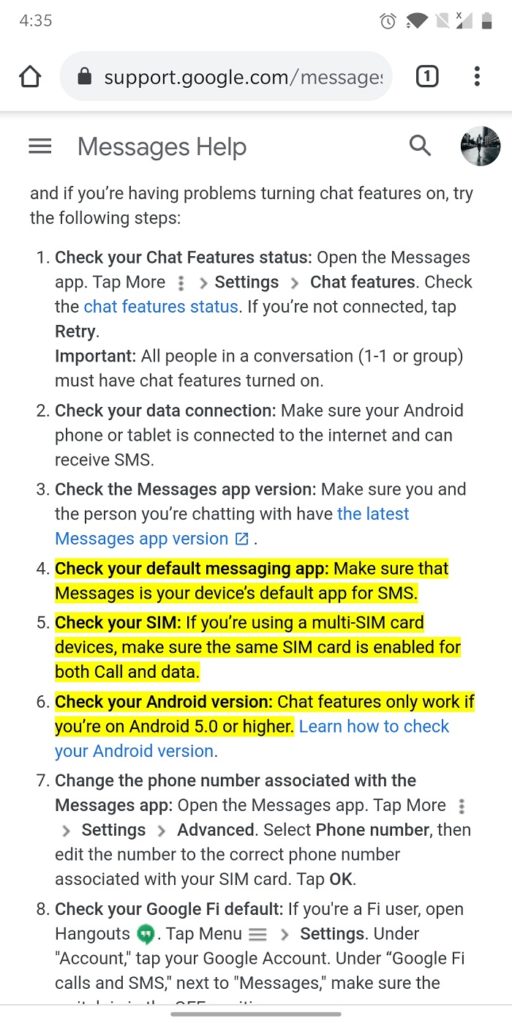 To get Google Chat on your dual-SIM device, you need to have calls and data set to the same SIM card. With that, you might need to go to your device settings and configure the SIM settings accordingly.
Advertisement - Continue reading below
This function is a little different depending on which device you're using but here's the general procedure for doing this.
Open Settings and select Network & Internet.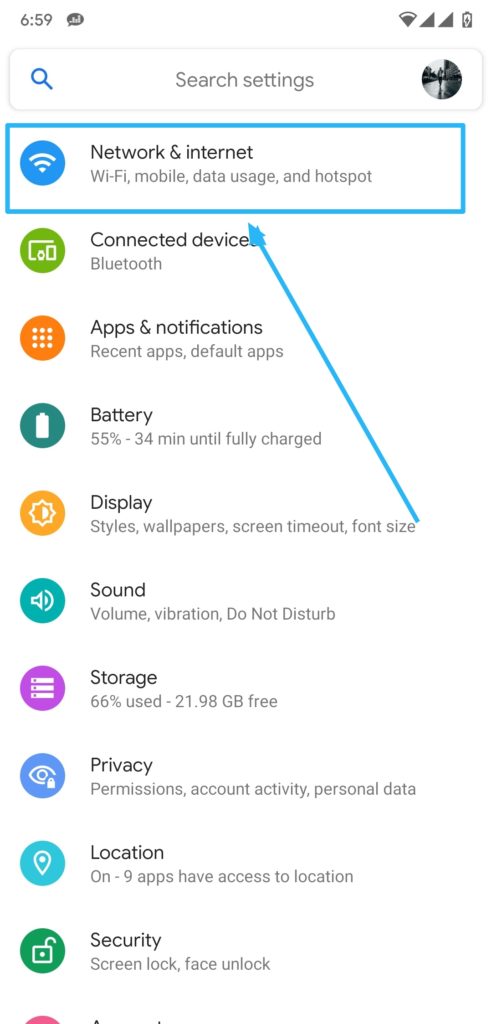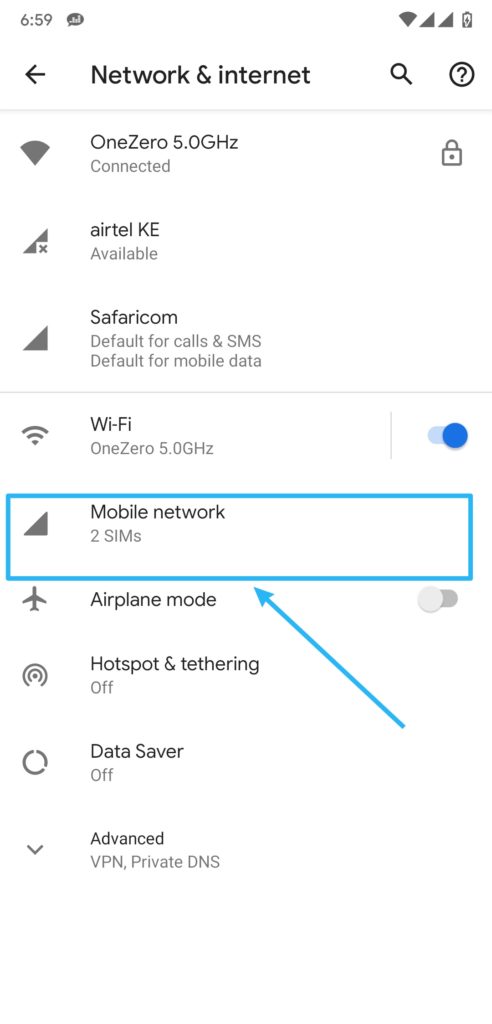 Select one of the two available SIM cards, the one you'd like to use.
You should then see options for Call preference, SMS preference, and a Mobile data toggle.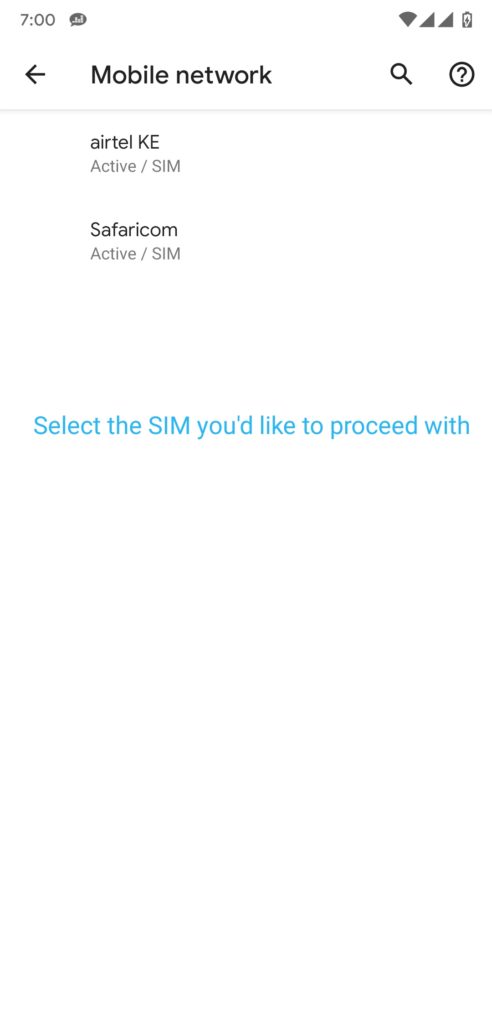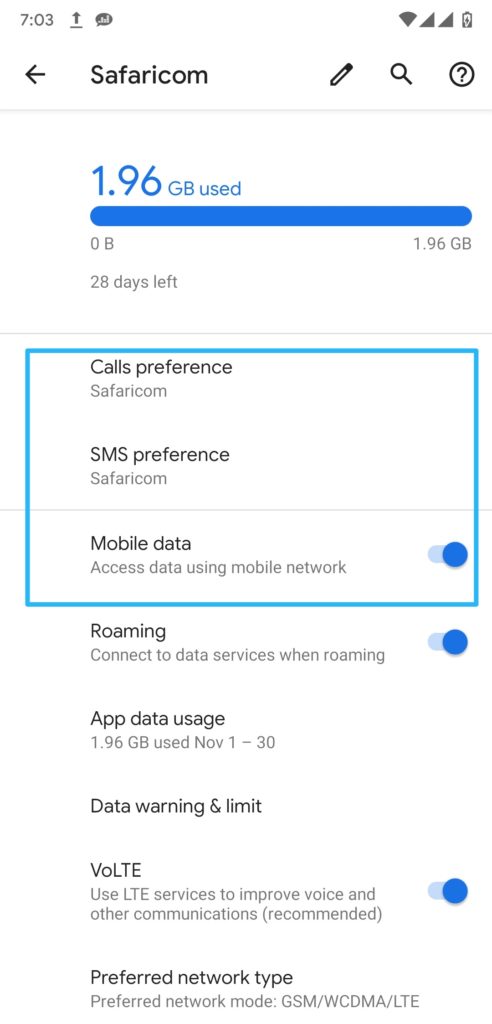 And that's it. Your device now knows which SIM to use for RCS. And if you open your messages app, you should see this pop-up below, notifying you that RCS is available for your device.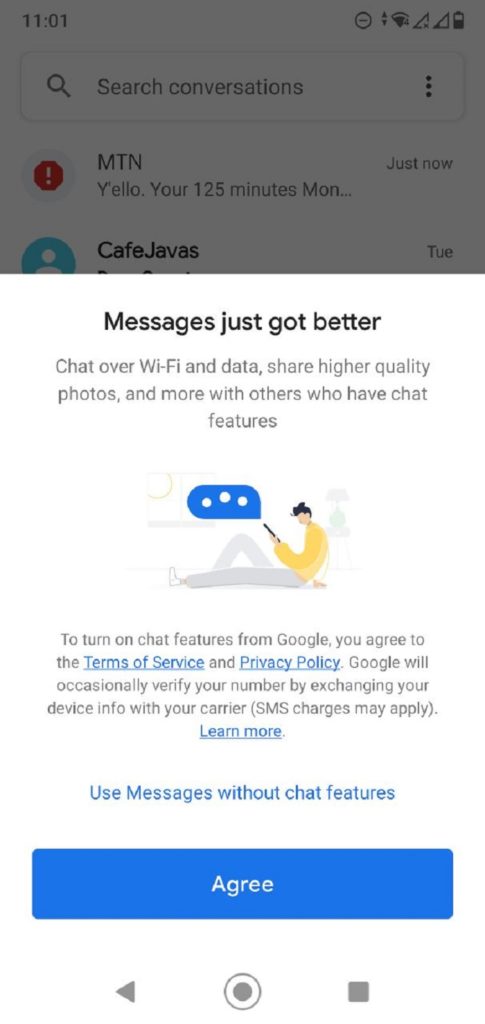 Should you not want to go through the above process, you could also simply eject the SIM card you don't want RCS on and only leave the single SIM you want. You can pop it back in once RCS services are enabled on the preferred SIM in the port.
And that's it! We have tried this process on 3 different devices and it worked on 2 of them so you might want to go into this with your fingers crossed.
If you're lucky, welcome to the wonderful world of Google Chat on your dual-SIM device. Go on and share those images over the Messages app instead of having them compressed by WhatsApp.