Google Docs has proved to be a worthy competition of Microsoft Word. Many people have switched to the free, cloud-based application due to the obvious convenience it provides. But sometimes, it doesn't really have to be one or the other, you can use both tools for efficiency and to complement each other.
Due to its flexibility, you can open and edit Word documents in Google Docs and even (re)download them again as Word documents. This is great to use if there's a particular feature/tool that Google Docs offers and isn't available on Word. A great example is voice typing.
Advertisement - Continue reading below
In this post, we'll show you how to edit word documents in Google Docs and downloading them again as word documents.
---
READ MORE: How To Convert Word Document To PDF (And Vice Versa).
---
Edit Word Documents in Google Docs
Sign in to your Google account and open your Google Drive (drive.google.com) on your browser. This shows you all the documents you've created on your Google account.
At the top left corner of your screen, click on the New button to open a new file.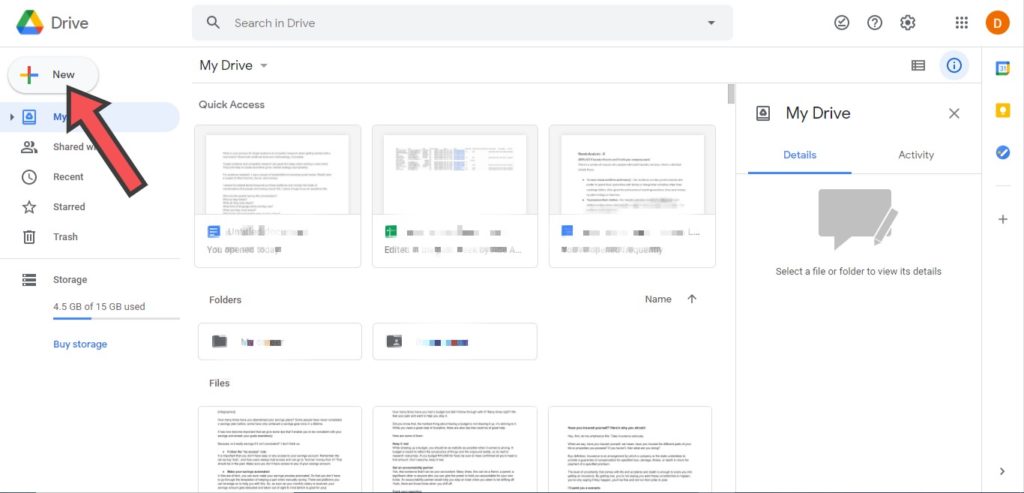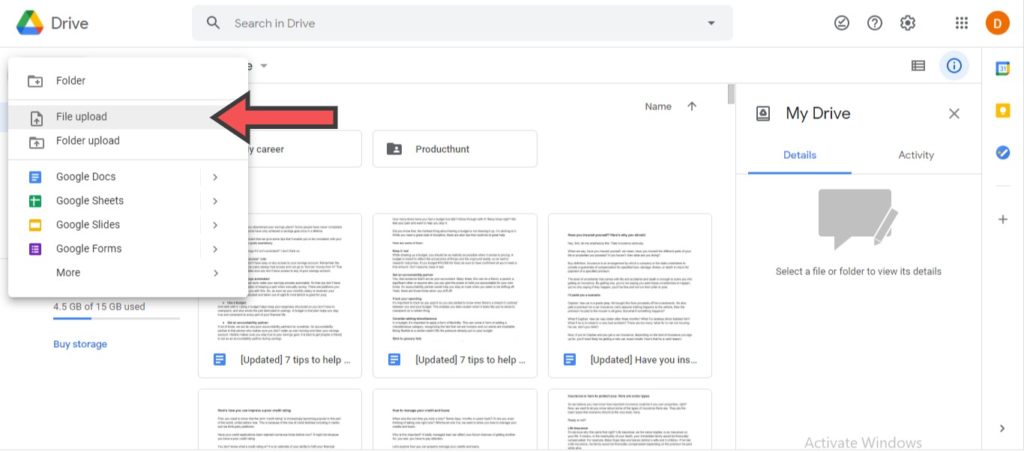 A window opens that lets you select a file to upload. You should locate your Word document on your computer to upload it.
Once the import is complete, the document shows up on your Drive.
Select and open the imported document in Drive.
Once you double-click on the document to open, it automatically opens in Google Docs.
From here, you can type in the document to edit text or any other part of it.
The ability to edit Word documents in Google Docs is a very helpful feature especially given that the typing interface and shortcuts are similar for the most part. Hence, it'll be easy for a user to work across both platforms effectively.
If you use Google Docs and want to learn to use it even better, we've compiled a number of tips and tricks for you. You should read through, try them out, and let us know what your thoughts are in the comments section.