As the digital economy continues to boom across the continent, online payments and cashless transactions are becoming more accepted by private businesses and people alike. Airtel Africa, last week, announced a partnership with Mastercard, giving Airtel users across 14 African countries access to Mastercard's global network with an introduction of the Airtel Virtual debit MasterCard.
And for the most part, this is a welcome addition to the growing list of virtual card solution. From Eversend's virtual dollar card to MTN's MoMo virtual card from Mastercard. These features are making mobile financial services convenient to most individuals across the continent. 
Advertisement - Continue reading below
Let's dive in to see the differences between MTN MoMo virtual card and Airtel virtual debit card. We shall focus on charges, transactional limits, convenience, and reliability to base our comparisons. 
But first off, let's check out what's similar with both virtual cards.
MTN MoMo Card vs Airtel Virtual MasterCard: Similarities
Both MTN and Airtel partnered with Mastercard to offer this service to help customers pay for goods and services online. Some of these include online shopping, accommodation, airline travel, ebooks, software, apps and so much more.
Keep in mind that these cards are virtual, not the regular physical cards you are used to. That means it has functions similar to your ordinary physical debit card without being a tangible product.
Related:
Differences
1. Transaction Limits and Cost
Price is one of the main determinants when it comes to choosing a payments solution. When it comes to this, the two telecom giants have decided to go separate ways to ensure customers make use of the service. For every MTN MoMo card you make, you will be charged a fee of 1000UGX. Additionally, you can only create one card at a time before making another one.
Advertisement - Continue reading below
When it comes to the transaction limits, you have to spend up to a maximum of 3,000,000UGX meaning you can't do any online shopping beyond that price.
On the other side of the spectrum, Airtel Mastercard is devoid of creation charge. Your transaction limit depends on your mobile money wallet balance. For every transaction, you are charged a flat fee of 1000UGX meanwhile the yellow camp charges you 3% on every transaction you make online which is a bit hefty for an average user.
2. Getting Card Details
To , dial *165*70# and select option 2. You will be prompted to enter your MTN MoMo PIN. Thereafter, the MTN MoMo card details will be displayed. You will have to copy the card details if you want to use it.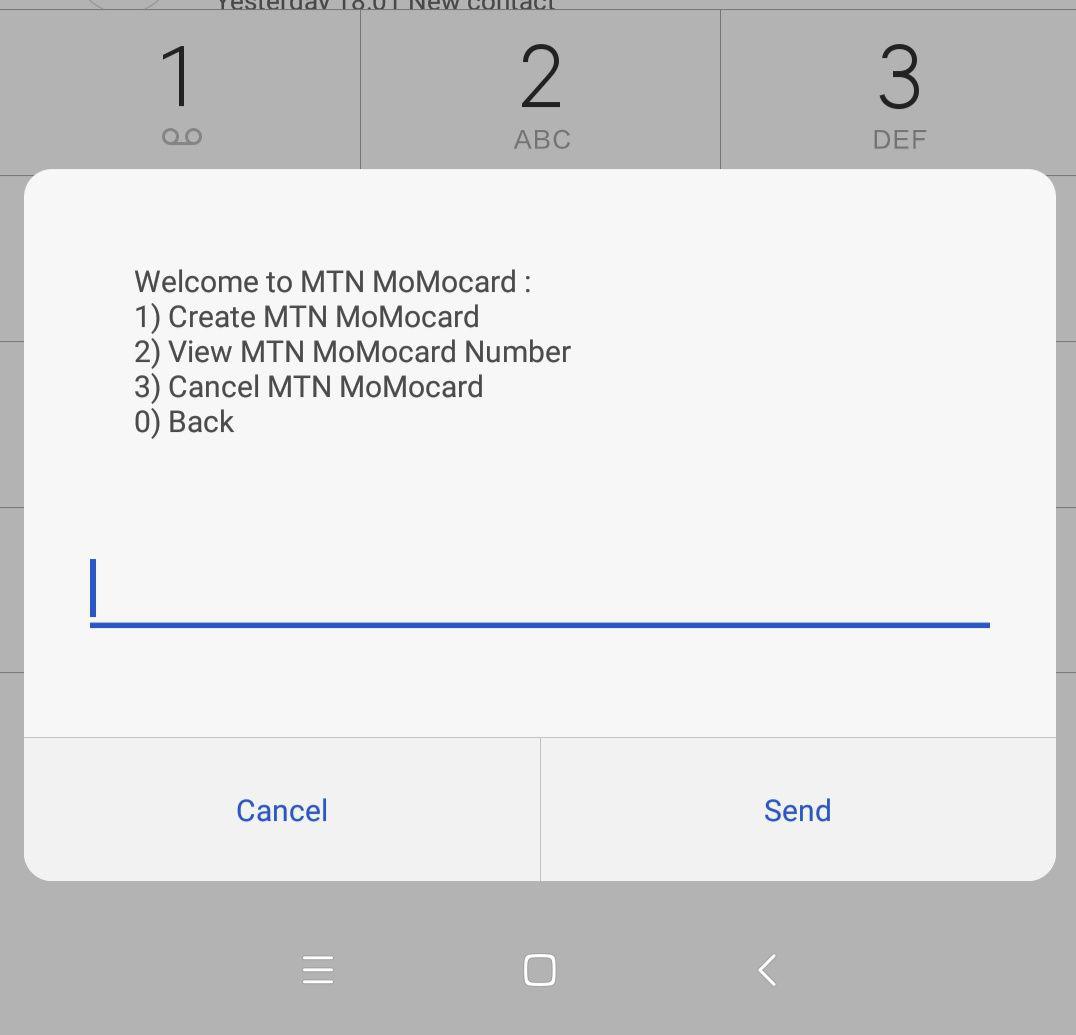 For Airtel Virtual MasterCard, dial *185*7*9# and select option 2 of view card details. You will be prompted to enter your mobile money PIN and receive an SMS with the link to your virtual. The link will then show you a copy of your virtual card with details like CVV number, 16 digits number and your mobile money names.
When it comes to user experience, Airtel virtual Mastercard is much ahead of the curve than MTN MoMo. With Airtel, you can copy your virtual card details to clipboard and that minimizes the possibility of error.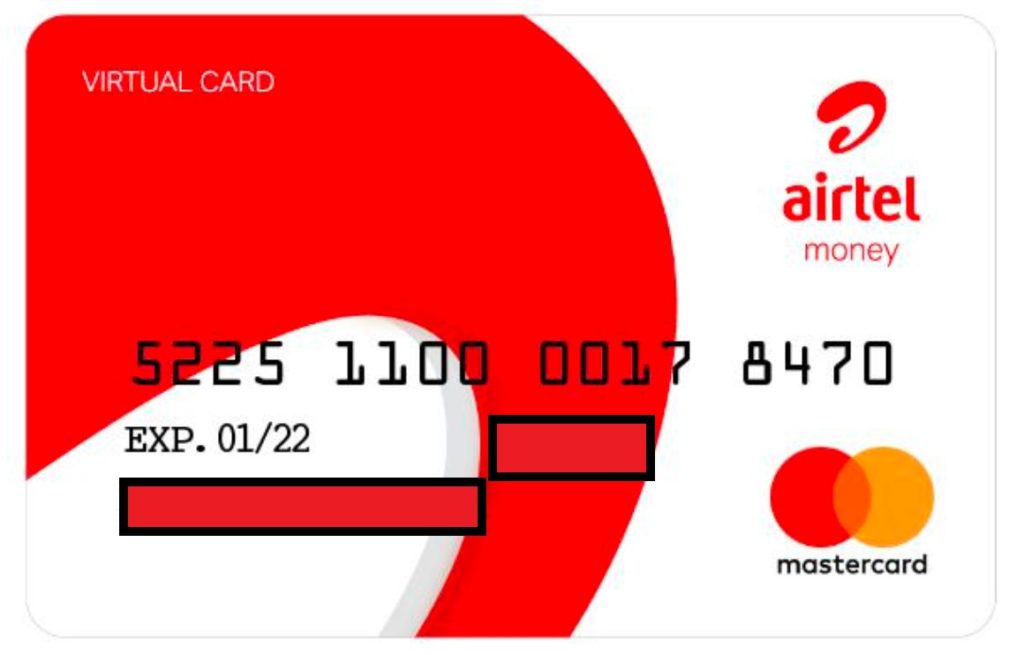 | | | |
| --- | --- | --- |
| | Airtel MasterCard Virtual Card | MTN MoMo Card |
| Cost of creation | Free | UGX 1,000 |
| Transaction cost | UGX 1000 per transaction | 3% of the transaction amount |
| Transaction limit | Airtel money wallet balance | maximum value of UGX 3,000,000 |
| Validity | 1 Year | 14 Days |
| | | |
Mobile internet connections are expected to grow rapidly in Africa due to low cost smartphones and high-speed GSM networks being rolled out.
This growth in internet connections is creating an increased demand for digital content, social media, m-Commerce, online education, and so on. Consequently, this has birthed the need to make online payments easy and secure to the banked and unbanked consumers. Virtual cards are one of the instruments that'll make that achievable.
So let us know in the comment section which of the two virtual cards (MTN MoMo Card vs Airtel Mastercard) you'd choose and why.
Advertisement - Continue reading below