Mid 2020, MTN Nigeria announced the introduction of its eSIM (embedded-SIM) service in Nigeria. eSIMs weren't so popular at the time, and it was only made available to a handful of people because it was still in the testing face. However, eSIMs are now becoming mainstream as we are beginning to see more smartphone brands introduce smartphones with eSIMs.
Apple is the latest brand to release a smartphone without a SIM card slot. While the iPhone lineup has supported eSIM technology since the launch of the iPhone XS, the new iPhone 14 that was released a couple of days ago is the first that will ship completely without a physical SIM slot for customers in the United States.
Advertisement - Continue reading below
---
Related: SIM card formats: Mini-SIM vs Micro-SIM vs Nano-SIM vs Embedded-SIM/eSIM
---
What Are The Benefits of eSIMs?
With eSIMs, you can have more than one phone number allocated to your smartphone. This will be particularly useful to people who want to manage personal and business lines on one device.
The risk of losing or getting your SIM card damaged is reduced because it is built into your device.
You no longer have to worry about cutting your SIM card into a micro or nano SIM or finding an adapter.
It is extremely convenient to move around – this makes it easier to switch between network operators.
---
Related: Why eSIM (Embedded SIM) heralds a next generation of Connected Consumer Devices
---
How to Get an eSIM From MTN Nigeria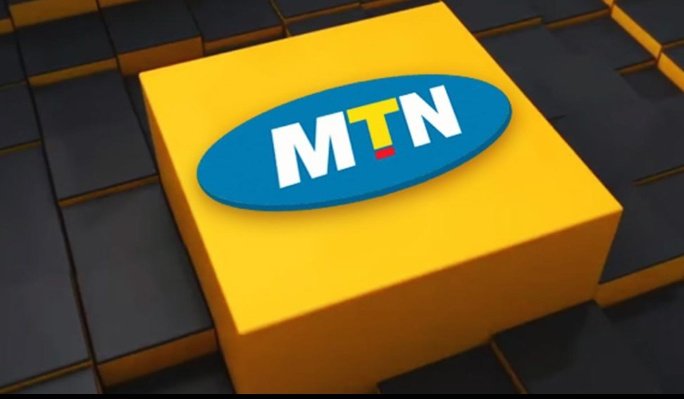 According to information on MTN Nigeria's website, you will first need to visit any of MTN's stores in Nigeria to get an eSIM from MTN Nigeria. There, a customer care agent will check your device for eligibility and walk you through the setup process. Check out MTN Nigeria's stores' locations to find the store close to you.