For content creators, one of the many things to crack is the ease at which your content consumers can share your content. For sharing content to Twitter, a great way to make this very easy is creating a Twitter click-to-tweet link. This comes with a pre-filled message, ideally the part of the content, that you want the consumer to share.
To make this very clear, say we want you, our reader, to share the following on your Twitter timeline: "Dignited.com is the best source of information for mobile devices and the internet". We can make that very easy for you by creating a click-to-tweet link.
Advertisement - Continue reading below
In the post, we'll run you through the easy process of creating a click-to-tweet link for sharing stuff on Twitter.
---
READ MORE: How to Create a WhatsApp 'Click-to-Chat' Link.
---
Create a Click-to-Tweet Link
This can be done in two ways.
1. Twitter Web Intent URL
Follow the steps below to create a click-to-tweet link by manually creating and editing the Twitter web intent URL.
The web intent URL to use for this is https://twitter.com/intent/tweet.
Next, use a tool like URLEncoder to encode the text you want to share on the platform.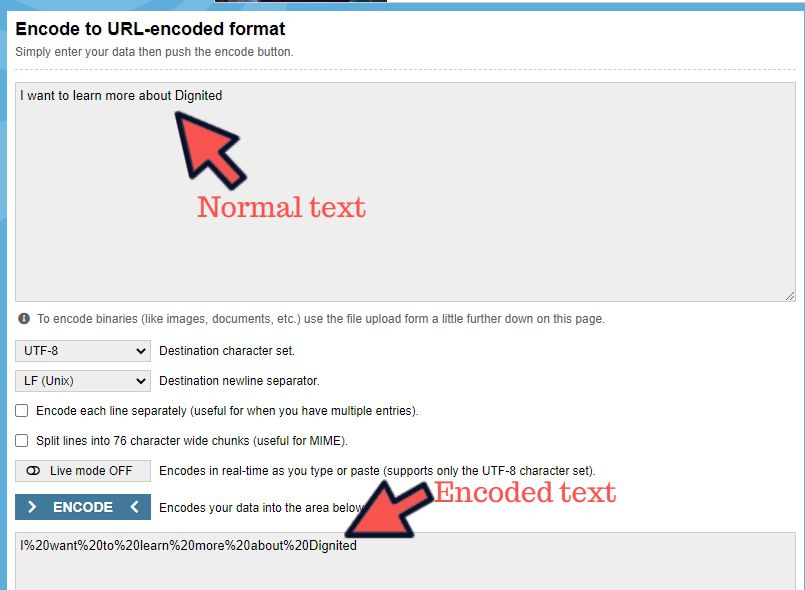 Then add the encoded text to the end of the web intent URL in this format: https://twitter.com/intent/tweet?text=encodedtext
So, for this text, it'll be: https://twitter.com/intent/tweet?text=I%20want%20to%20learn%20more%20about%20Dignited
Paste the link in your browser and the text will be pre-filled in the tweet box. You just have to click on Tweet.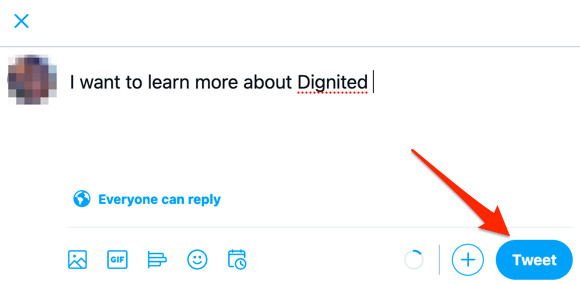 2. Using ClicktoTweet.com
A faster way to do this is by using the ClicktoTweet platform. To be clear, this platform also uses the web intent URL mode but all of is done automatically. In this case, you won't have to manually encode the text.
Follow the steps below to create a click-to-tweet link for sharing content.
Visit the ClicktoTweet website. Make sure you are signed in to a Twitter account.
Type in the message you'd like to be shared on Twitter. Remember that you don't have to encode the text here.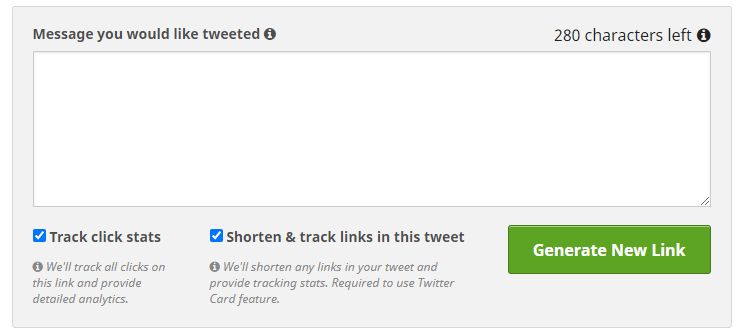 Click on Generate New Link.
Copy and share the link after it generates a "ctt.ac" short link.
An advantage of the second model over the first is that the ClicktoTweet platform lets you manage the number of clicks and unique clicks on any link you generate. This is why a short link is first generated before it redirects to the web intent URL. So, if you want to keep track of how many people are click the link, you should use ClicktoTweet.