While Infinix has been a household name in this neck of the woods for years now, it is only now starting to venture into the global market as it makes its devices available in more and more markets.
Also worth noting is that, Transsion, the company behind the Infinix, Tecno and iTel brands has been seemingly taking it slow when it comes to smartphone launches in the past couple of months.
Advertisement - Continue reading below
Last year, we saw the release of the Infinix Hot 10 and the Infinix Hot 10 Lite. That was followed by the release of the Infinix Hot 10 Play earlier this year.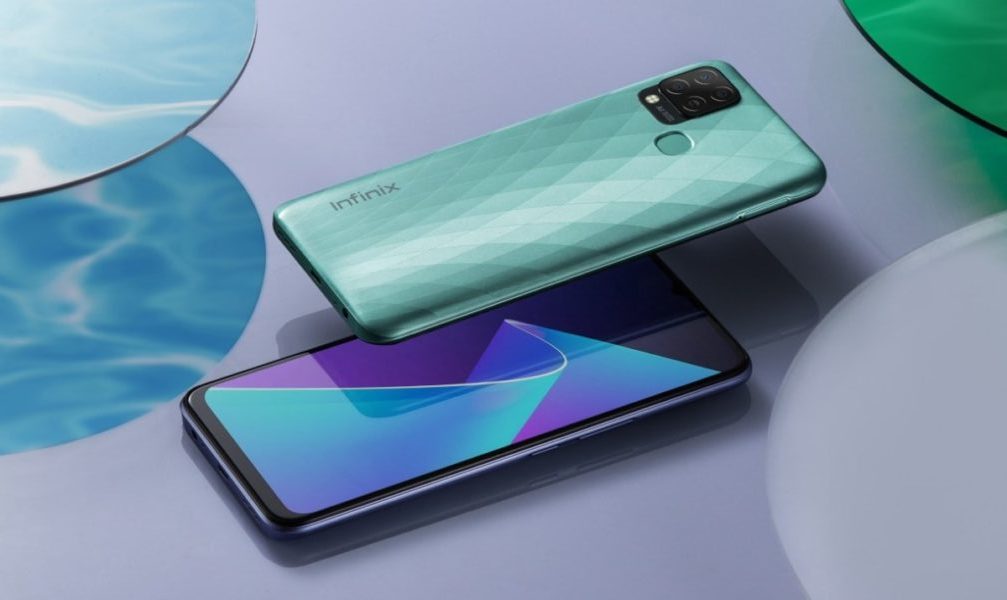 That said, Infinix is reportedly gearing up for the launch of its budget gaming device in form of the Infinix Hot 10S. This device is set to strike the same price-point as devices in the Hot series.
So what does this device bring to the table? Here's a summary of the device's spec sheet:
Processor: Mediatek Helio G85
Storage: 4GB+128GB or 6GB+128GB in other markets
Battery: 5000 mAh or 6000 mAh depending on region
Display: 6.82-inch HD+ panel with 90Hz refresh rate
Software: Android 11-based XOS 7.6
Cameras: 48MP main, AI Camera, 2MP depth sensor and 8MP front-facing camera.
As mentioned, the Infinix Hot 10S is a budget gaming device and as such, is powered by the Helio G85, a mid-range gaming chip from Mediatek. For a decent gaming experience, you also need a good display.
The Hot 10S packs a 6.82-inch HD+ panel with a teardrop cutout for the selfie shooter. This panel has a 90Hz refresh-rate, a first for the Hot series of devices.
Staying true to Infinix's trend of fitting the biggest possible battery cell on their devices, the Hot 10S comes with a 6,000mAh battery cell. However, there is an NFC model that comes with a 5,000mAh cell instead. These cells will juice up at 10W via a micro-USB port.
Advertisement - Continue reading below
Side Note: Dear Infinix, micro-USB in 2021 is a hard pill to swallow for anyone in the market for a new smartphone at any given price point. Please get with the times. That's all for now.
Speaking of NFC, some markets will have this feature; that will enable things like contactless payments in supported markets along with features such as Android Beam. From what we know so far, the NFC variant of the Infinix Hot 10S will retail in Indonesia, Russia, and Latin America.
That NFC model will also skim off a little on the RAM as reports indicate that the NFC variant will spot 4GB instead of 6GB on the non-NFC models.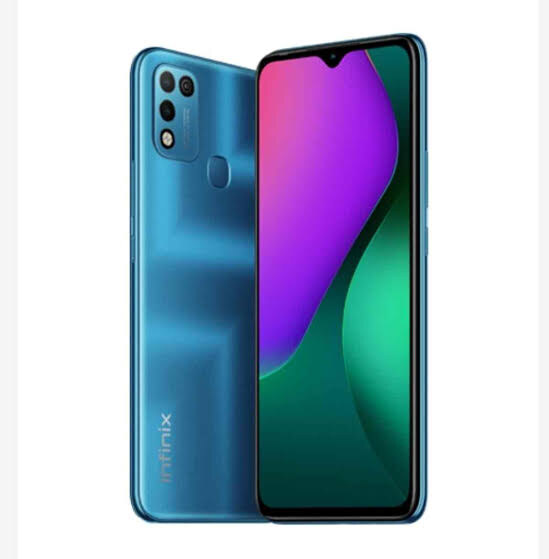 Pricing and Availability of Infinix Hot 10S
Seeing as the Hot 10S is part of the Infinix Hot 10 family that currently boasts of Infinix Hot 10, Hot 10 Lite, and Hot 10 Play, we expect a similar price-point. Reports indicate that the Hot 10S should be priced between $120-$130 depending on the variant.
The device will be available in 4 colors, interestingly named: 95° Black, Morandi Green, Heart of the Ocean, and 7° Purple. We still have no word on local availability but we shall be on hand to update as and when we learn new info on the same so stay tuned.