Following our unboxing and first impressions, and full review, of the Tecno Camon 17 smartphone, we decided to do a 'special features' edition. The Camon 17 comes with a number of features that you might not easily find on other devices of its range. Some of these features are only exclusive to Tecno devices.
When critically observed, these special features of the Camon 17 device prove to be very useful to the user. And can be said to be results of numerous customer researches by the manufacturers.
Advertisement - Continue reading below
Please find below a number of special features you get to enjoy with the Camon 17 smartphone. Read through.
---
READ MORE: Tecno Camon 17 vs Camon 17p vs Camon 17 Pro; Features and Specs Comparison.
---
Camon 17 Special Features
1. Game Mode
The Game Mode feature gives you proper control over your gaming experience with a couple of tools. From providing a game assistant panel (which you can slide out while playing a game), to providing game data (game duration and data usage), message notification method, and health reminders.
It just basically helps you have better gaming experience. To edit the settings for Game Mode, please select Settings > Special Function > Game Mode.
2. Video Assistant
Tired of those annoying notifications that pop up when all you're trying to do is watch a video? Well, here's a fix. The video assistant feature, if turned on, helps you prevent notifications from disturbing your viewing experience. You can specify video apps e.g YouTube, Video player that you want to do this for.
To let an app use the video assistant feature, got to Settings > Special Function > Video Assistant > Add Other Apps > Select a video app from phone apps.
Advertisement - Continue reading below
3. App Twin
With App twin, users are able to sign into dual accounts of an app. For example, you can enable Dual App for Facebook and you will be able to sign in to 2 accounts on the same app.
To enable this for an app, go to Settings > Special Function > App Twin > Toggle the button in front of the app you want to enable this for.
4. Peek Proof
This feature blurs out a certain part of your screen and focuses on just a smaller part. This can be useful in cases where you don't want other people to peek into what you're doing with your device. It effectively denies them this 'peek' ability.
To activate this, swipe down from the top of your phone to show the notifications bar > select Peek Proof.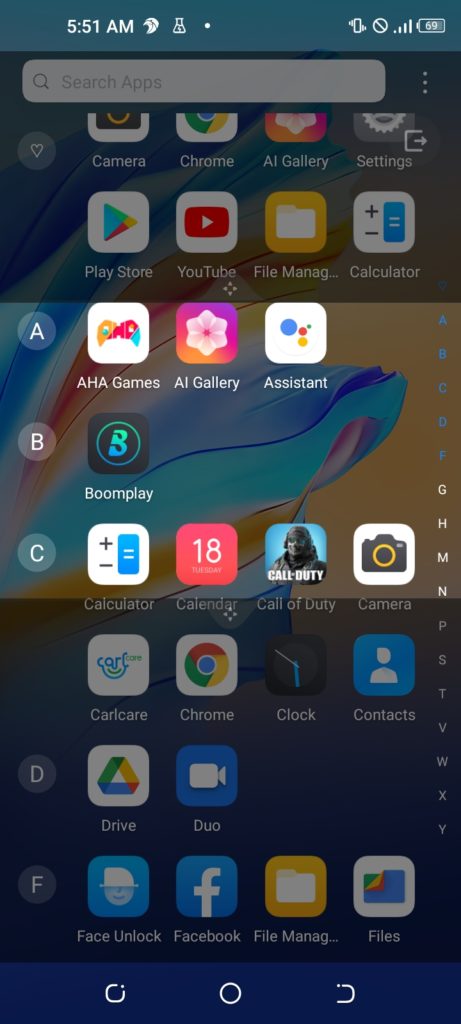 5. Theft Alert
An important one that was added to the Camon 17 special features is the Theft Alert. This is meant to alert users when there's a likelihood of theft of the device. When turned on, the alert will be triggered if charging is interrupted. And it can be stopped by unlocking the phone.
To turn one Theft Alert, swipe down from the top of your phone to show the notifications bar > select Theft Alert.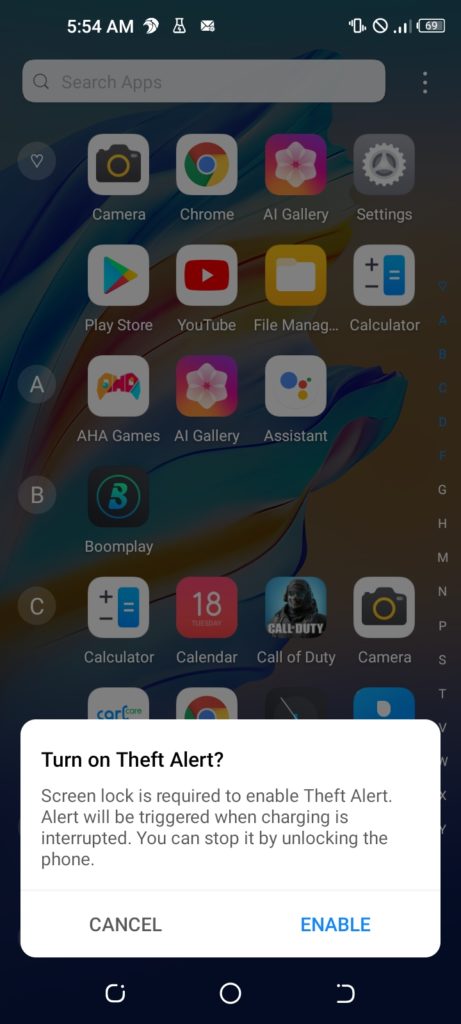 6. One-hand
This feature lets you easily use your smartphone with one hand. It is especially useful for phones like the Camon 17 that have relatively large displays. Turning on the feature slightly shrinks the screen to be a bit smaller so it can be easily scrolled or interacted with, with one hand.
To turn on the One-hand feature, swipe from the top of the smartphone screen > tap on One-hand to turn on.
Advertisement - Continue reading below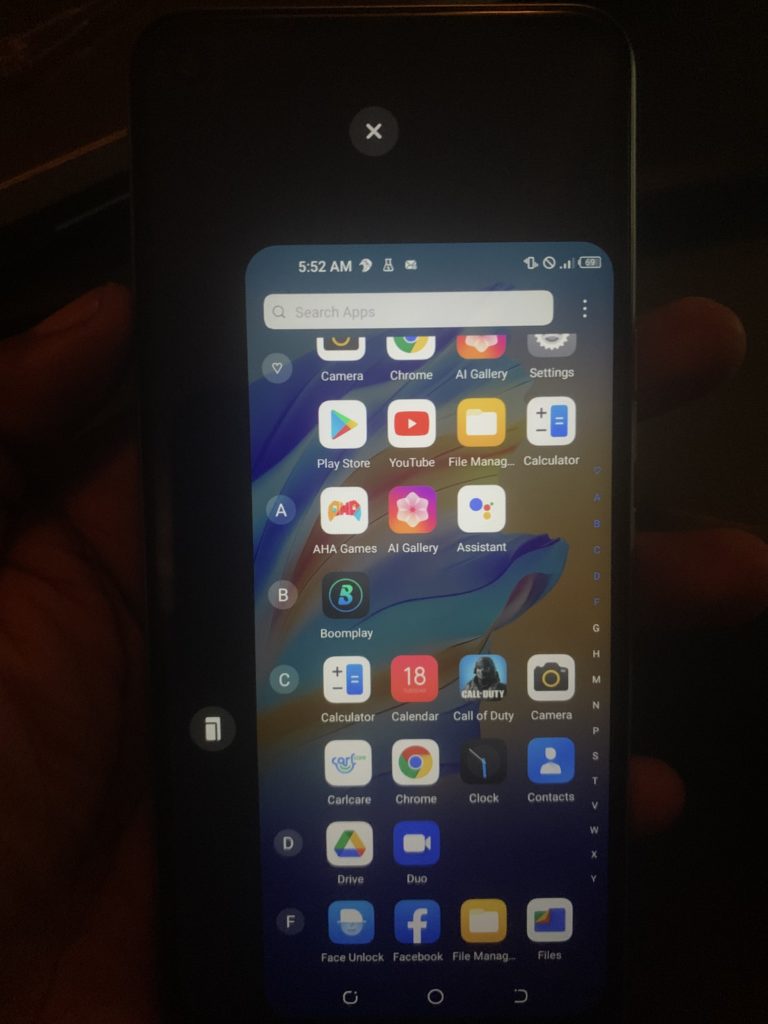 Those are certain rare but useful features available to Tecno Camon 17 users. If you didn't get the device because of its monster camera – which we reviewed here -, do let us know if these were enough reason to consider coping the Camon 17 smartphone.
Also, if you already use the device, do let us know how useful these features have been to you.