There are some people, however, who would like to receive Windows 11 right now. Whether you are a technology professional like myself and like to try out the latest stuff in order to advise people about it, Or you are a systems administrator at a company and your job requires you to evaluate new operating systems before they come out and advise management on the best course of action, or even if you are a software developer and would like to test your old applications to see if they work, upgrade them or even develop new software that takes advantage of the latest UI and UX changes in Windows 11; there are many reasons why you might want to try Windows 11 before it comes out.
To get the latest or unreleased versions of Windows, you need to be part of the Windows Insider programme, and have a working Microsoft User Account (Create account (live.com)).
Advertisement - Continue reading below
Windows Insider Programme
Becoming a Windows Insider is easy (I promise).
If you have Windows 10, open Settings, and select Update and Security.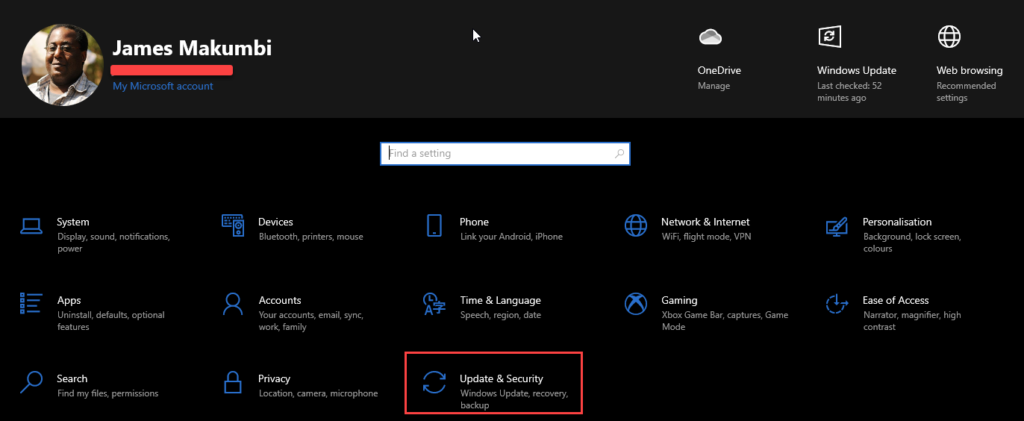 In the navigation panel to the left, select Windows Insider Programme.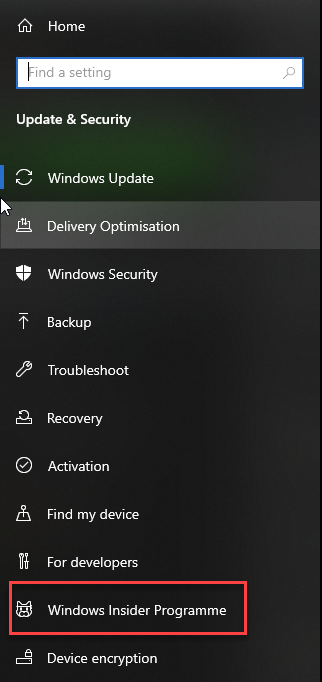 In the main window to the right, you will be prompted to sign in with your Microsoft User Account. This computer is already signed up and I selected the beta build because this is my production computer.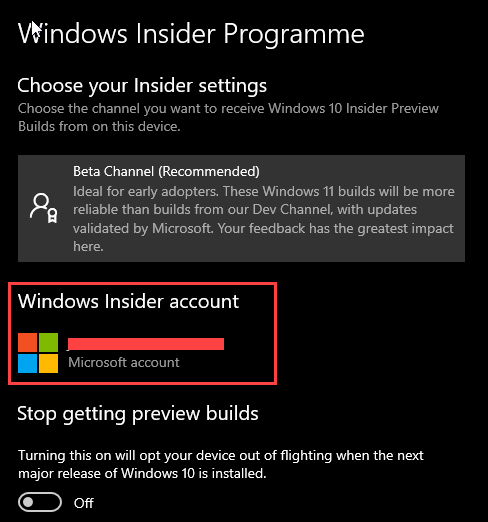 It is at this point that you can select which Insider Channel you would like to be in.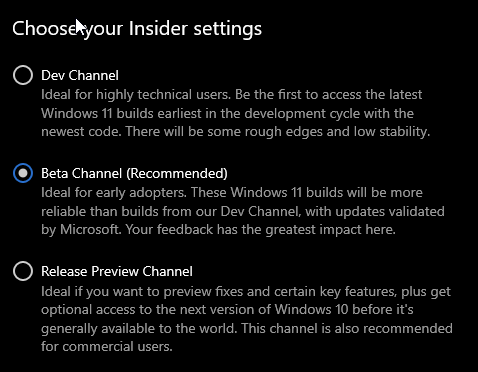 There are three channels as shown in the picture above. From safest to most risky they are Release Preview, Beta and Dev respectively.
Advertisement - Continue reading below
Release Preview is the most stable channel and is recommended if you do not have a separate computer for testing. This is the most stable of releases and contains some of the completed and tested new features.
Beta is the channel where completed features are tested. It is also where A/B testing is done. This is the channel where some users will get one version of a feature and other users will get a different version to get feedback on which version is better or whether a feature is useful or not. This channel might sometimes not fully support your computer and might cause the occasional bsod.
The Dev Channel is the wildest channel where features that might not even make it to the final version are tested. It is strongly recommended that you set this option on a non-production computer. Use this on your daily driver at your own risk. Not all drivers will be available, there might even be frequent bsod if your hardware is non-standard.
I personally prefer to be in the Beta Channel. This way, I get to see things earlier than the Release Preview guys without having to deal with as many issues as the Dev Channel guys. I enrol my production laptops into the Insider Build which is not a clever idea if your job relies on a steady working environment.
To get Windows 11, you need to be in the Dev Channel. This is a hint to how rough and unpolished Windows 11 is now.
Switching to my 7yr old laptop which lacks a TPM 2.0 module and has an older i7-3630QM CPU, it should not be able to get Windows 11.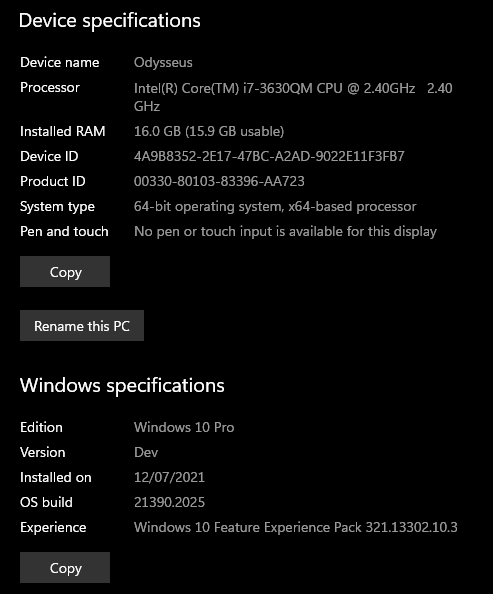 This is the message I am getting.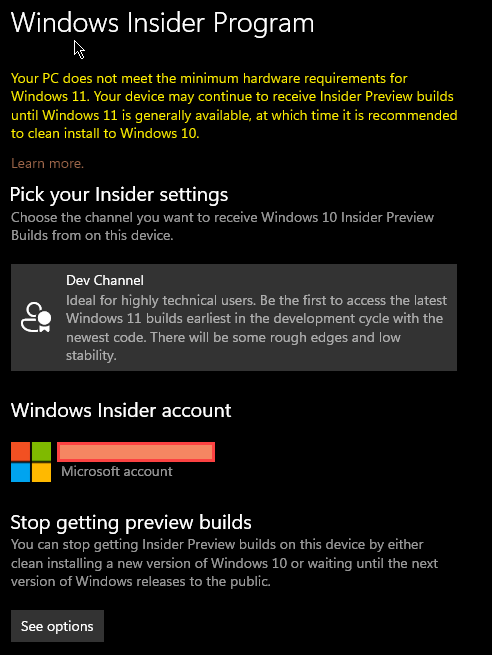 Upgrade to Windows 11
Nevertheless, because this is Windows Insider Programme, I can still get the Windows 11 preview (Woohoo? Too soon?).
Advertisement - Continue reading below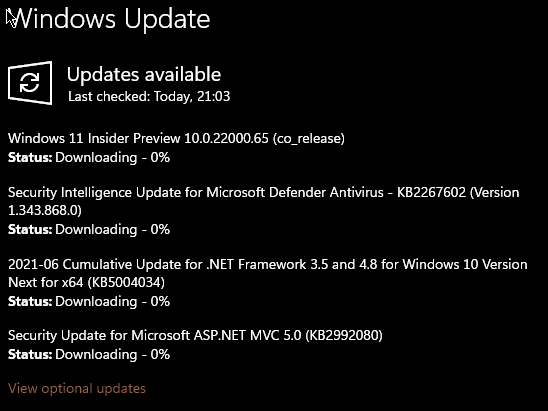 Now, I don't know if this is good news, but as you can see, you can ignore all the hardware requirements I detailed in last week's article. But this is only for Windows Insiders in the Dev Channel. The assumption is that you are a PC expert and take full responsibility for what will or will not happen on your computer when you install Windows test builds. Proceed at your own risk.
You should now be able to review/enjoy/curse the Windows 11 latest preview build to your hearts content. I will let you know how my experience goes.
Update: It works