Clubhouse is the hottest new social media platform out there. The social audio company launched in 2020 but didn't become a hit until recently. What made this social media platform stand out was the fact that it was the first of its kind and is an invite-only platform. What this means is, you have to be invited by an existing verified user to join the platform.
We've always had that feeling that Clubhouse was going to introduce a messaging feature at some point. I mean, its core rivals Twitter's Spaces and Facebook's Live Audio Rooms all have the direct messaging feature. It was only going to be a matter of time before Clubhouse introduced its own messaging feature.
Advertisement - Continue reading below
The text-based messaging feature has finally landed to spicing up the audio-only app. And Clubhouse calls it Backchannel. With Backchannel, Clubhouse users can slide into other users' DMs and have conversations. This feature is available to all users (on both iOS and Android).
Related Article: What Is Clubhouse: Things to Know About the Exclusive Social Media App
What Does Backchannel Offer?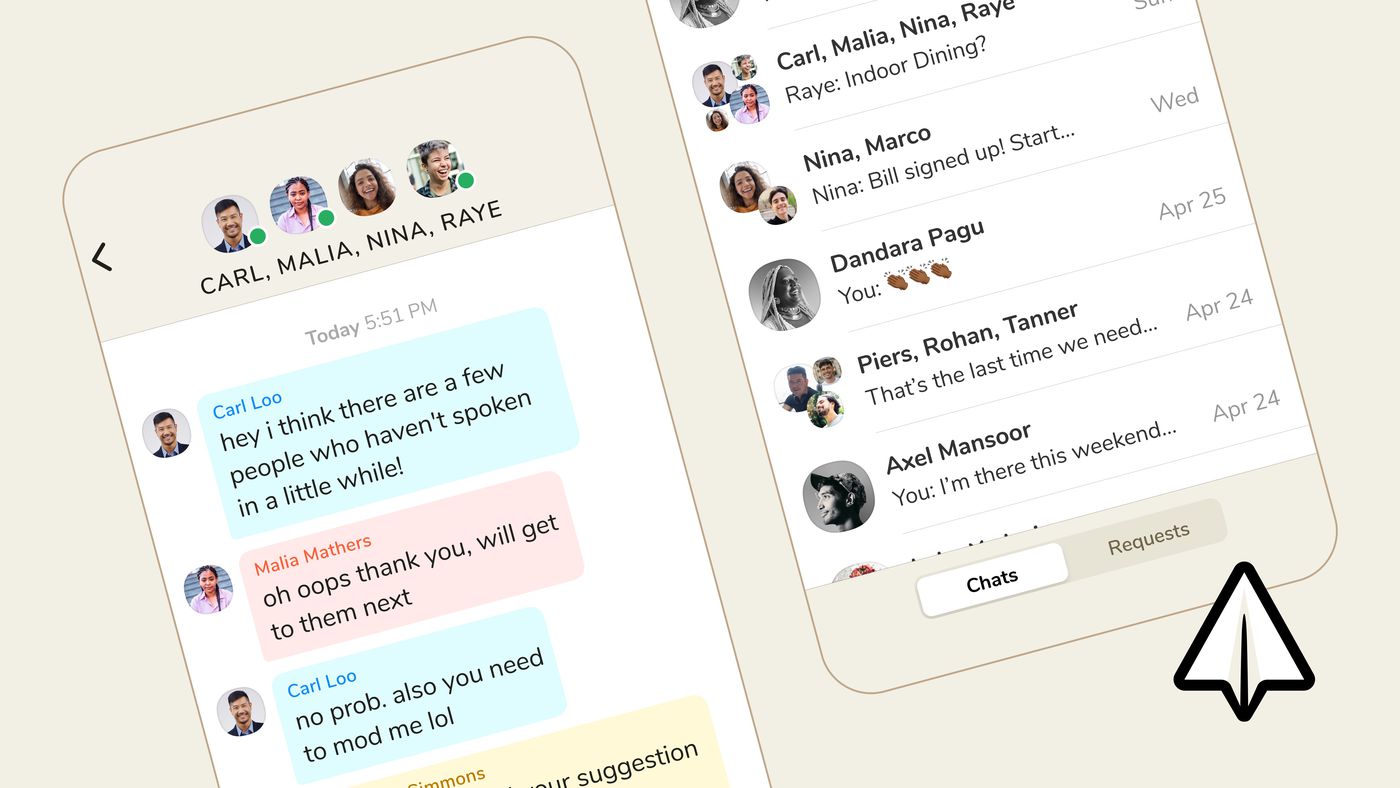 One-on-one chat with your Clubhouse friends: Clubhouse wants you to not only meet people on Clubhouse but be able to keep the conversation going after the room ends. With Backchannel, you can have private conversations with your Clubhouse friends outside a room.
Discuss your rooms in real-time: Now as listeners in a Clubhouse room, you can access a chat thread where you can have conversations with your other friends in the audience. If you are a speaker, you can send and receive questions from the audience, chat with your co-host to decide who to bring up from the audience or questions to respond to.
Privacy: Furthermore, only people you follow on Clubhouse can send you messages and their messages will appear in the main tab. Messages from users you don't follow will go to your Requests inbox – similar to what you have on Instagram. You can, however, turn the default messaging setting off, and only receive messages from people you follow.
For now, you can only send text and links but not images or videos when using Backchannel. But we expect that these functionalities will be added soon.
Advertisement - Continue reading below