When you talk about payment processing in Nigeria and in some parts of Africa, Flutterwave is one company that comes to mind. It is used by a large number of businesses (small and large), entrepreneurs, large corporations, freelancers, and more. Flutterwave recently announced that it had raised $170 million in Series C funding – this round pushed the company's valuation over a billion dollars.
Barter by Flutterwave, as it is popularly called, is a product of Flutterwave built to help individuals and businesses send and receive money instantly. It offers other services including bills payment and virtual USD cards that can be used for payments.
Advertisement - Continue reading below
Related Article: Sending Money Within Africa: Here Are Reliable Platforms to Use
How to Create Virtual Cards on Barter by Flutterwave
Here are a couple of things you should know before creating a virtual card on Barter:
Barter allows you to create an unlimited number of cards
Every new card you create comes with a $2 creation fee
The minimum amount you can create a card with is $5
How to create virtual cards on Barter:
On the Barter home page, select Cards from the menu bar at the bottom.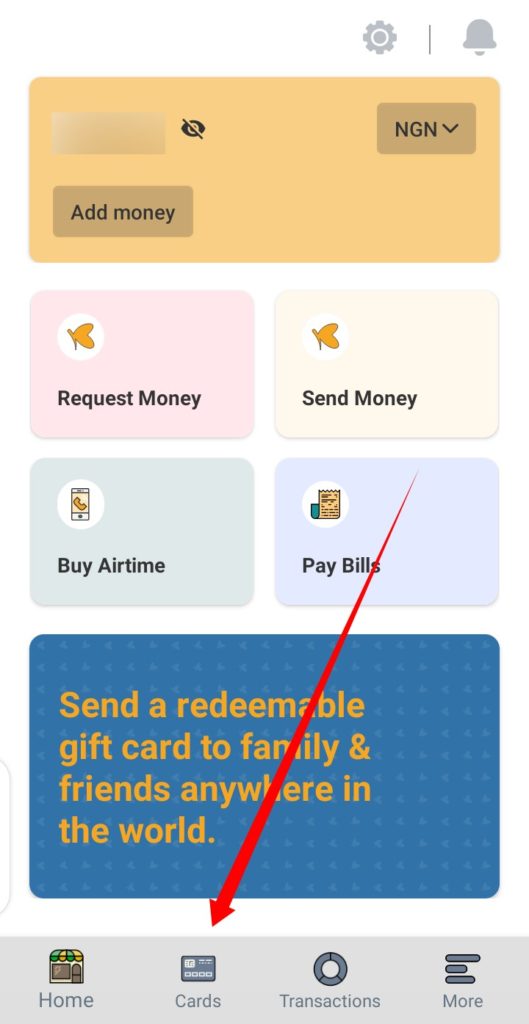 Click on the + New Card button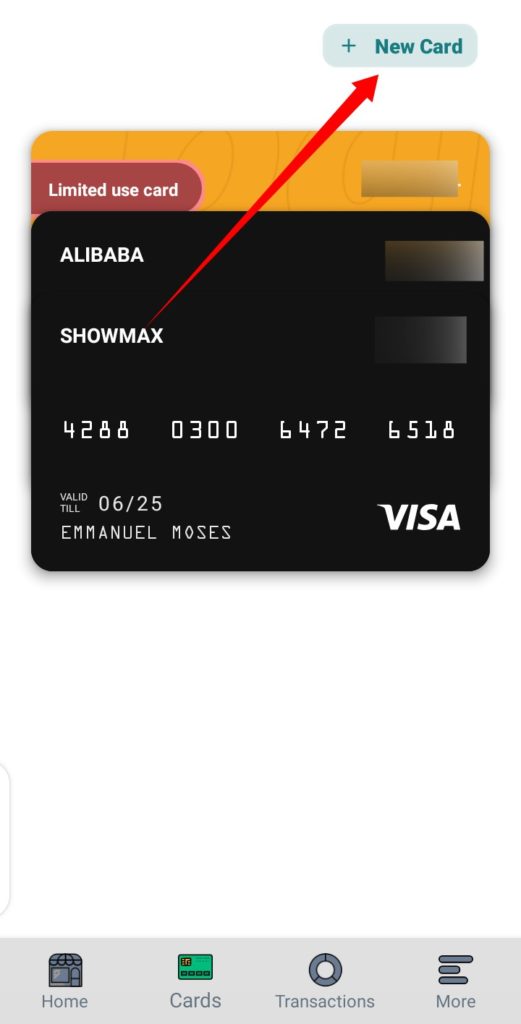 Next, select between two card types (Virtual card or Gift card) – click on Choose Virtual Card. You can then choose to create a label for your card or just hit Continue.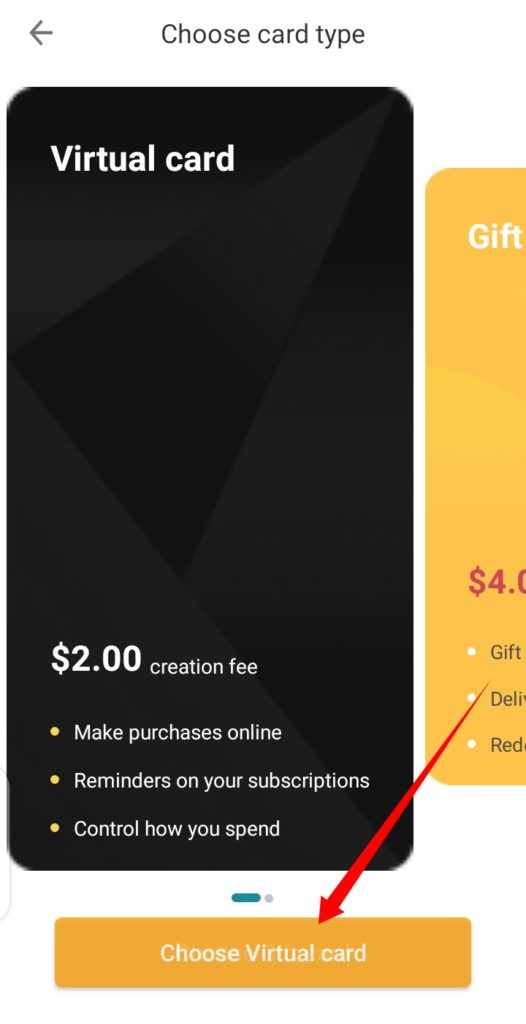 Select your card design and fill out the amount you want to create the card with.
Then, click Create card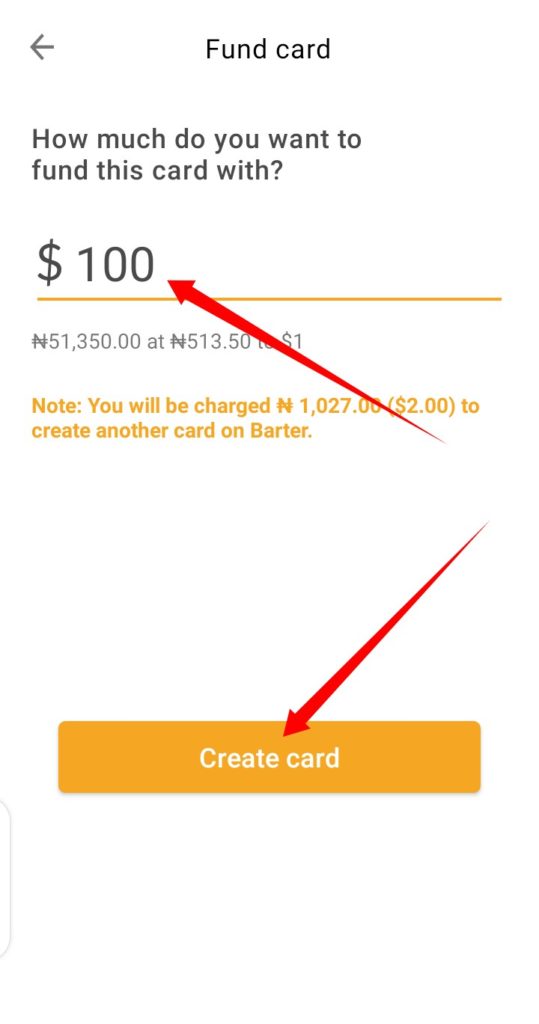 In conclusion, you should keep in mind that Barter virtual cards can be used on all global merchant payment sites like Uber, Netflix, Alibaba, Apple Music, Asos, Facebook, AliExpress, etc. However, Barter cards are specifically designed for merchant payments, so they won't work for cryptocurrency transactions, on betting websites, or for money transfers.