Following over a year after its launch, OPay received lots of funding especially from Chinese investors which have been quite active in the African startup scene recently. OPay has since then been able to diversify into transport (ORide, OTrike, OBus), food delivery (OFood) and services.
In the just-completed Series B round, the Fintech startup was able to raise a total of $120 million from nine Chinese investors according to reports from Techcrunch. Also, it was stated that the fund will be used to expand OPay to Kenya, Ghana and South Africa according to Opera's CFO, Frode Jacobsen.
Advertisement - Continue reading below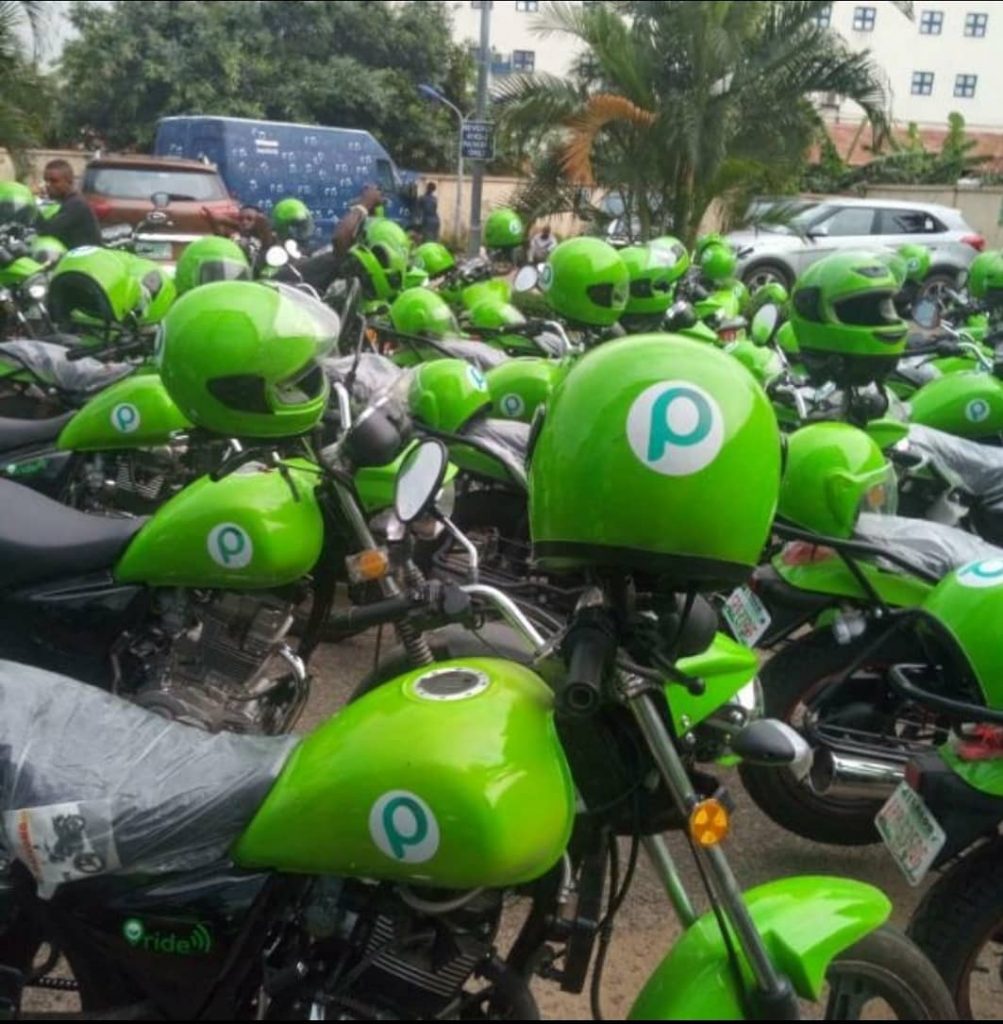 OPay's parent company, Opera has not only been able to find success as the second most used web browser, but OPay is currently becoming a utility network and super app whose adoption is growing rapidly. Besides the just concluded Series B round, OPay previously secured a $50 million funding about 5 months ago.
Read More: BoU makes it illegal for merchants to charge extra fees on Visa cards at shops
OPay is currently home to a bunch of services spanning from bill payments, ride booking and more, all of which it plans to scale across to other African countries apart from the ones mentioned. However, there are a lot of African Fintech startups in play which is due to the high number of unbanked individuals in the region.
In Africa, tech startups have continued to enjoy increasing funding from both local and foreign investors. Year after year, the number of startups increases, receiving hundreds of millions of dollars in funding. While Opay has market shares in different verticals, this only translates to more competition from different startups in the category they have covered.
Nonetheless, OPay has enjoyed healthy funding since its launch and has been able to grow into a network of services which should give it an edge in the competitive Fintech market. Currently, OPay has over 140,000 active agents across Nigeria and it is processing millions of dollars in daily transactions.
So far, Opera has been able to navigate the Fintech and ride-hailing scene with OPay, ORide, and other subsidiaries, solidifying its positions as a multi-facet service solution. In this trajectory, OPay is bound to be one of the biggest startups in the continent.
Advertisement - Continue reading below