YouTube is an online video streaming platform that contains millions of useful videos content including movie clips, sport videos, comedy clips, tutorials, music videos, and a lot more, uploaded by content creators all around the globe. But, while the positive side of YouTube is the loads of useful video content it houses, it also has its negative side – it can be really addictive.
Google introduces the Bedtime Reminder feature to help YouTube content consumers be more conscious of how long they spend consuming content on the app, at a go. So, if you are the type that likes to watch YouTube videos late into the night, the Bedtime Reminder feature will let you set a reminder that notifies you when it's time to stop watching YouTube videos and to go to bed.
Advertisement - Continue reading below
---
Related Article: How different is YouTube TV and YouTube
---
How to Set a Bedtime Reminder on YouTube
First, sign in to your YouTube mobile app.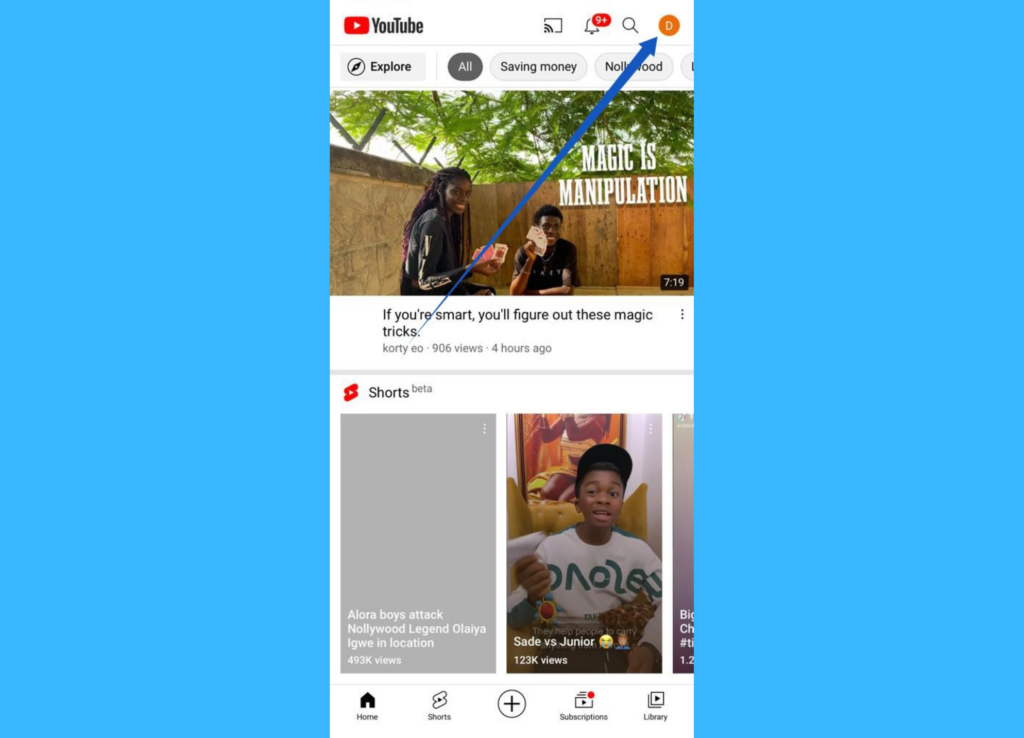 Then, tap on your profile icon at the top-right corner and then scroll down to the buttom and select Settings.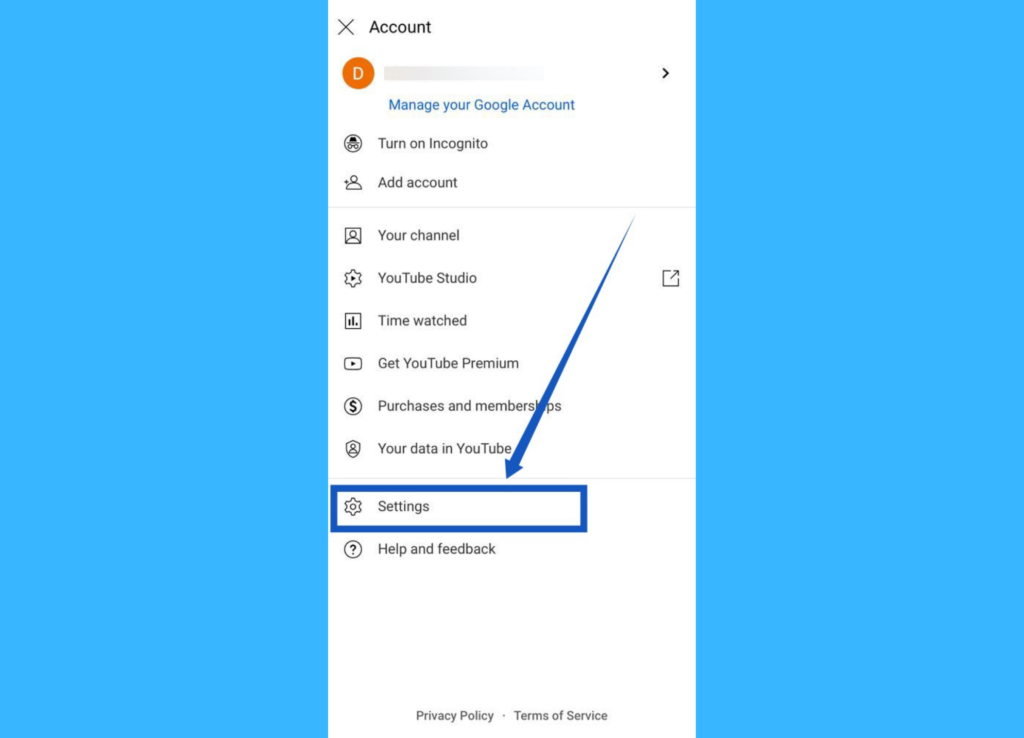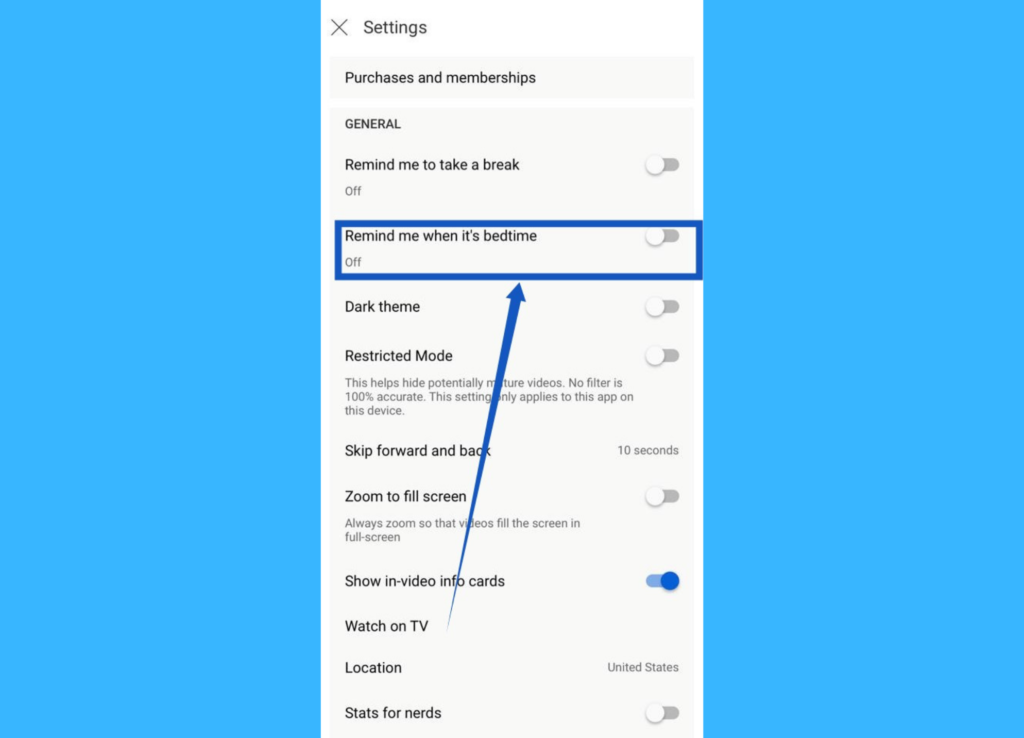 Toggle Remind me when it's bedtime on or off. 
Select a start and end time for the reminder (That is; when you want to start watching YouTube, daily, and when you want to stop watching, daily).
Once you're done, tap OK
---
Related Article: YouTube Premium: Is It Worth Paying For?
---
You should note that this feature is only available for mobile devices and isn't available when you use YouTube web on your computer. Furthermore, if you want to finish your video before seeing the bedtime reminder, you should check the box that says Wait until I finish my video to show a reminder when setting up.
You can also snooze your bedtime reminder when it appears, which will temporarily turn off the reminder for 10 minutes. Your video will continue without interruption. After 10 minutes, the reminder will appear again.