Google TV is quickly replacing the classic Android TV interface, at least based on the pace of development that Google is giving it. Google TV is a Smart TV interface that runs on Android TV 10 Smart TV Operating system. It's available on newer Sony and TCL Smart TVs as well as the new 2020 Chromecast.
If you have lost your physical remote, you can control your TV or Chromecast with the Google TV Remote App on your Android phone. The prerequisite is that your phone and the TV/Chromecast must be on the same WiFi network. This is very key, otherwise, it won't work.
Advertisement - Continue reading below
---
Read more: Top 7 Google TV features you should know
---
To get started, you need to install the Google TV App from the Google Play Store. The app has all your recommendations, popular movies and shows recommended by Google TV, your Watchlist, library among others. It's basically everything you already see on the TV.
And of course, the app also has a remote.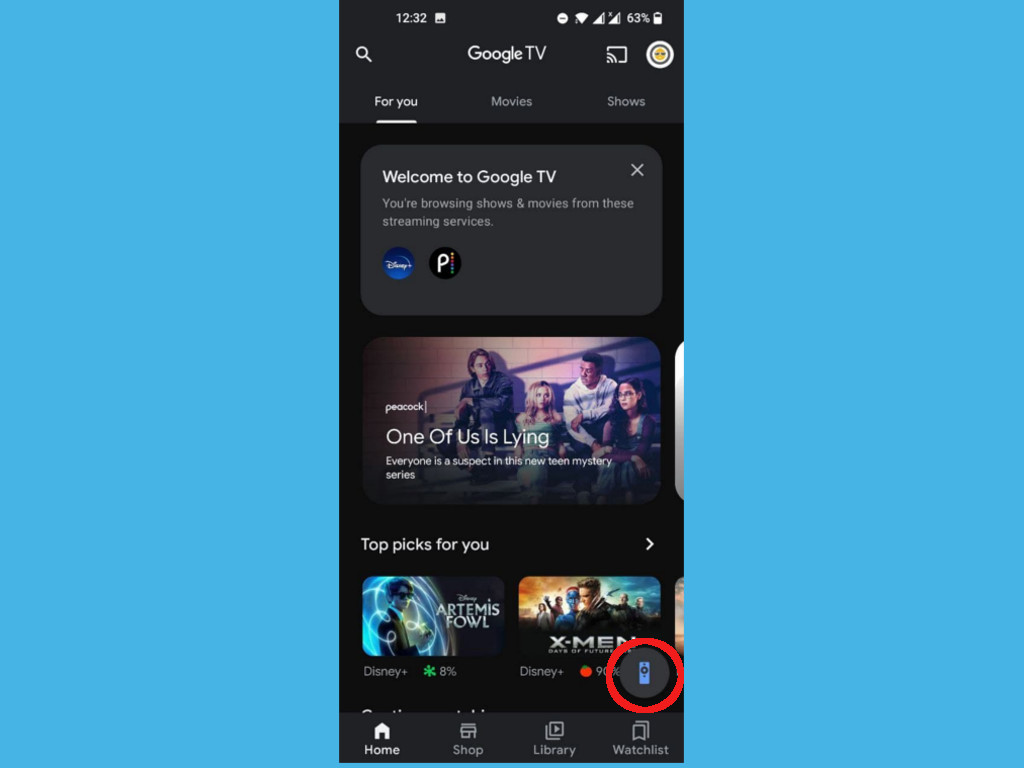 To set up the remote, you must pair the app with your TV. To do that, tap on the remote icon at the bottom right corner of the Google TV App. The app will scan for any compatible Google TV devices within the network. Tap on your TV, then you'll be prompted to enter a pairing code shown on your TV. Enter it.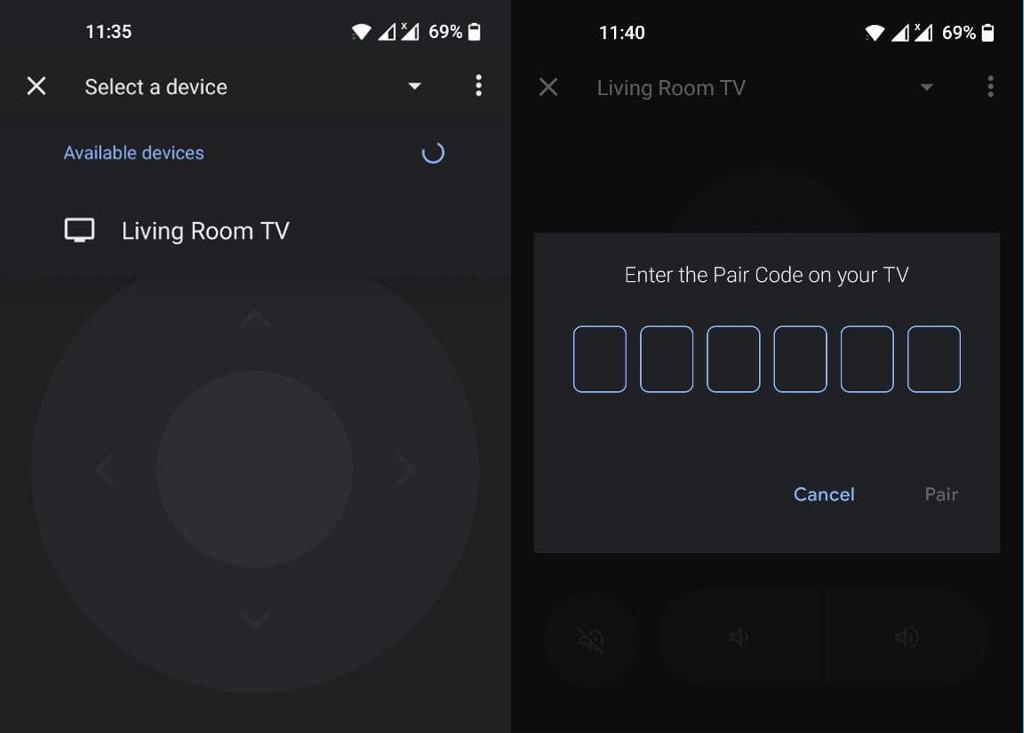 Now, your TV is fully set up with the Remote App on your phone. You can get to the virtual remote on your phone in two ways; one way is to tap on the remote icon on the bottom right corner of the Google TV app. The other way is to access it from the Android quick menu.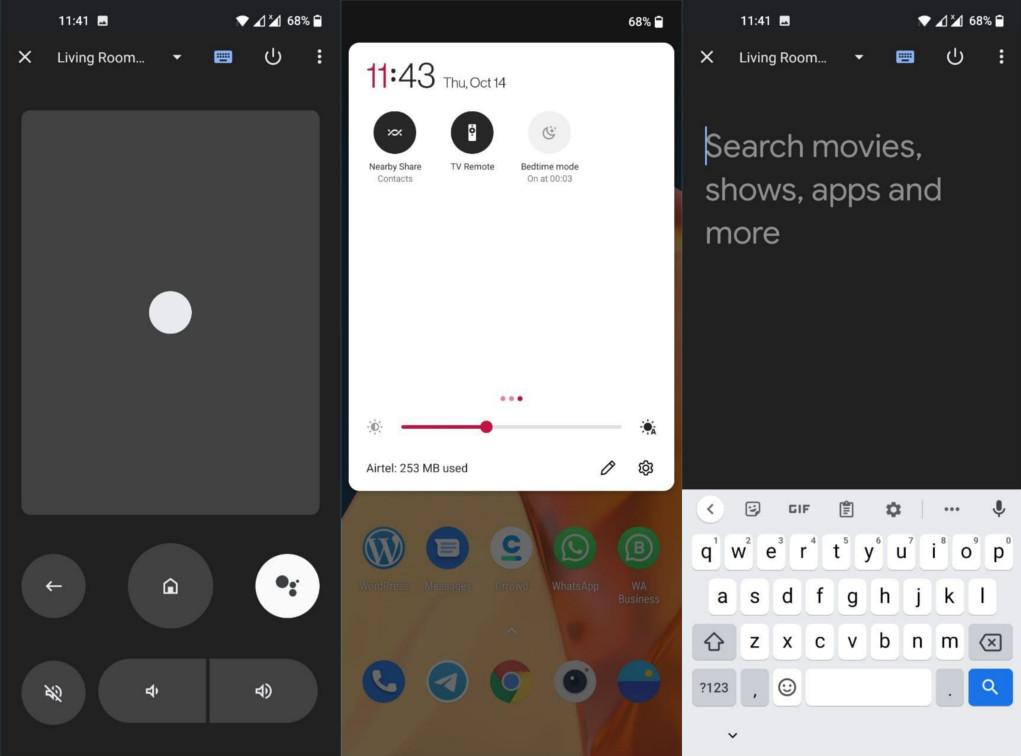 The virtual remote does everything your physical remote does. It adds a full QWERTY keyboard which is a much more convenient way of entering usernames and passwords when signing up or logging in to your streaming services. With the remote app, you can;
Advertisement - Continue reading below
Navigate the TV screen
Control media
Turn the TV on or off
Activate the Google Assistant
Change the volume
Enter text to perform searches or enter login information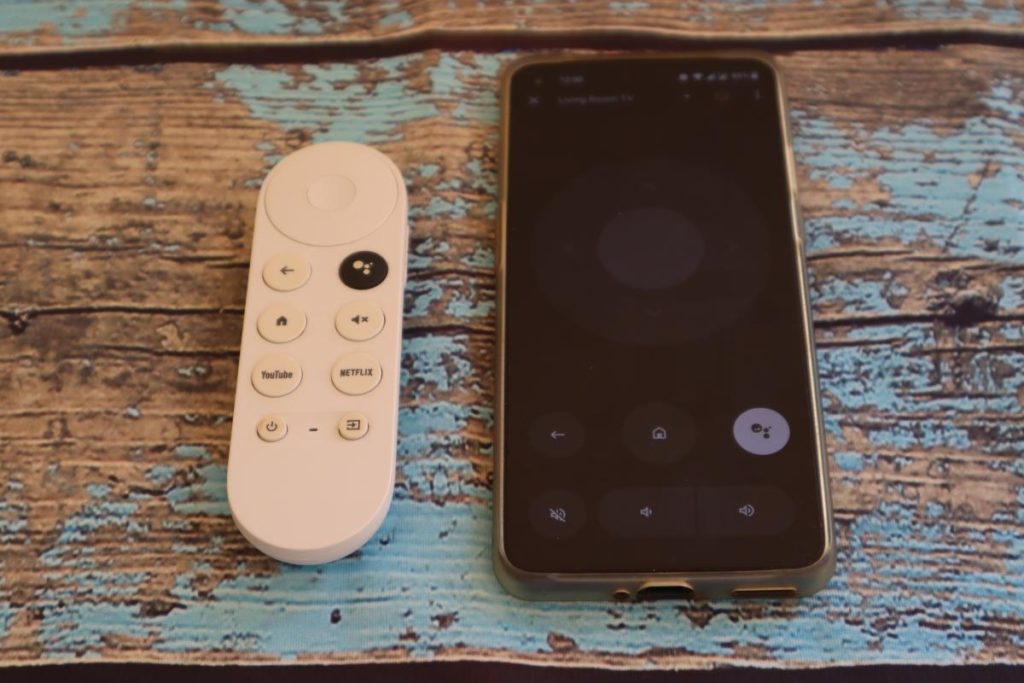 Alright, next time you can't locate your remote, simply reach out to your phone and control your Tele.