Jumia Black Friday 2021 is here. Black Friday is an annual event that features numerous deals for online shoppers. These deals are available on both popular e-commerce stores and even random social commerce businesses.
This year's edition of Jumia Black Friday starts on the 5th of November 2021 and ends on the 30th. The main event is on 26th November 2021. We've compiled a list of tech deals you should totally explore when Black Friday starts. Read through.
Advertisement - Continue reading below
---
READ MORE: iPhone 13, 13 Pro, and 13 Pro Max in Nigeria: Price and Where to Buy.
---
Jumia Black Friday 2021 Tech Deals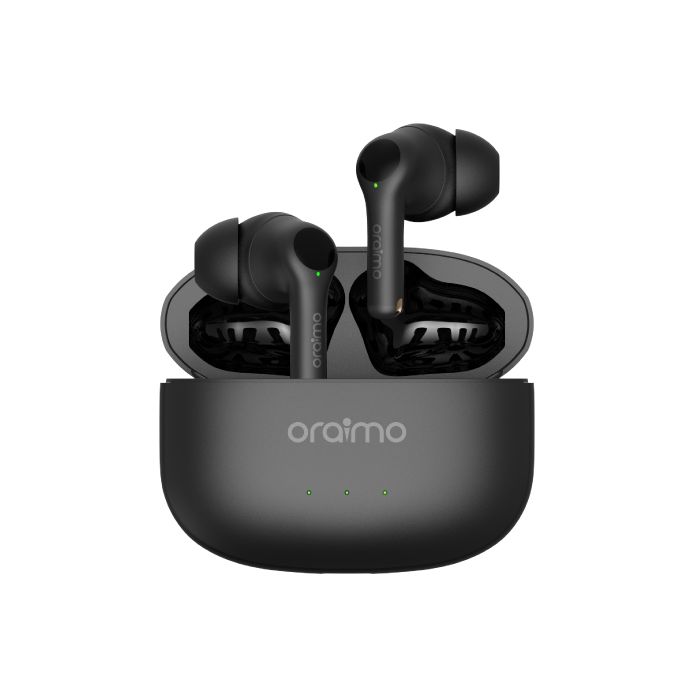 You'd definitely be happy to know that these new buds which were launched in Nigeria – in October – will be up for sale at a 35% discount. If you're shopping for earbuds that are not any of Apple's AirPods 2, AirPods 3, or AirPods Pro, Oraimo FreePod 3 might be worth your buy.
Black Friday price: N12,990
Original price: N19,900
2. Oraimo Powerbank – 64% Off
If you're a very mobile person, you might need to consider getting a power bank to always keep your battery juices up. An Oraimo power bank is a great option to cop. And they'll be up at less than half the original price.
Black Friday price: N10,000
Original price: N3,490
3. Samsung A12 – 6% Off
Looking to change your mobile device? You won't go wrong with a Samsung phone. The Samsung A12 was launched in December 2020, has 4 rear cameras with one of them being 48 MP.
Advertisement - Continue reading below
Black Friday price: N74,990
Original price: N79,490
4. iPhone 12 – 38% Off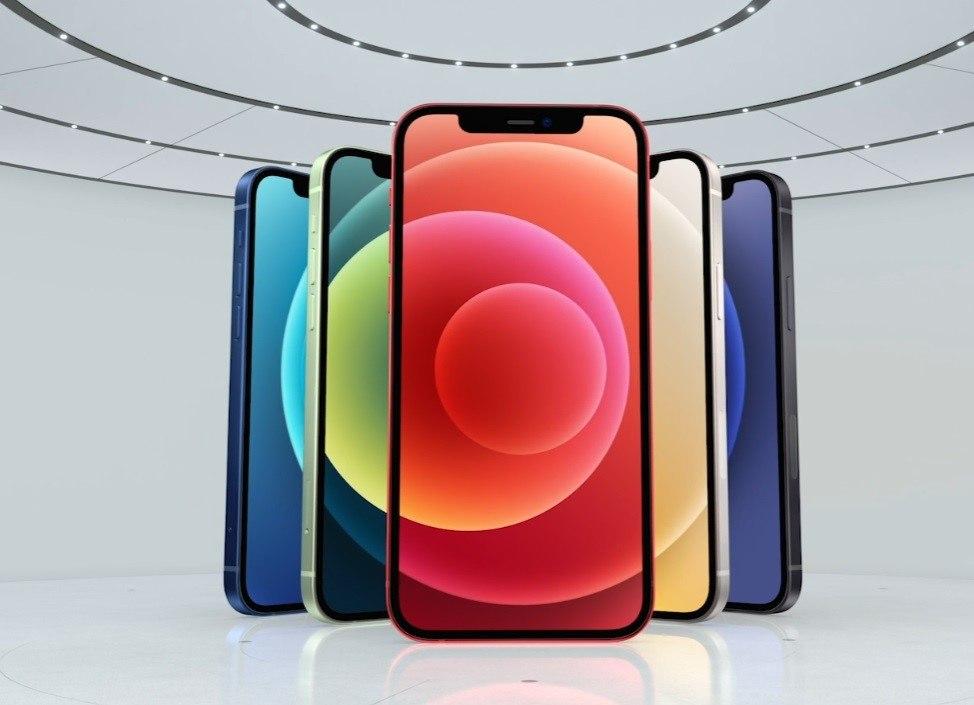 Apple's iPhone 12 will also be up for a deal. You can get this device for 38% off. However, if you'd prefer to go for its successor, check out this post that talks about the specs or where to buy in Nigeria. You should also read the iPhone 13 vs iPhone 12 comparison before you decide.
Black Friday price: N559,000
Original price: N771,420
5. Umidigi A7s – 47% Off
Have you thought of getting an entry-level device with an in-built thermometer? Unidigi A7s is your guy. During the Jumia Black Friday 2021, you can also get it for almost half the price.
Black Friday price: N37,990
Original price: N55,850
6. Xiaomi Smartwatch – 40% Off
Asides from the Apple Smartwatch series, the Xiaomi smartwatch is a very popular smartwatch brand. You can get the Xiaomi Mi Smart Band 6 Smartwatch for 40% off during the Jumia Black Friday 2021.
Black Friday price: N17,490
Original price: N24,500
Those are a number of available tech deals for the upcoming Jumia Black Friday 2021. Click here to explore even more of these deals and let us know which of these you'll be jumping on.
Advertisement - Continue reading below