MagSafe was first introduced in 2006 along with the MacBook Pro which is the first Intel-based Mac laptop. Apple then reintroduced a wider version in 2012 which was called MagSafe 2. The technology was then brought to iPhones in October 2020 (with the announcement of the iPhone 12 series).
In this post, we'll take you through what exactly MagSafe for iPhone is and if you should get one for your iPhone. Read through.
Advertisement - Continue reading below
What is MagSafe for iPhone?
MagSafe for iPhone is a magnetic technology designed by Apple and incorporated into the latest iPhones. Currently, MagSafe is built into the internal engineering of the iPhone 12 and iPhone 13 series. It refers to magnet-based accessories which allow for easy attachment and faster wireless charging.
On the back of the iPhone 12 and iPhone 13 devices, there's a ring of magnets that is built around the wireless charging coil. This adheres to MagSafe accessories e.g chargers, phone cases, phone mounts. These accessories also have magnets built inside them.
---
READ MORE: iPhone 13 Pro and 13 Pro Max: New Features, Performance, Battery, Price
---
MagSafe for iPhone Accessories
1. MagSafe Charger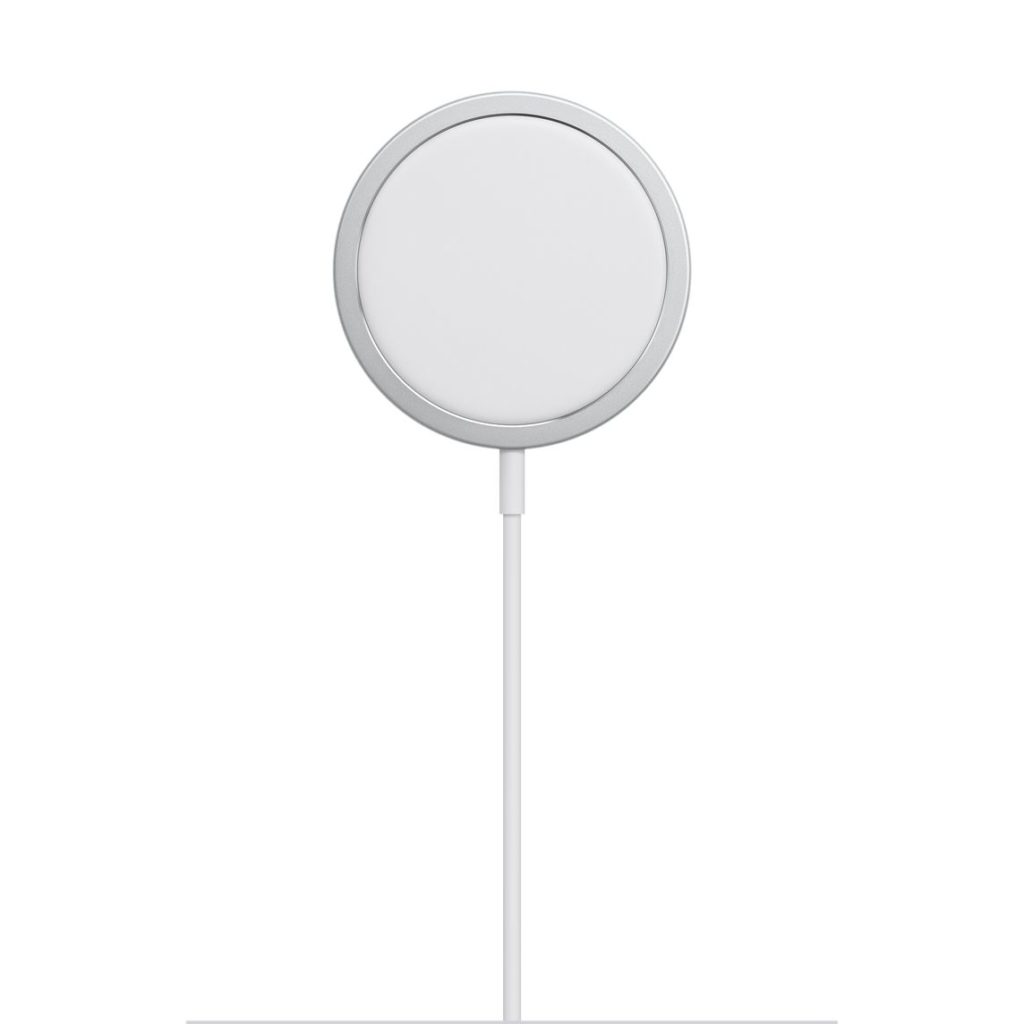 This MagSafe charger attaches to your iPhone 12, iPhone 12 Pro, iPhone 13, and iPhone 13 Pro and provides faster wireless charging up to 15W. If you have a wireless charging case, you can use the charger to wirelessly charge your iPhone 8 or later device. However, note that the magnetic experience only comes with iPhone 12 or later.
2. MagSafe Phone Case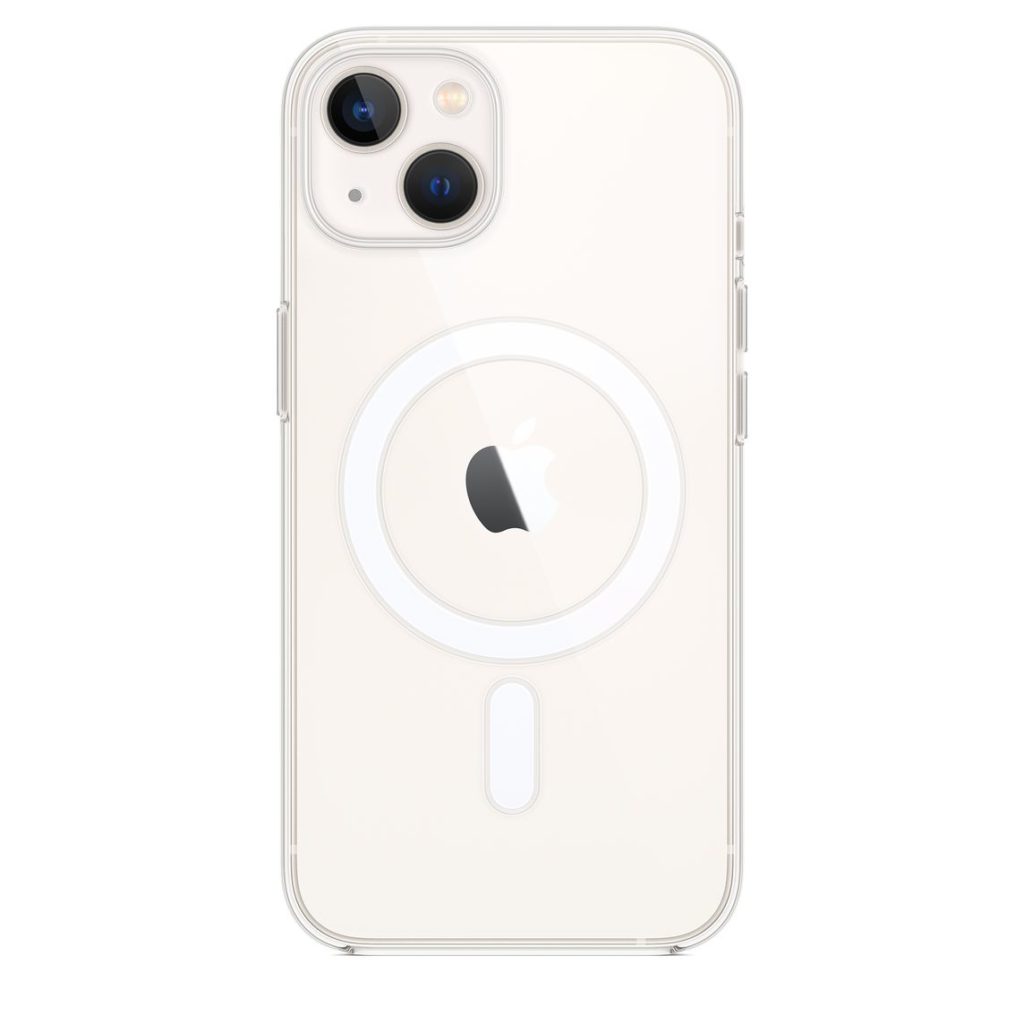 MagSafe comes with some phone cases – there's the leather and clear case for both the iPhone 12 and iPhone 13 devices. They can protect your iPhone from scratches and drops. Using a MagSafe case also works perfectly with a MagSafe charger and does not prevent a firm magnetic grip.
3. MagSafe Leather Wallet
Want to be able to keep your ID and credit cards close? The MagSafe leather wallet is a great option. It also snaps to the back of your supported iPhone. The leather wallet supports up to three cards and is shielded so it's safe for credit cards.
Advertisement - Continue reading below
Other MagSafe for iPhone accessories includes Leather Sleeve With MagSafe, Charger Stand, Car Mount, and battery pack.
Should You Get a MagSafe for iPhone Accessory?
Looking at the functionality of MagSafe accessories and the user experience that comes with them, it'll be safe to say you should totally consider getting one of those. A magnetic wireless charger is totally usable and the wallet comes in very handy.
Tell us what your first thoughts about MagSafe are in the comments section.