Security and safety are always at the forefront of our minds. We lock up our places when we leave in the morning with the hopes that no one will break in and steal our valuables, but there are a few more elegant solutions.
Many apartment complexes and business premises now have some sort of security camera system. And while these industrial-scale installations work well, they are beyond the reach of many.
Advertisement - Continue reading below
Enter the Home security solutions. This segment of the market is really heating up with a bunch of awesome products, some for which we have reviewed on this platform and you can check our reviews below.
---
Read More:
---
Now today, we have the Xiaomi -made Mi 360 Home Security Camera 2K Pro. Mouthful of a name but that's Xiaomi for you. So what does this device have to offer? We have talked about its features and price and you can catch that in the post below.
Read More: Mi 360 Home security camera 2K Pro features and Price
---
In this post, we shall be looking at how to set it up. The setup process is a little straight forward and if everything goes according to plan, it shouldn't take you more than 5 minutes.
Before you embark on the step, you need a few things.
Advertisement - Continue reading below
You need a WiFi with an active internet connection, preferably a home WiFi.
You need a small pin, kinda like the SIM ejector PIN you use to remove your phone's SIM tray.
You need a smartphone with the Xiaomi Home app installed. You might also get away with the Mi Home app in supportd regions but in my case, I had access to the Xiaomi Home app and that's what I used.
Now onto the setup process. First, you will need to plug in the Mi 360 2K Pro to a power outlet using the provided power brick and micro-USB cable. You can also use your Micro USB charger for the setup.
It'll do a little dance and once it asks you to open your app, do so. Your Xiaomi Home app should look up the camera and find it.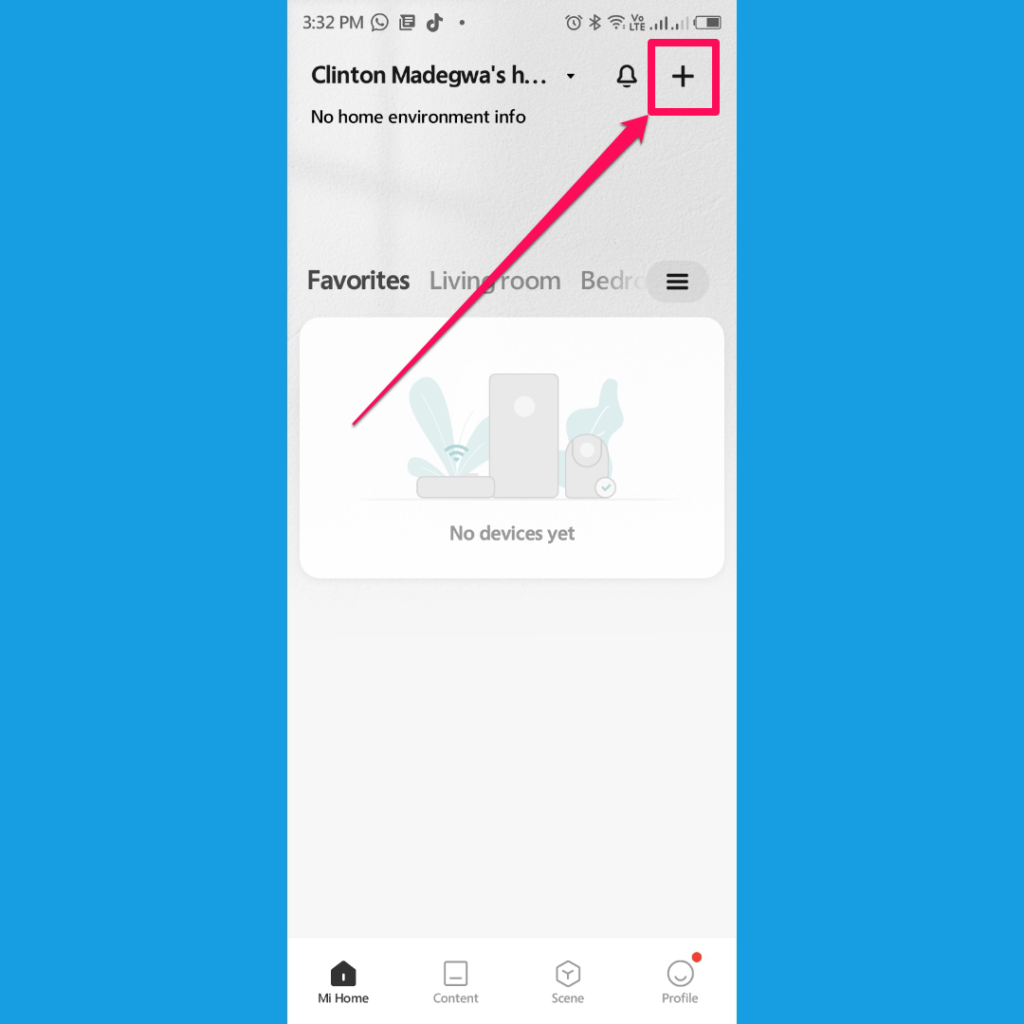 You will then be asked to reset the camera. Proceed to insert the PIN we've talked about into the reset hole at the back while the camera is still powered on.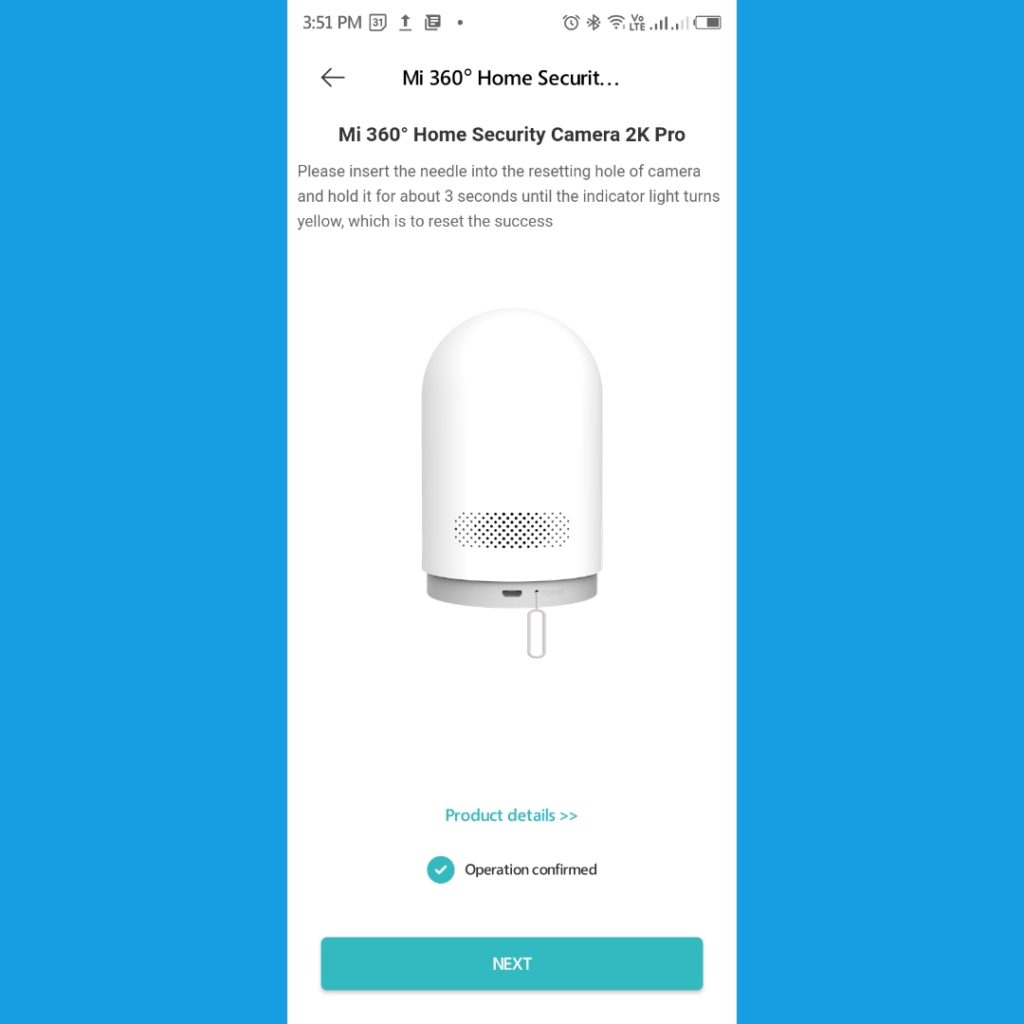 Press and hold for a few seconds until you hear the camera note that the reset was successful.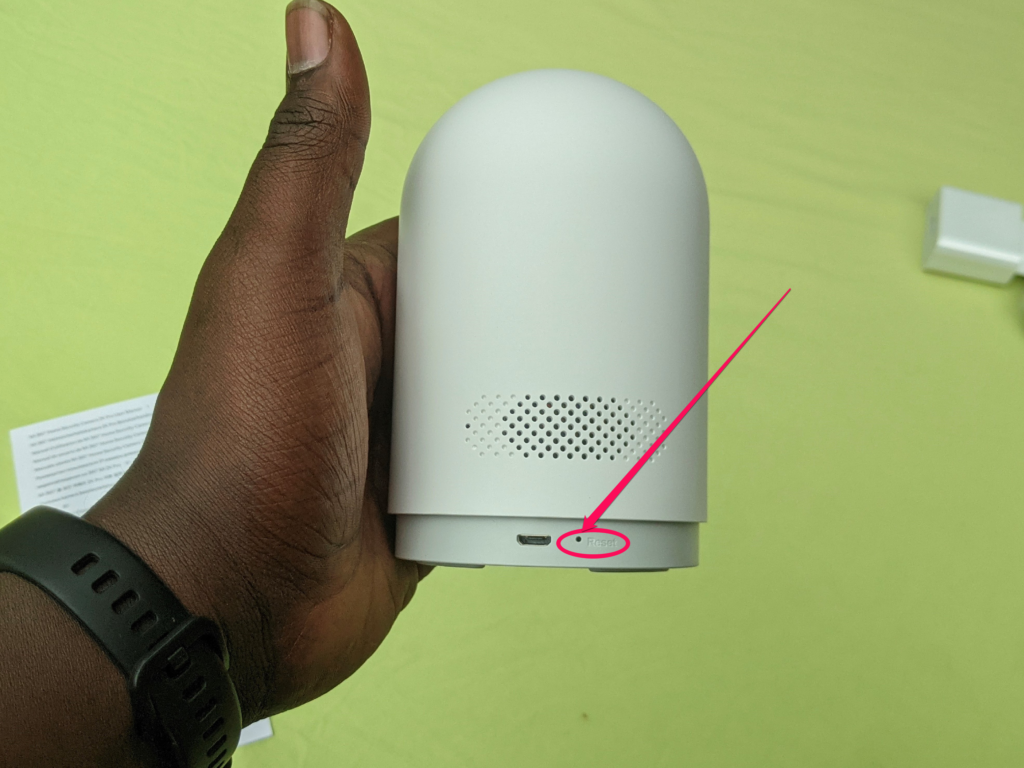 Once the device is reset, simply wait for it to boot up, go to your Mi Home app and click on Video camera as a new device and add it to your Mi Home app. You will be required to scan the QR Code at the bottom of the camera.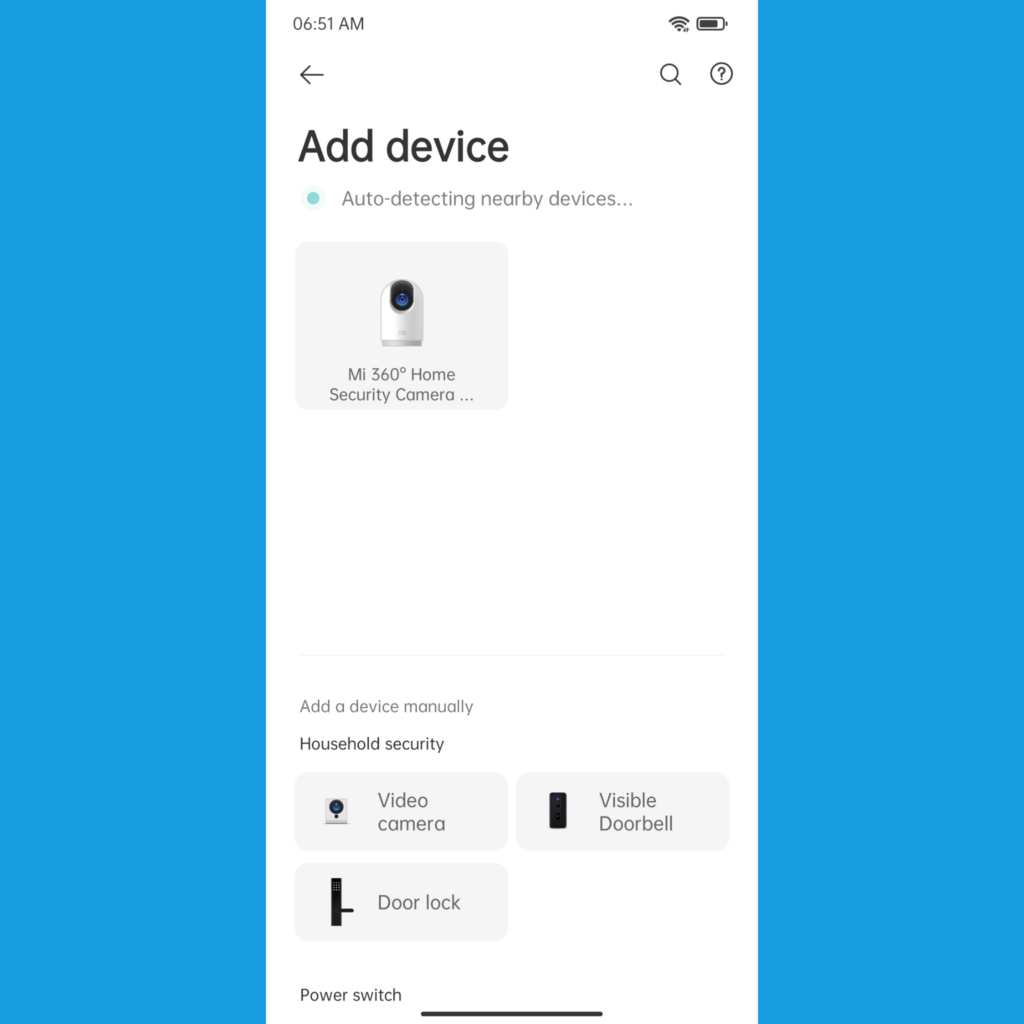 After the autodetecting process, you should see your camera nearby. Tap on it and the scanning process will begin automatically.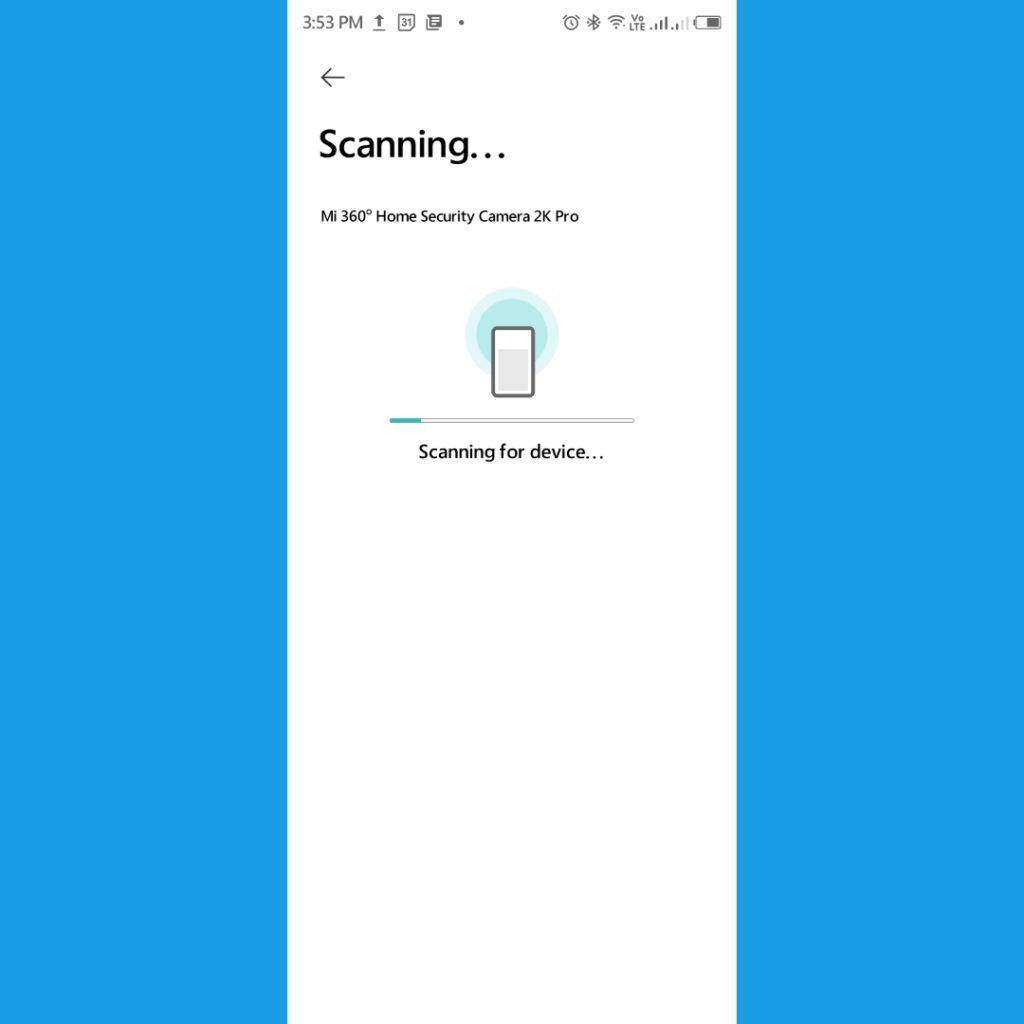 You will then be directed to connect to your Home Wi-Fi network if you haven't already. After successfully connecting, the app will direct you to connect to the Mi 360 2K Pro's WiFi network.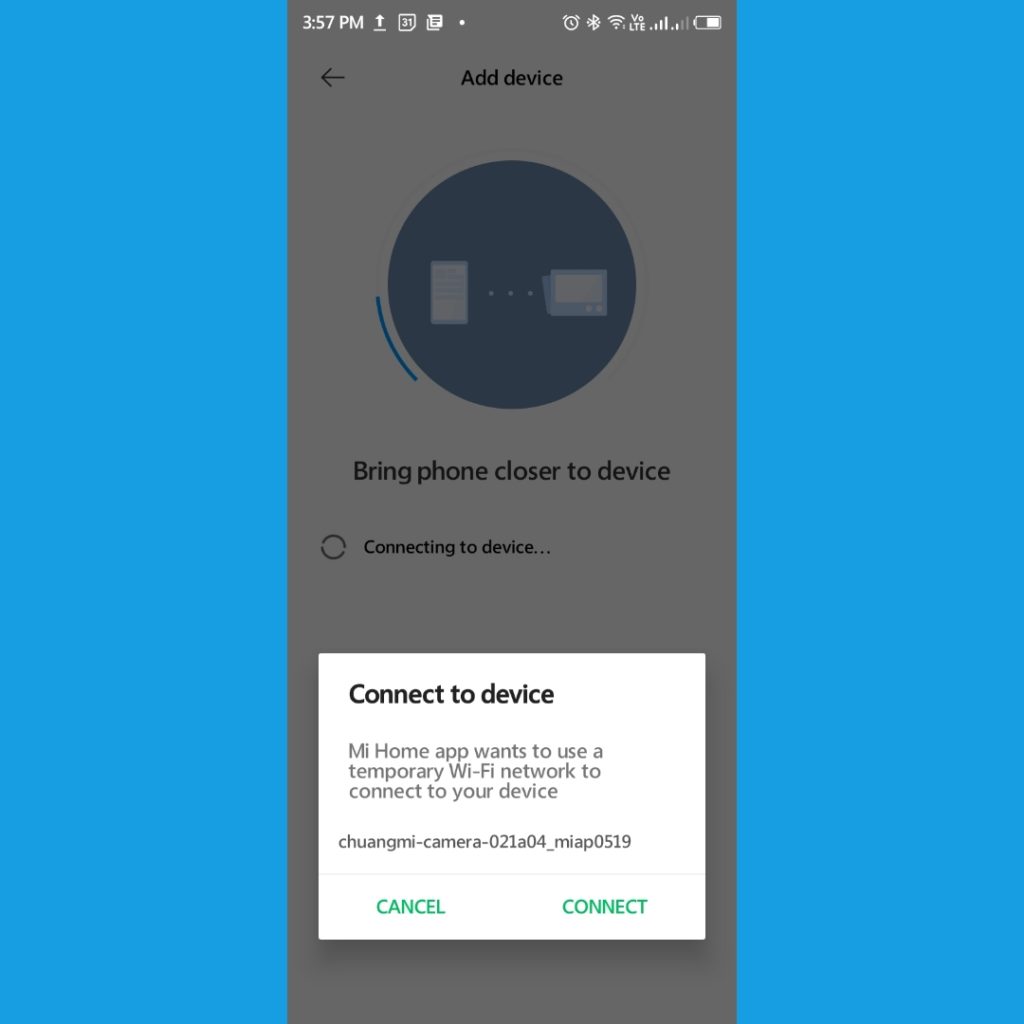 The app should handle the rest by connecting to the device, sending a message to the camera, and connecting it to your home network.
Advertisement - Continue reading below
And that's it! Your security camera is now part of your home Wi-Fi network, is paired to your Mi or Xiaomi account and you can now select where you want to place the camera in your home.
You might also want to rename your camera on the next page if you have multiple similar products or share the camera feed to others in the home using their Mi Account addresses.
You then need to agree to the user agreement and privacy policy and you should now see your security camera feed and the controls.
You should now be able to access this camera's feed from anywhere as long as your home internet is on and the camera is powered on. In the next post, we shall talk you through how to pair your Google Assistant or Alexa to this camera feed.