In the world of true wireless stereo (TWS) earbuds, Xiaomi, a renowned technology manufacturer, has introduced two distinct models: Xiaomi Buds 4 Pro and Redmi Buds 4 Pro. Although they share similar names and are produced by the same company, these earbuds offer unique features and functionalities. This article aims to explore the reasons behind these similar names and provide an in-depth comparison to help you make an informed decision.
Brand twins, a phenomenon not limited to Xiaomi or the tech industry, occur due to the trademark registration system. Companies can use the same name for different products as long as they are registered under different categories and regions. This approach allows companies to capitalize on brand recognition while catering to various markets or product segments.
Advertisement - Continue reading below
To help you decide between these two models, let's first examine their similarities and then delve into their differences.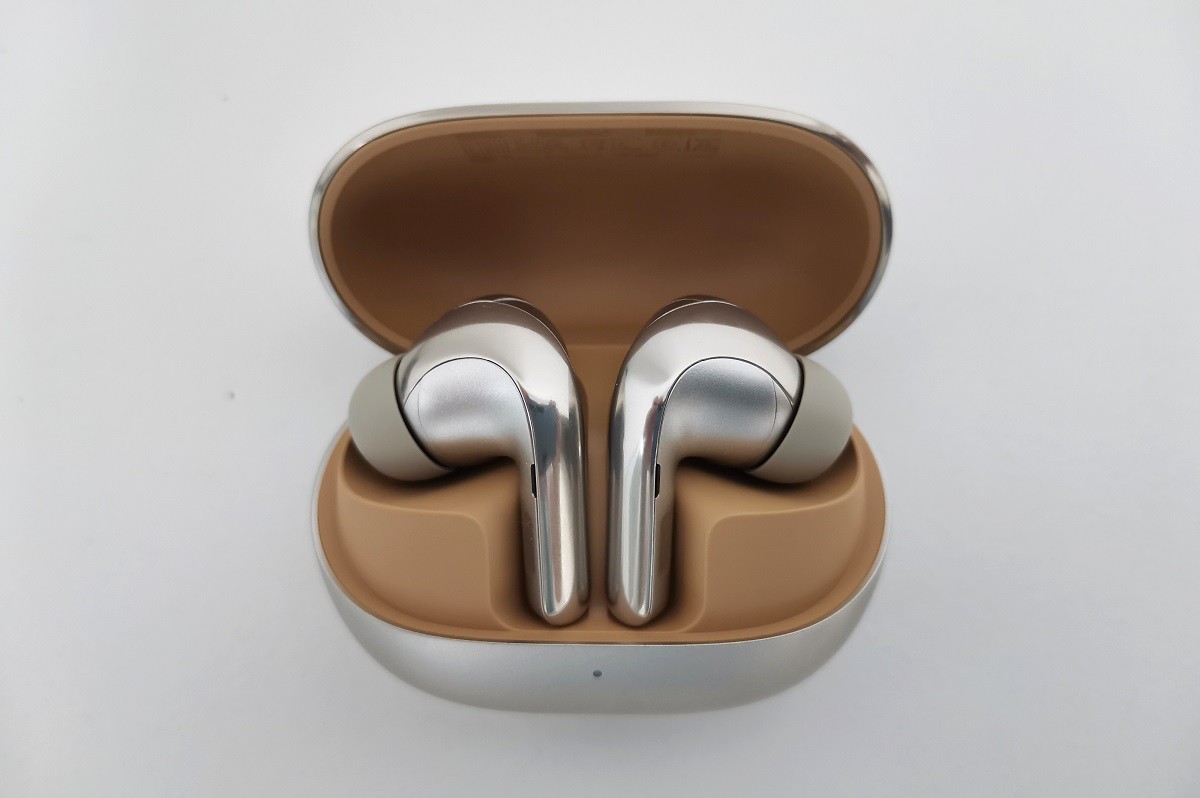 Xiaomi Buds 4 Pro and Redmi Buds 4 Pro Similarities
Hi-Fi Audio and AAC Support
You can enjoy exceptional audio quality with both models, providing clear and immersive sound for your favorite music. Whether you prefer soothing melodies or energetic beats, these earbuds deliver Hi-Fi audio, supported by the widely-used AAC audio codec.
IP Rating for Dustproof and Water Resistance:
Designed to withstand your active lifestyle, both earbuds come with an IP rating, making them dustproof and water-resistant. You can use them during workouts or in light rain without worrying about damage.
Impressive Battery Life:
You can experience hours of uninterrupted music playback or call time with either the Xiaomi Buds 4 Pro or Redmi Buds 4 Pro. Both models offer impressive battery life, keeping you powered throughout the day.
---
Related Article:
---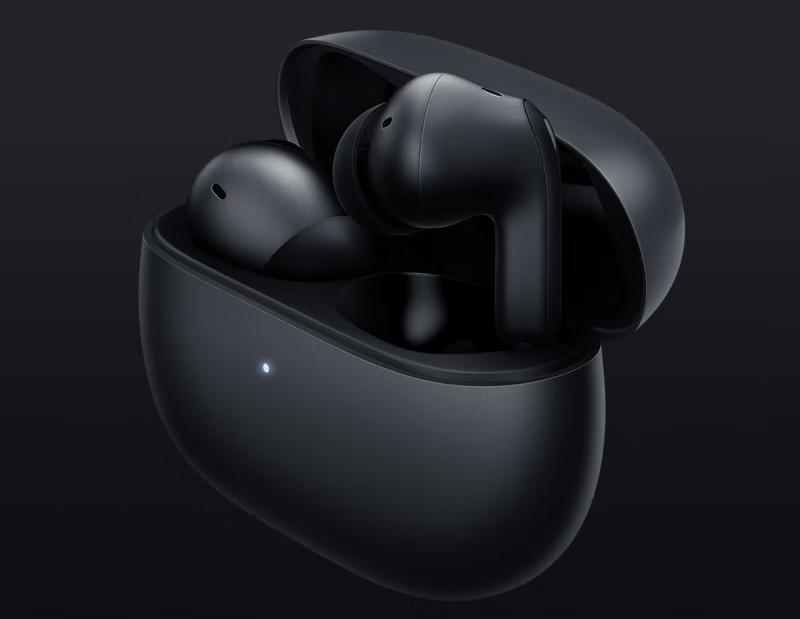 Differences
Wireless Charging Convenience:
The Xiaomi Buds 4 Pro provide the convenience of wireless charging. Simply place the earbuds' case on a compatible charging pad or mat to eliminate cable hassles. In contrast, the Redmi Buds 4 Pro do not support wireless charging and require a USB cable for charging.
Advertisement - Continue reading below
Advanced Active Noise Cancellation (ANC):
You can experience superior noise cancellation with the Xiaomi Buds 4 Pro's impressive 48dB ANC feature. This advanced technology effectively blocks out background noise, immersing you in your music or calls. The Redmi Buds 4 Pro offer commendable 43dB noise cancellation, ensuring a peaceful audio experience. They just aren't as good as the Xiaomi Buds 4 Pro.
Latency for Gaming:
For avid gamers, the Redmi Buds 4 Pro might be the preferred choice. These earbuds boast a low latency value of 59ms, minimizing delays between sound and action during gaming sessions. While the Xiaomi Buds 4 Pro also offer a satisfying gaming experience, the Redmi Buds 4 Pro excel in delivering high-end gaming performance.
Driver Unit and Audio Fidelity:
Both models feature high-quality driver units contributing to exceptional audio performance. The Xiaomi Buds 4 Pro are equipped with 11mm drivers, providing a slightly more immersive sound experience. The Redmi Buds 4 Pro have slightly smaller 10mm drivers, which still offer impressive audio fidelity.
Summary
| Features | Xiaomi Buds 4 Pro | Redmi Buds 4 Pro |
| --- | --- | --- |
| Wireless Charging | Yes | No |
| Noise Cancellation | 48dB noise cancellation | 43dB noise cancellation |
| Latency for Gaming | Satisfactory | Low latency (59ms) |
| Driver Unit | 11mm drivers | 10mm drivers |
| Battery Life | Impressive | Slightly longer battery life |
| Additional Features | Transparency mode | Spatial audio |
Whether you opt for the Xiaomi Buds 4 Pro or the Redmi Buds 4 Pro, both models promise an outstanding true wireless audio experience. The choice depends on your specific preferences. If you value wireless charging, higher noise cancellation levels, and AAC support, the Xiaomi Buds.