At one time or another, we have all found ourselves in noisy situations we would rather not be in. Recall that baby two rows behind you that cried through your 8-hr flight? What about your immediate neighbour who was snoring on the same flight? I bet you wished you had checked out those noise-cancelling headphones that have been sitting in your shopping cart for ages. There are so many unpleasant noises around us that we cannot do anything about, or can we?
Well, the best way to deal with such noises is by the use of noise-cancelling headphones. These do not just suppress the noise in your surroundings. You can also use them to enjoy your favourite jams more quietly and peacefully than with headphones without noise cancelling. They come in three flavours or types:
Advertisement - Continue reading below
So, how do you know which is the best type of noise-cancelling headphones to choose for your specific needs? In this post, we will explain how each type works while highlighting what use case it is best suited for.
---
Also Read:
---
1. Passive Noise-Cancelling Headphones
These are often referred to as noise-isolating headphones and are the most common type of noise-cancelling headphones available. These work by employing their design and material features to block noises in your surroundings from getting to your ears. Typically, these are large so that they cover your ears entirely with soft paddings to dampen environmental noises. To choose the appropriate noise-isolating headphones, go for ones that have a nice cushioned fit and a good seal around your ears.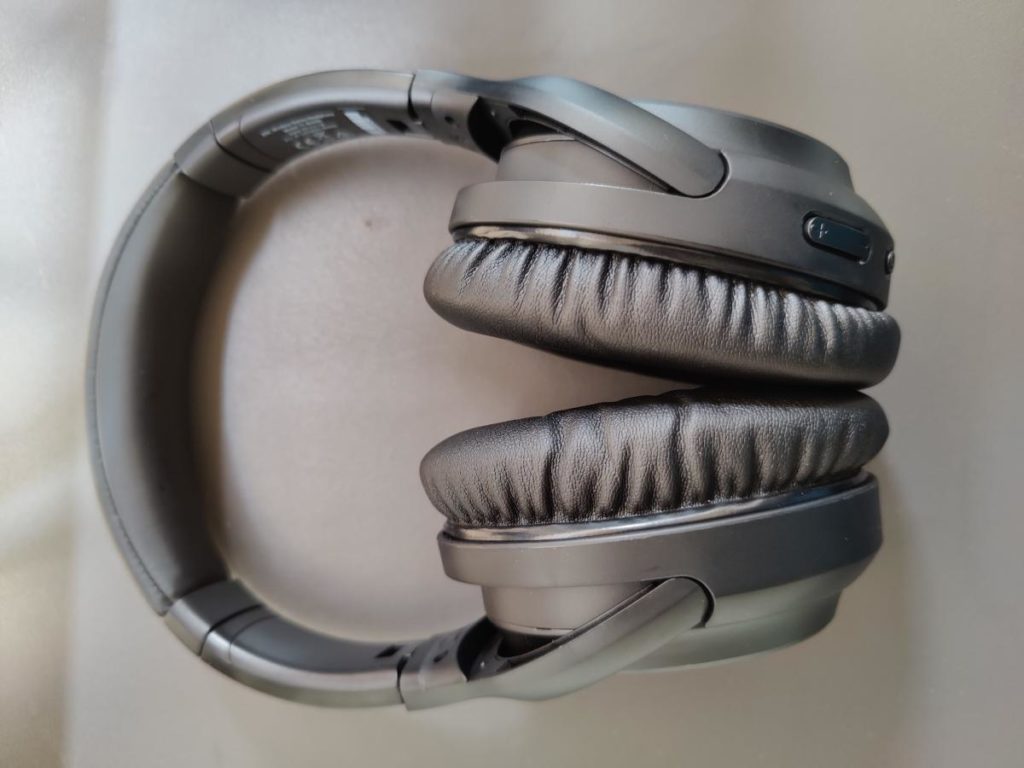 This is because the noise cancelling ability will depend on how good a seal they form around your ears. These are best for blocking high-frequency noises as well as irregular sounds. The best use case I can imagine is an open office setting susceptible to frequent gossip you don't want to partake in. The only downside of noise-isolating headphones is they are cumbersome by design. So if you do not fancy having a bulky device on your head, this is not your cup of tea.
---
Also Read:
---
2. Active Noise Cancelling (ANC) Headphones
ANC headphones use techniques from their passive counterparts but push it a step further. Apart from using design and materials, ANC also uses some advanced technologies to actively detect, block and reduce noises. On the technical side of things, these come with an in-built audio processor whose purpose is to detect and analyse patterns of all background noise around you. The audio processor then generates an "antidote" signal that is a mirror image of the noise.
Advertisement - Continue reading below
This generated anti-noise is what cancels out the background noises and the result is a noticeably quieter environment. And also a significantly nicer and cleaner sound of your music. ANC headphones are best suited for environments with low-frequency noises like noise from an aircraft engine. They are also appropriate for cancelling noises from cars in traffic.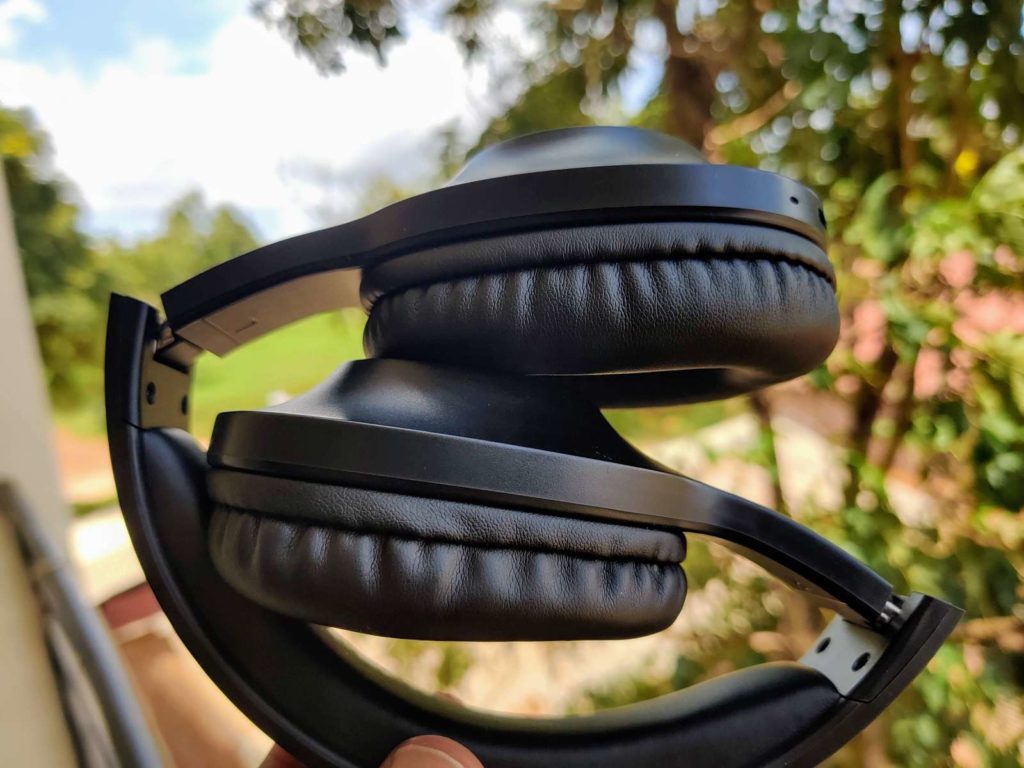 Hence if you are someone who does quite a lot of moving around either by road, air or rail, this is what you need. For the in-built audio processor to function, it needs some juice from a battery. This has a direct impact on the cost and weight of the ANC headphone. That is part of the reason they don't come cheap. However, if the battery runs out or when the ANC feature is switched off, they will work just like any other regular headphones.
---
Also Read:
---
3. Adaptive Noise Cancelling Headphones
This is the latest type of noise-cancelling headphone technology. You should be wary of some unscrupulous companies that brand their normal ANC headphones as being "adaptive" when they are actually not. As the naming might suggest, adaptive noise-cancelling headphones adapt to function in various situations. These vary the magnitude of noise cancellation with respect to the level of noise in your environment.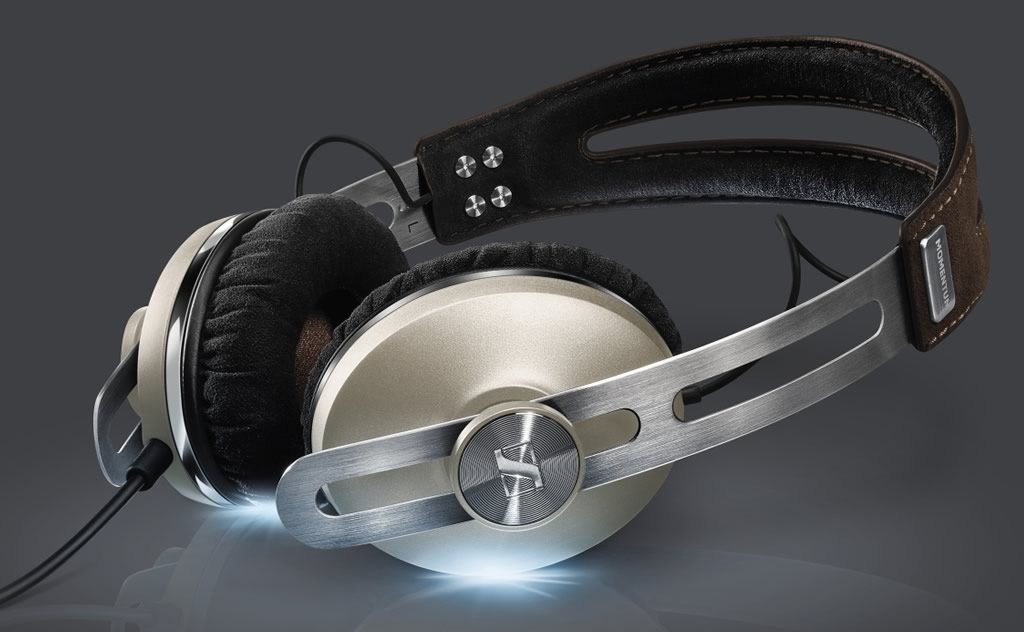 This means the noise cancellation effects are bumped up when ambient noises are high, and vice versa. Some even come with phone apps that allow you to turn off and on noise cancellation. Others go a step further to allow you to manually adjust and fine-tune your desired level of noise cancellation. Again, others will work to automatically self-adjust to suit your environment's noise levels.
Adaptive noise-cancelling headphones are appropriately used in scenarios where you want to keep background noises at a minimum but still hear some external sound. A good example is at an airport where you need to hear announcements from the public address system while minimising ambient noises. Or even in a noisy work environment where you need to hear your boss calling you.
---
Also Read:
---
Conclusion
So what have we learnt? Choosing the most appropriate type of noise-cancelling headphones for yourself will depend on what situations you plan on using them. And also for what purpose you intend to use them. Additionally, the costs of the headphones against your budget can also play a role as we have seen that some types are pricier than others. We hope this detailed post will help you choose what is best suited for your needs. In case of any follow-up queries kindly shoot us a comment and we will get back to you ASAP!
---
Also Read:
---
Advertisement - Continue reading below