Gone are the days when poor Bluetooth connections and poor sound quality were normal on wireless headphones and earbuds. With improved Bluetooth technology over the years and its increased popularity, it seems wireless headphones are here to stay. Just take a look at the popularity of the Apple AirPods (2019), Beats Powerbeats Pro, and Samsung Galaxy Buds, you would agree with me that wireless headphones and buds are going to get even more popular.
Read: The Best Wireless Earbuds to choose from in 2019
Advertisement - Continue reading below
Types of Wireless Headphones
You might be oblivious of this but wireless headphones are in two categories:
Wireless headphones
True wireless headphone
They are all powered by a battery and use Bluetooth to connect to smartphones, laptops, portable music players, and other devices.
Wireless Headphone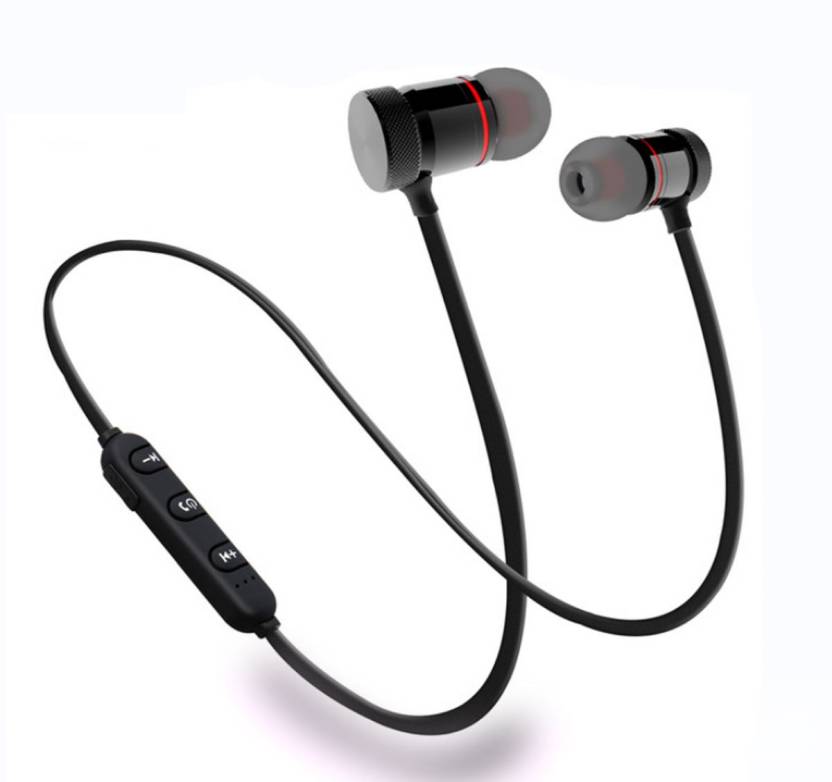 There is not much difference between wireless headphones and the regular pair of wired cans except that it loses the wire connecting them to your device. The over-ear and on-ear models give users the same noise-isolating feeling of over-ears that wired cans give without needing wires to connect to your device. Also, they have a cord connecting both buds. These cords act as a pathway for signal transmission between both buds.
True Wireless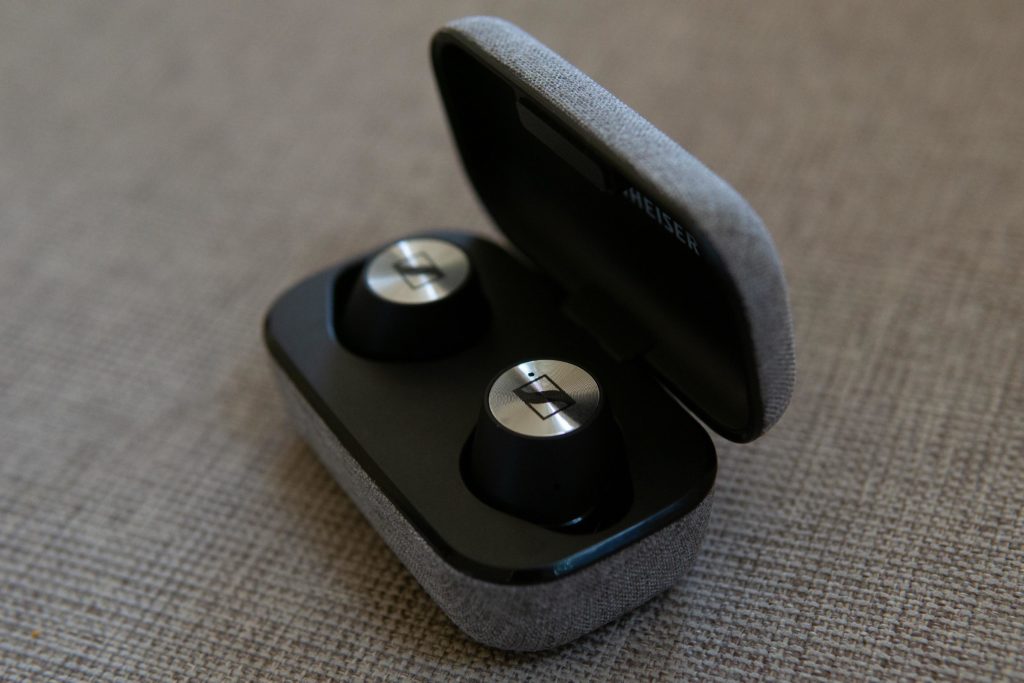 True wireless headphones (popular known as earbuds) have a piece you put in each ear and lack wires between the device and headphones. What makes true wireless headphones unique is that there have no wires connecting each earbud. Additionally, they have no wires to the audio source.
They are designed such that the Bluetooth signal is transmitted from the device to one of the earbuds (the master earbud), this master earbud then transmits the signal to the other earpiece and you're listening to your tunes. With the true wireless earbuds, you are 100% free from any kind of wire issues which makes them more comfortable flexible and premium look.
Read more: Wireless Earbuds: Cleaning and Maintenance Tips
Advertisement - Continue reading below
What Determines Sound Quality?
With the recent advancement in Bluetooth technology – like aptX HD, sound quality is no longer determined by whether the headphone or earbud uses wireless or true wireless technology. The sound quality depends more on the drivers inside the headphone or earbud. Although, the wired headphones still offer a slightly better sound quality than both the wireless and true wireless.
This is because wireless earbuds/headphones transmit a compressed version of your audio content (which lowers the resolution of your music, sometimes making it sound artificial and digital) from the device to the earbud via a Bluetooth network.
Also, wireless headphones and earbuds are vulnerable to interference. For example, if a device gives a signal matching the frequency from the signal of your wireless headphone, interference can happen, causing a drop-in sound quality. It even gets worse for true wireless earbuds – an extra step of Bluetooth transmission is present (between the left and right buds), creating more room for interference.
Which Should You Buy
Both wireless headphone types (wireless or true wireless) can offer you great sound quality if they come with the right drive and the latest Bluetooth technology. So, when you're making that headphone buying decision to get the device with the best sound quality, make sure to check that it supports the latest Bluetooth versions – which is able to transmit Hi-Res Audio wirelessly.
Conclusion
Generally, wireless headphones are larger, with more room to house powerful drivers than the true wireless earbuds. Apart from the signal interference both headphones (wireless and true wireless) face regularly, both categories offer great sound quality (the once with advanced Bluetooth technology and drives, though).
If you work out regularly, you probably want to go for the true wireless headphones, they're a lot more comfortable for such activities and some of them are even sweat resistant.