A lot of smartphone companies are gradually moving away from the regular wired headphones and replacing them with wireless ones. Take Apple, for instance, they've completely taken away the traditional headphone jack from their flagship devices. This is not to say that wireless headphones/buds are better in any way.
One question most people ask when trying to buy a new headphone is if they should choose the wired or wireless headphones. It all depends on individual needs because they both have their pros and cons.
Advertisement - Continue reading below
Read: Explained: These are the Different Types Of Headphones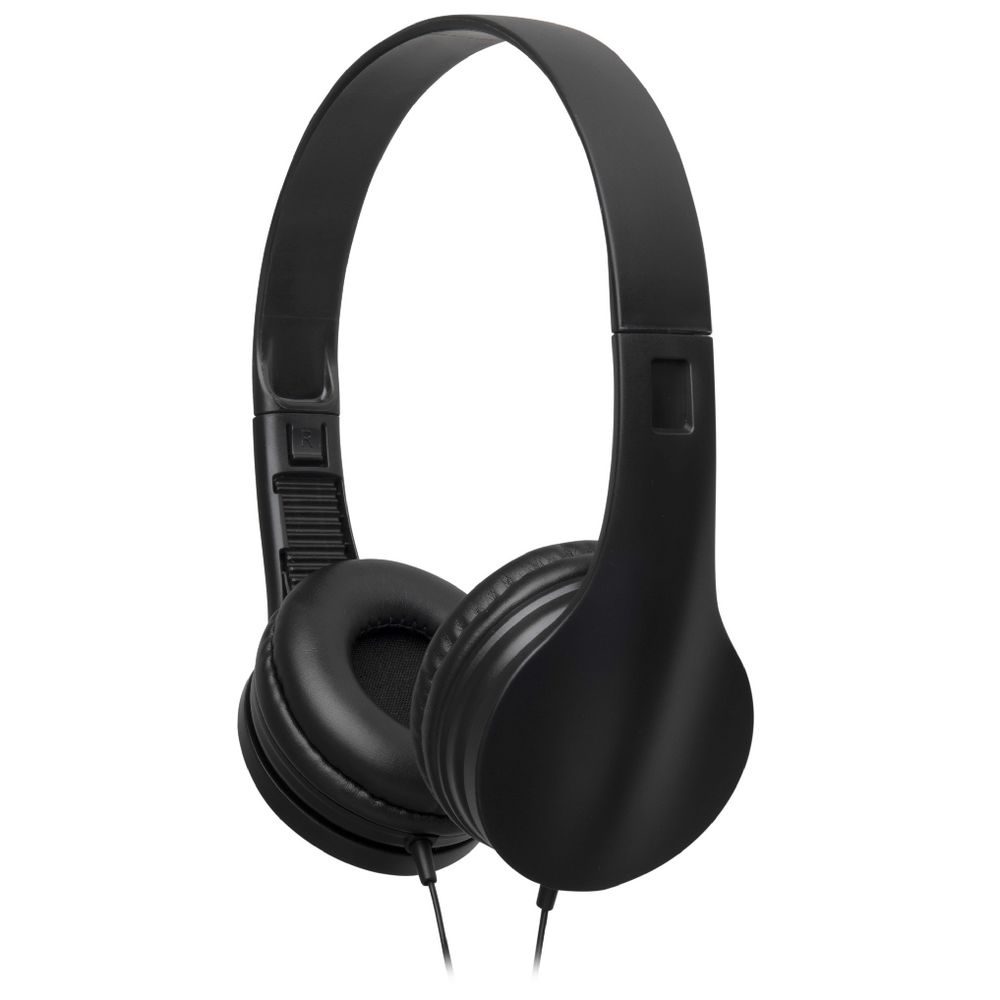 Sound Quality
A test carried out by the SoundGuys showed that wired headphones still sounded better than wireless headphones or buds. Bluetooth codecs were tested, each one tested had issue with the quality of audio streaming – there was a significant loss of audio, unlike the wired headphones that supplied a perfect audio quality. Although this doesn't make much difference to an average music listener because Soundguys also reported that "most people won't be able to hear the difference if they're older than 24, have some form of noise-induced hearing loss, or are in the presence of outside noise".
Read: Do Bluetooth headphones (and speakers) reduce sound quality?
Verdict
If you specifically like to listen to hi-res music and would like to hear every detail, forget about a Bluetooth headphone, you're going to need a wired one. And if you still insist on purchasing a wireless headphone, make sure you get one with a very good Bluetooth codec. The report by SoundGuys indicated that aptX and aptX HD are the best because they deliver CD-level quality.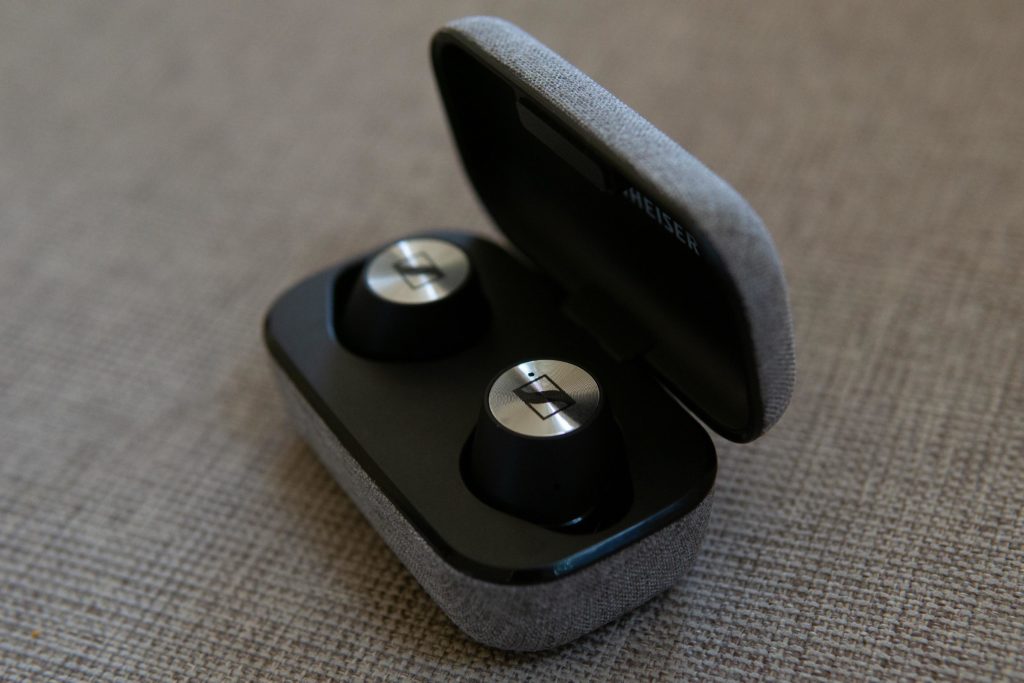 Battery and Its Inconveniences
Especially for some of us in African countries that still suffer from epileptic power, using headphones that rely on batteries for powers is a lot of stress. Let's assume you're in an airplane, or in a location with no access to electricity, you're at a disadvantage already. Asides that, even though battery tech is getting better, it's not there yet. Over time these batteries on wireless headphones will become weaker due to continuous usage and won't last as long as it should.
Verdict
Except you're certain of constant power supply, the wired headphone should be your choice. All you need is a cable and jack, and you're good to go. All you need to be bothered about is the battery of your smartphone or whichever device you're using it with.
Advertisement - Continue reading below
Cost
The only reason I would go for a wireless headphone at this point is that they are a lot more convenient to carry around and use. The major downside is that they are quite expensive. For instance, on Jumia, the Apple AirPods with Charging Case (2nd Generation) costs $164, while the Sony Mdr-Xb450 Extra Bass wired Headphone cost way less – $14.
Verdict
While one can even get wired headphones with perfect sound qualities for a lot lower than the price of the Sony Mdr-Xb450 extra bass smartphone wired headphone, it is almost impossible in the case of a wireless headphone/bud. Aside from the Apple Airpods, there are very few wireless headphones that offer great sound quality.
Conclusion
The decision to buy whichever is solely yours. However, if access to electricity would be an issue for you, you should consider the wired headphone. With the wired headphone, you do not have to worry about regular charging. Also, wired headphones offer a slightly better sound quality compared to the wireless.