Surround sound has brought in a lot of realism and audio detail in the home cinema experience. Today we focus on the two most used surround audio formats: DTS and Dolby Digital. Both audio technologies enable movie producers to reproduce multi-channel surround audio in our homes and at the cinemas, keeping us at the edge of our seats.
The difference between them is how audio is encoded. Some experts argue that DTS is better because its encoding is at a higher bit rate. Others argue that the more advanced technology in Dolby Digital has a higher audio quality at a lower bit rate.
Advertisement - Continue reading below
At their lowest levels, they both support 5.1 channel surround audio, this is the basic home theatre setup with one subwoofer and 5 speakers. Higher levels of DTS and Dolby Digital support 7.1 channels, that is 5.1 surround sound plus overhead speakers. This 7.1 surround audio is called DTS:X and Dolby Atmos, respectively. Both DTS and Dolby Digital audio technologies can be found in Blu-ray players, computers, gaming consoles, home theatre systems, and some smartphones.
---
Related Article: Soundbar vs Soundbase: How Are They Different?
---
Dolby Digital
This has been around longer than DTS and thus considered as the standard of the audio industry. Dolby Digital audio codec is owned by Dolby Labs. Dolby Digital was first featured in the 1992 film; Batman Returns. Ever since that first feature, Dolby Labs has developed many other advanced audio codecs, like the 7.1 channel Dolby Digital Plus.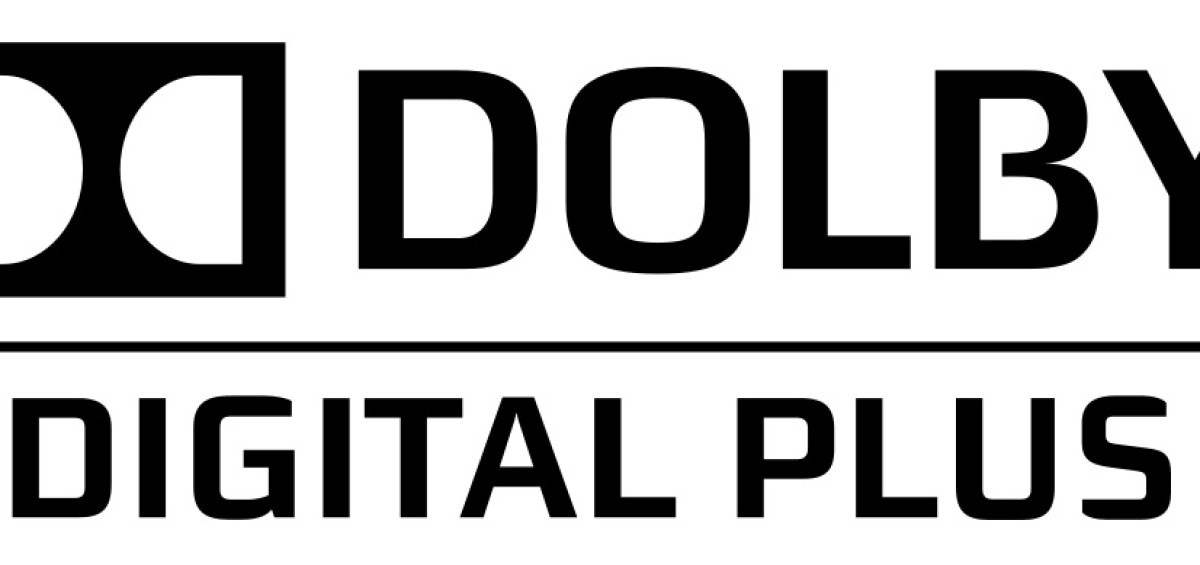 Next up after Dolby Digital Plus, is a lossless audio format called Dolby TrueHD, which allows you to experience the studio master encoding of a movie. Further up is the more advanced, object-based surround system called Dolby Atmos.
DTS
Founded in 1993, DTS is an acronym for Digital Theatre Systems. DTS made its debut in the movies with the film; Jurassic Park. DTS started making consumer hardware in 1996. Ever since, just like Dolby Digital, DTS has been developing many more advanced surround audio formats.

The common ones are; DTS-HD (supporting 7.1 audio channels) and DTS-HD Master Audio (a lossless audio format). They also have an object-based surround system to compete with Dolby's Atmos called DTS:X.
Advertisement - Continue reading below
---
Read More: Audio formats MP3, AAC, WAV and FLAC explained
---
Difference between DTS and Dolby Digital
Don't get it twisted, both audio technologies deliver spine-tingling audio experiences, the difference is in how they do it. Dolby Digital achieves 5.1 surround sound with bitrates of 640kbits/s on Blu-ray and 448kbits/s on DVD. On the other hand, DTS has higher bitrates of 1.5Mb/s on Blu-ray and 768kbits/s on DVD.
On the higher competing HD levels, the compression gap is even larger. Dolby Digital Plus uses 1.7Mbps compared to 6.0mbps on DTS-HD High Resolution. Theoretically, more compression while encoding will deliver less detail in audio. On the other hand, Dolby Digital argues that their codec is more efficient than DTS, which enables it to deliver better audio quality at lower bit rates.
DTS:X and Dolby Atmos
These are the most advanced audio technologies from both companies and are an upgrade to the conventional 5.1 audio surround system. These add an extra overhead dimension, for instance, they can simulate an overhead plane flight or the zinging of bullets around a room. This is what is referred to as object-based effects.
Dolby Atmos uses ceiling-mounted speakers to create a sound bubble in your cinema room. Dolby Atmos soundbars bounce sound off the top of the room using speakers that fire upwards. Several TV sets also come with Dolby Atmos capable speakers, an example is the Panasonic GZ2000 4K OLED TV. Dolby Atmos is now increasingly popular with hardware manufacturers, online streaming services like Netflix and some TV broadcasters.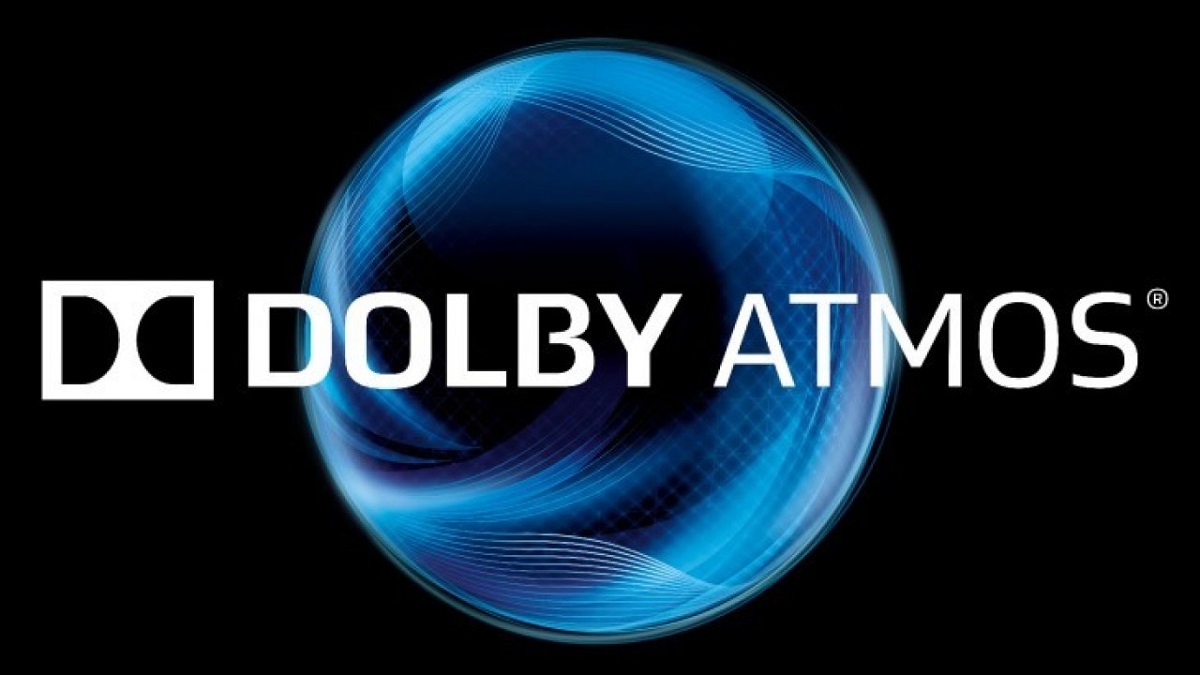 DTS:X does not require complex ceiling-mounted speakers, making it more flexible. DTS:X allows you to manually adjust sound objects. This means you can increase the volume of voices in a soundtrack, making dialogue easily audible over other loud effects. A major drawback is that top online movie streaming platforms; Netflix and Amazon Prime Video, do not support it.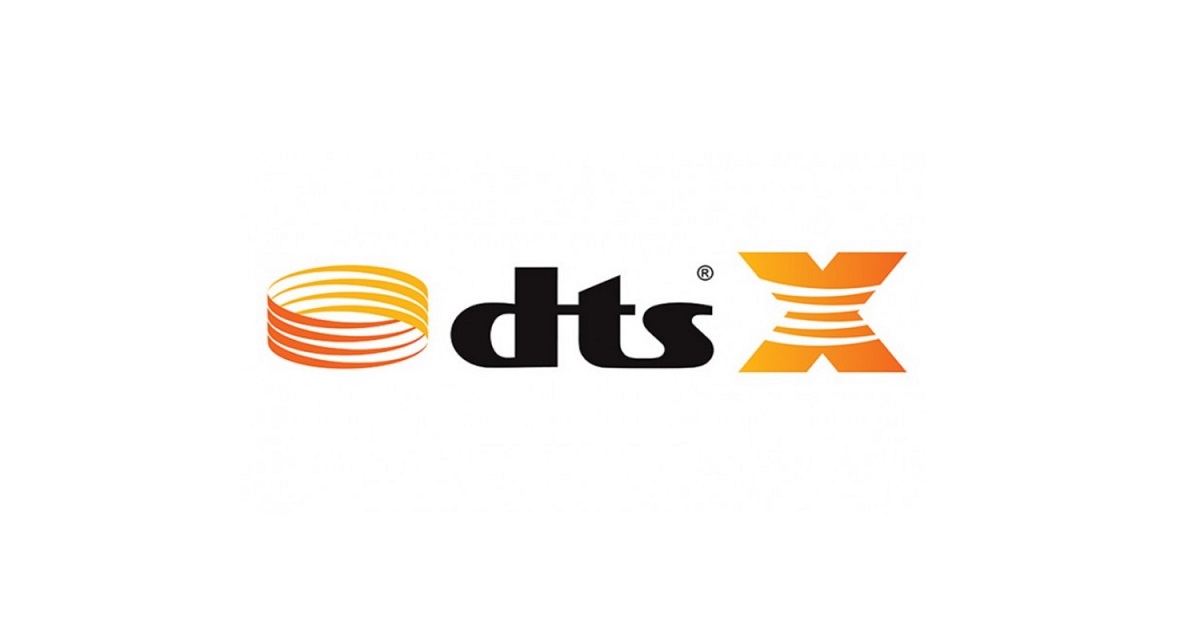 We hope to have enlightened you enough about these two high-quality audio technologies. It is not easy or clear to say which is better than the other. When you have two heroes in your lifetime, you can celebrate them both without having to pick a favorite, right?
Advertisement - Continue reading below