Apple announced the release of the Apple Watch Series 6 on the 15th of September, 2020, and officially launched the much-anticipated smartwatch three days later. But Apple also had a surprise on the side for all its fans and adversaries – the Apple Watch SE.
Anyone who is familiar with Apple products (and the Air Jordan 1 Mids, but I digress…) must be familiar with this "SE" moniker. While there is no officially designated meaning to the term, many people speculate that it could mean "Special Edition" or even "Surprise Edition". Whatever it does mean, Apple carried on its tradition of making an SE version of some of its devices as it did with the iPhone SE.
Advertisement - Continue reading below
So what exactly is the Apple Watch SE? Is it really special? Is it worth purchasing? Is it better or worse than the Apple Watch Series 6? Let's find out.
What exactly is the Apple Watch SE?
Apple's tagline for the Apple Watch SE is, "Heavy on features. Light on price." While the former part of that wonderful piece of copywriting might be objectively true, the latter part is certainly relative to an individual's financial capacity. Apple had a lot of wonderful things to say about their new product.
Apple gushed about the device's expansive Retina display that allows users to see more at a glance. Apple also mentioned advanced sensors to track all the ways that a wearer moves. Overall, the smartwatch possesses powerful features to keep users healthy and safe, and in the words of Apple themselves, "Apple Watch SE is a lot of watch for a lot less than you expected."
Is the Apple Watch SE Really Special
Let us dive into the specifics of the Apple Watch SE's offerings to find out.
Design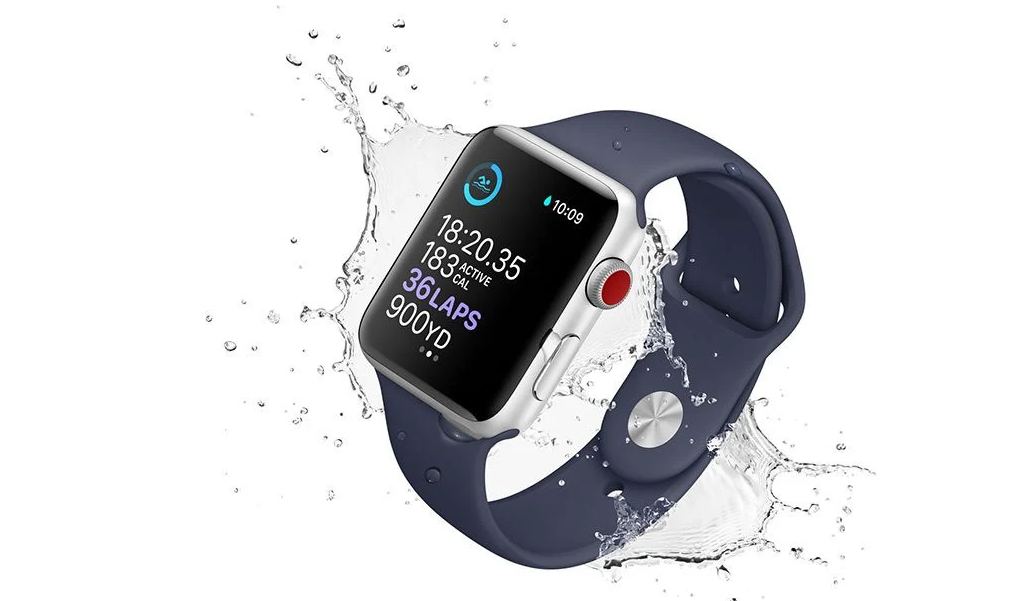 The smartwatch comes in two dimensions – the 40mm and 44mm options. It comes in an attractive aluminium body with five different colour options – silver, gold, space grey, the new blue, and (PRODUCT) RED. The SE also has a waterproof rating, allowing immersion up to depths of 50 metres.
Display
The SE comes with Apple's very own Retina LTPO OLED screen with a maximum brightness of 1000 nits. The display is a 1.78-inch screen with a resolution of 448 x 368 pixels, and 3D touch display. The screen is also protected by Ion-X strengthened glass.
Advertisement - Continue reading below
Software and Processing
Apple stocked the SE with the latest version of its watchOS, which is the watchOS 7.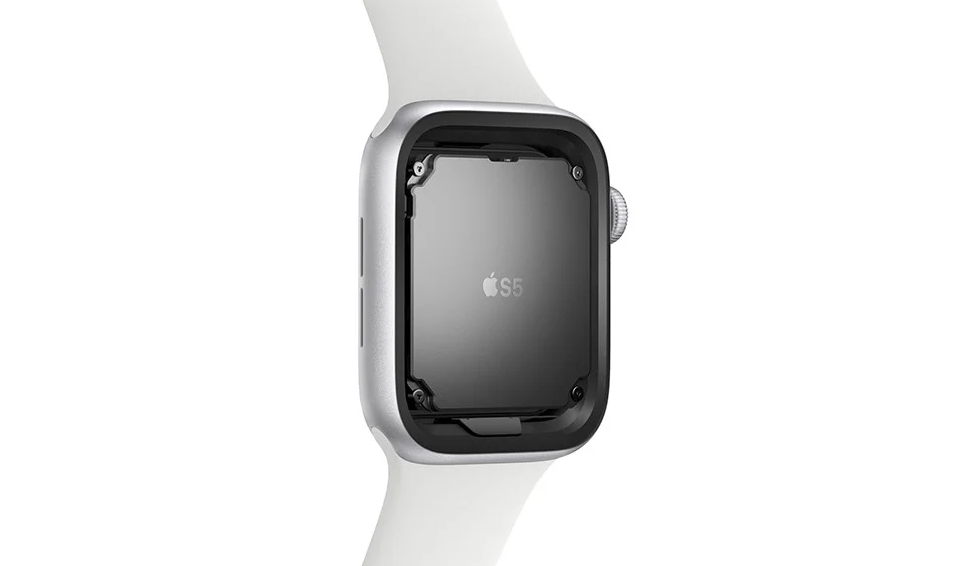 The SE also comes with Apple's S5 processor which is the same chip found in the Series 5; Apple decided to reserve its all-new S6 processor for the Series 6 alone. Nonetheless, the SE's dual-core processor still provides a seamless user experience for customers.
Battery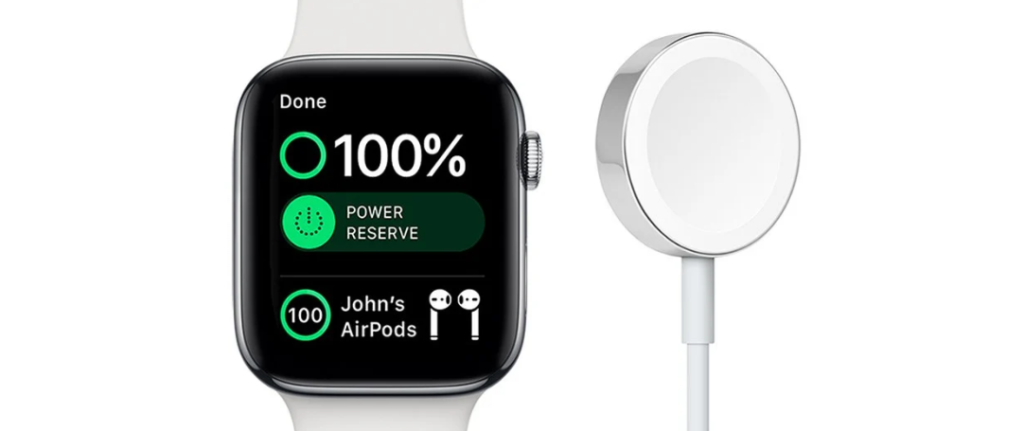 The SE comes with a 304mAh Li-Ion non-removable battery that promises to deliver up to 18 hours of activity after a full charge.
Is the Apple Watch SE Worth Purchasing?
The Apple Watch SE retails at a starting price of $279. This is in contrast to the $399 price tag slapped on its counterpart, the Apple Watch Series 6. The Apple Watch SE possesses almost all of the same features as the Apple Watch Series 6. The only major difference between both wearable devices is that the Series 6 has a blood oxygen sensor and an ECG sensor, both features of which are missing in the Apple Watch SE.
Unless the medically instrumental features that the Series 6 offers are very important to you, we think the Apple Watch SE is worth buying. It offers most of the same features as the Series 6 anyway, so we don't think you will be missing out on much if you opt for the SE as opposed to the Series 6.
Is the Apple Watch SE Better or Worse than the Apple Watch Series 6?
We don't think this question has a definite answer, and we have a very good reason for this. Firstly, the SE is obviously designed to be a lighter version of the Series 6, thus making it a cheaper option with lesser features.
Ultimately, as we said earlier, it depends on whether or not the ECG and blood oxygen sensors are important to you. Both watches are similar in design, features, and durability, making them equals in some sense of the word, and what the SE lacks in functionality, it makes up for by being a more affordable device.
Summary of the Apple Watch SE
In conclusion, let us take a look at the defining features of the Apple Watch SE at a glance.
Advertisement - Continue reading below
Two size options: 44mm and 40mm
Retina display
GPS + Cellular (LTE model)
GPS (Non-LTE Model)
High and low heart. rate notifications.
Irregular heart rhythm notification
Supports Family (GPS + Cellular models)
Water-resistant (up to 50 meters)
S5 chip
Optical heart rate sensor
Fall detection
The Apple Watch SE is definitely among the best wearables to have been released in 2020. It is a good bang for your buck and offers immense value to wearers. Not only does it serve utility, but it also delivers aesthetics and guarantees durability, even when used underwater. We think the lack of an ECG sensor and blood sugar monitor is only a bonus that many may not require and is worth saving those extra bucks for.