Amazon's virtual assistant, Alexa is very helpful device when it comes to managing and interacting with your smart home devices (Echo Dots and Echo Shows) ) and home appliances like smart bulbs and smart lights. For instance, Alexa lets you easily switch off and on your smart plug just by uttering a command, or play your favorite songs on your preferred music streaming platform, like Spotify. But lets say you need Alexa to carry out an action in the middle of the night, and you have a baby or a partner sleeping in the same room? This can be distracting and inconveniencing for them. This is where Alexa's Whisper Mode comes in.
What is Alexa Whisper Mode?
The Whisper Mode allows Alexa to recognize voice commands when users whisper them rather than when spoken at normal voice volume. Alexa, in-turn, responds responds in a similar whispering tone. The feature is available on Amazon Echo Dot smart speakers, as well as Echo Show smart displays.
Advertisement - Continue reading below
Related: How to Use Your Echo Dot as a Bluetooth Speaker
How to Enable Alexa Whisper Mode
The easiest way to enable Whisper Mode is to use voice command. Just say "Alexa, turn on whisper mode". Alexa will then respond with a confirmation saying "whispered responses is on". But, if, for some reasons, you can not use the voice command, you can activate it from the Alexa app.
Open the Amazon Alexa app.
Tap the More icon at the bottom-right corner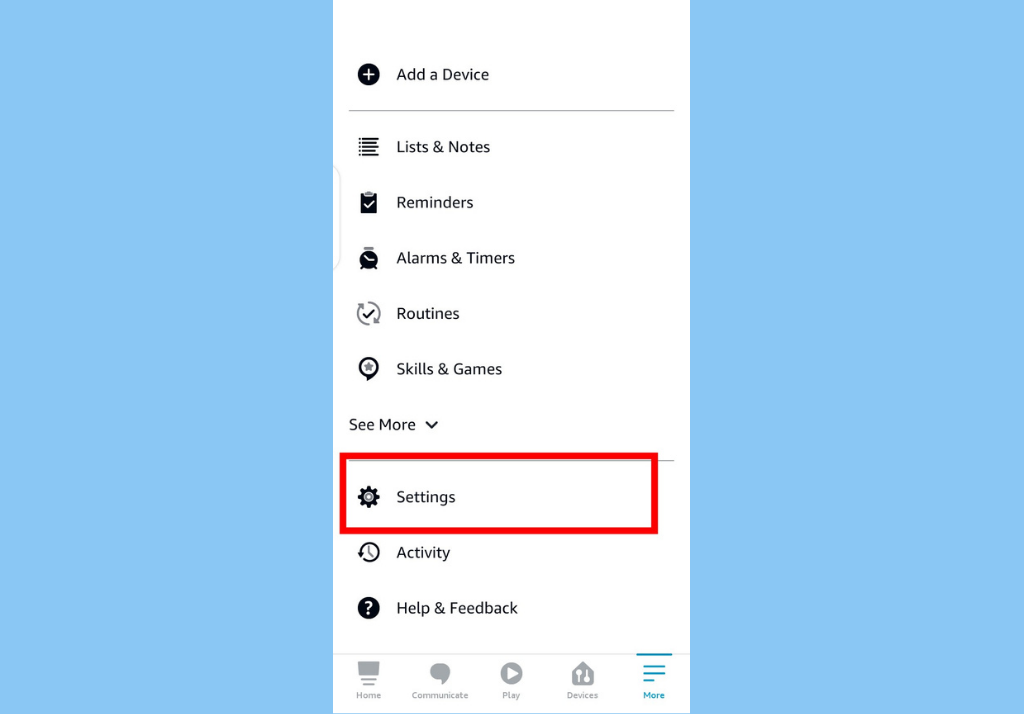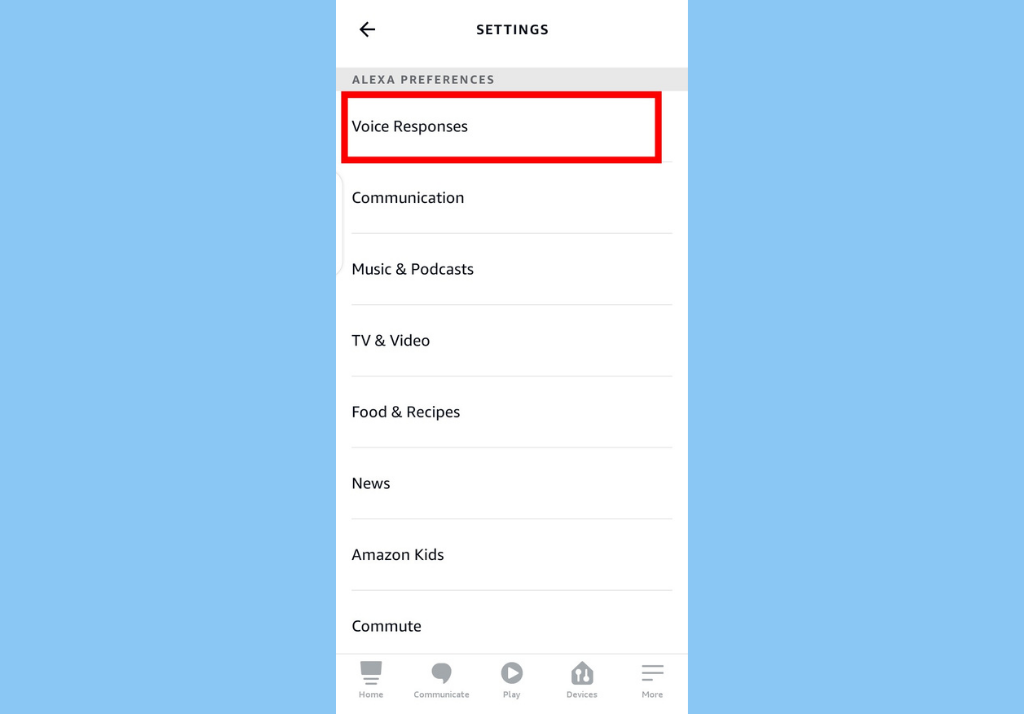 Scroll down to the Alexa Preference section and tap Voice Responses.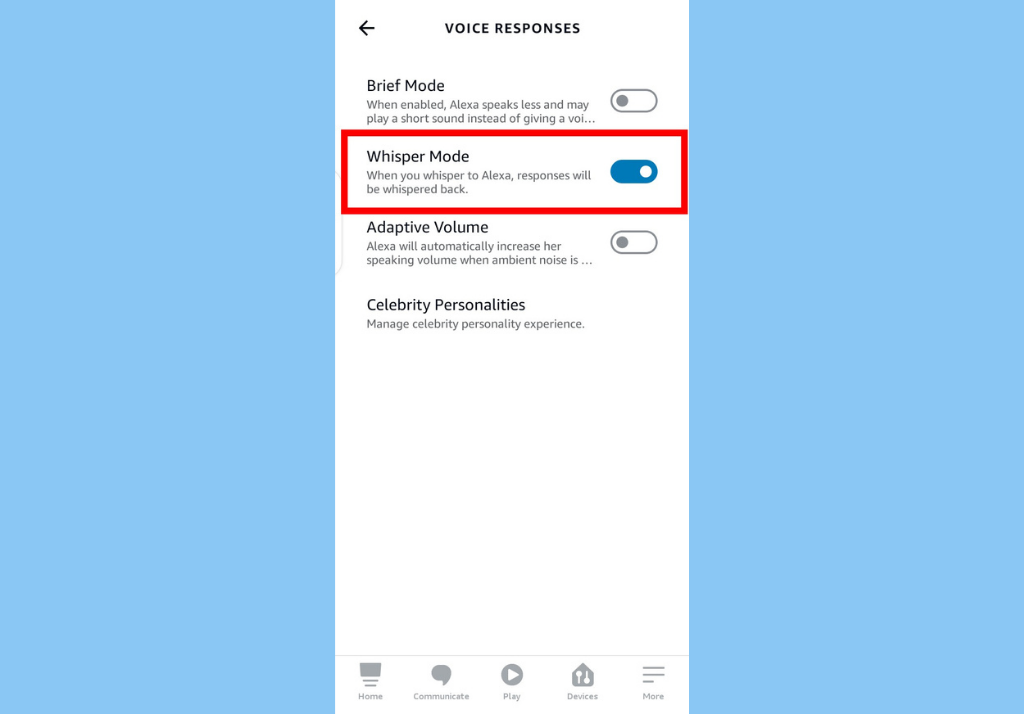 Finally, tap to turn on the toggle next to Whisper Mode. This will immediately enable the feature.
Disabling Whisper Mode is pretty straightforward. You can use the voice command. Just say "Alexa, turn off Whisper Mode" and you'll get a confirmation from Alexa. The second option would be to go through the same steps in the Alexa app that you used to activate it. But this time, you'll need to toggle off the Whisper Mode option.