Google unveiled a range of new Pixel devices that will compete with Apple and Samsung products, during the 2022 I/O developer conference. One of such products is the new Google Pixel Buds Pro. This is Google's first wireless earbud in a while. The earbud and its case look similar to the Pixel buds released in 2020. And as expected, the new Pixel Buds Pro comes with some new, high-end features. We will be taking a look at the top 5 features, in this article.
Top 5 features of the Pixel Buds Pro
Active Noise Cancellation and Transparency Mode
Well, we all expected this one. This is like the bare minimum for any in-ear earbud in 2022. But, interestingly, the Google Pixel Buds Pro is Google's first set of earbuds to come with this feature. The Pixel Buds Pro features what Google calls 'Active Noise Cancellation with Silent Seal'. This means, there's the Active Noise Cancellation feature, and then there's the Silent Seal which adapts the earbuds to the shape of your ear to maximize the amount of external sound blocked. It has a built-in sensor that will measure the pressure in your ear canal to make sure you're comfortable even during long listening sessions. Google says it built its ANC with a custom 6-core audio chip that runs Google-developed algorithms and custom speakers.
Advertisement - Continue reading below
Furthermore, what is Active Noise Cancellation without the Transparency mode to support it? This bud supports Transparency mode. Transparency mode lets you stay aware of your surroundings. It let ambient noise in so you can hear what's going on around you.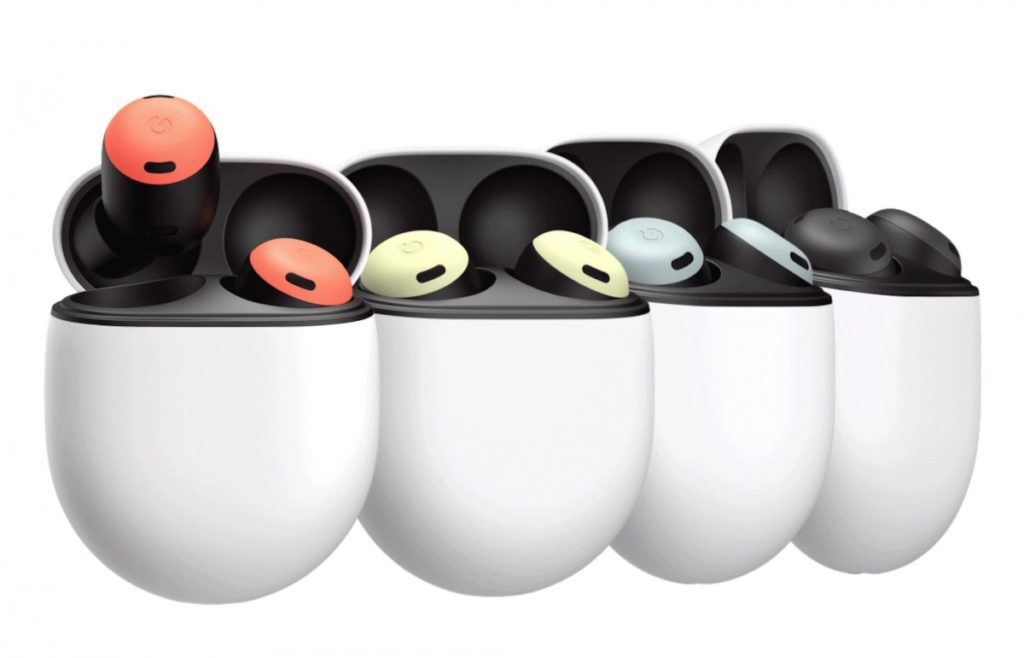 Multipoint Bluetooth Connectivity
Imagine you just ended a video call on your laptop and you decide to head out on a walk or go to the gym, and you need to listen to music on your smartphone, fumbling around with Bluetooth menus to switch your earbud from your laptop to your smartphone can be painstaking, sometimes. That's what Multipoint Bluetooth Connectivity is here for. With this feature, Pixel Buds Pro can automatically switch between your previously paired Bluetooth devices, including tablets, laptops, Smart TVs, and your Android.
IPX4 Water Resistance Rating
The Pixel Buds Pro earbuds have an IPX4 water resistance rating, while its case is IPX2 water-resistant. This earbud should easily take you through those intense workouts and evening runs. You also shouldn't have any issues in light rain.
---
Related:
---
Google Assistant
What's a Google Smart device without Google Assistant? The Pixel Buds Pro features Google Assistant to give you hands-free help. You can ask Google Assistant for walking directions or even real-time translations in 40 languages. All you need to say is "Hey Google".
Wrapping Up
Even with all of these high-end features, it might interest you to know that this new Pixel Bud will be seeing for just $199. This is a lot more affordable when compared to competitors like the Apple Airpods Pro and the Samsung Galaxy Buds Pro. The buds will be available to preorder starting July 21st and in stores a week later on the 28th.
Advertisement - Continue reading below