Smart cameras are a key part of any smart home ecosystem. They act as your watchdogs when you are away on vacation or in the office during the day. These days, we've got a variety of smart home cameras to choose from; Blink's set of cameras, Wyze cam, Ring doorbell, Arlo Cam, Nest Cam, etc. While all of these smart home camera brands (and others not mentioned) come with various amazing features that set them apart, one feature they all have in common is video storage space (Cloud Storage vs Local Card options).
These storage options (Cloud Storage vs Local Card options) are made for users to choose from. However, choosing the right one can be a challenge if you're using a smart home camera for the first time. And while both storage options have their advantages, they've got some disadvantages as well. We will be looking at all of these in this article; helping you decide the right one for you.
Advertisement - Continue reading below
Related: How Smart Home Security cameras work and what you should know before buying one
Cloud Storage
With Cloud storage, your video footage is saved on a secure remote server, and all of this is done online – fully dependent on the internet. It comes with some unique specs like unlimited storage space for your recorded videos. However, its downside is that you'll need to pay a monthly or yearly fee to access this service.
| | |
| --- | --- |
| Pros | Cons |
| It stores your clips securely, online. | A monthly fee is usually required |
| Unlimited Storage space | Different prices for different brands |
| Convenience | |
Related: Mi 360 Home security camera 2K Pro features and Price
Local Storage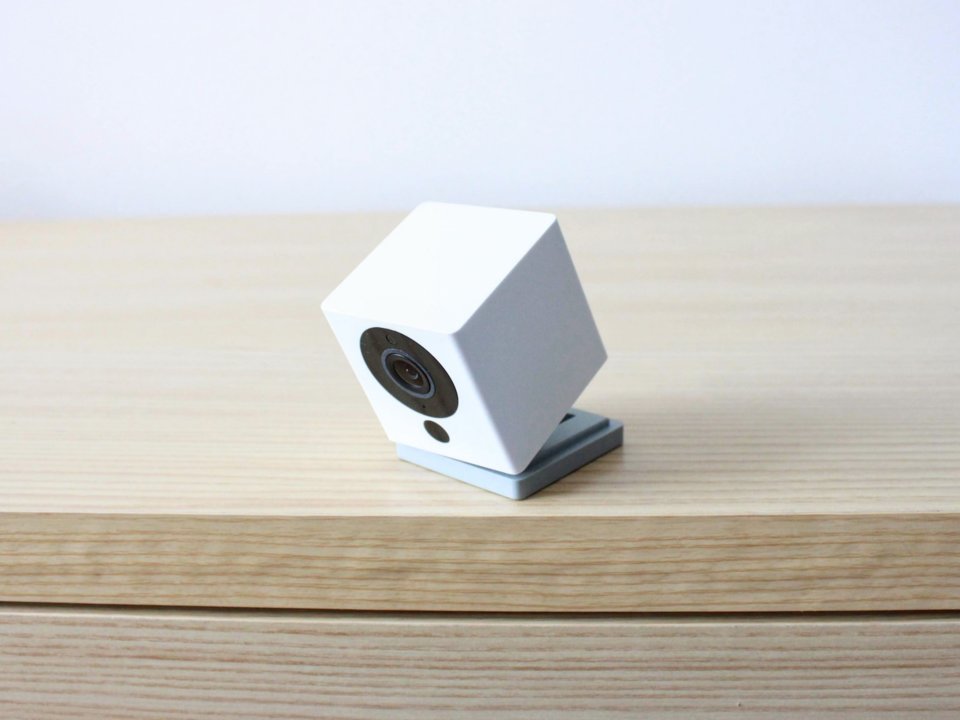 From the name, you must have an idea of what local storage is. local storage saves all your recorded camera footage locally, on your camera. This doesn't require sending any data over the internet. Smart home cameras that have this feature enabled come with microSD card slots that can handle as much as 128GB cards, inbuilt storage space, and external storage like a portable flash drive. One downside to this, however, is that microSD cards get full over time. You will then need to manually replace the microSD card with an empty one or continue recording and overwriting the previous footage.
| | |
| --- | --- |
| Pros | Cons |
| No fee is required | You may need to purchase an SD card though |
| Works without internet connection | Video recordings can be lost in the event of camera theft |
| Offline video clips privacy | Storage size is limited in some cases |
At the end of the day, it's all about preference. While local storage is free and gives you control of your footage, using it isn't as convenient as the cloud storage option. Furthermore, a cloud storage option on an outdoor smart camera will protect your recorded videos in the event that it is stolen or damaged by the storm outside. If this happens with a smart camera recording on a microSD card, you will definitely lose your recorded videos.
If you're looking to spend as little money as you possibly can, we advise that you go for the local storage – it'll get the job done. However, if you have that extra little cash to spare monthly, I think the convenience and recorded videos security that the cloud option offers is worth a try.
Advertisement - Continue reading below