Almost every Chromebook comes with at least one rectangular-shaped USB Type A (USB-A) port. This port is used to connect various kinds of peripheral devices, such as a flash disk, portable hard drive, mouse, camera, or keyboard. Most Chromebook support USB 3.0 which is at least 10 times faster(4.8 Gbit/s or 600MBps) than the previous USB 2.0 standard (480 Mbit/s or 60MBps).
The USB 3.0 is normally colored coded with the blue color. But sometimes it's marked with the SS label which is the standard for Super Speed. My Galaxy Chromebook Go with one USB 3.2 USB Type A port. But you can also use the newer oval-shaped USB-C ports to connect to compatible USB portable hard drives.
Advertisement - Continue reading below
Read more: USB 3.0, 3.1, 3.2, 4.0 and Thunderbolt specs and feature comparison
Every Chromebook comes with at least one USB-C port. My Chromebook has two of these. This port is used to charge your Chromebook, connect to an external display or external portable hard drive or flash disk. Most USB-C ports support USB 3.2 Gen 1 (formerly USB 3.0) standard which supports upto 5Gbits/s transfer speeds. However, some support USB 3.2 Gen 2 with transfer speeds of upto 10 Gbits/s.
Related post: How to install micro SD card on your Chromebook
Keep in mind that USB-C and USB-A are physical connectors. USB 2.0, 3.0, 3.2 Gen 1 are USB standards that define data transfer among devices. To get the most speeds out of your Chromebook, it's important that you know which USB standard and physical connector your Chromebook and external hard drive are.
Connecting USB-A Flash disk or portable hard drive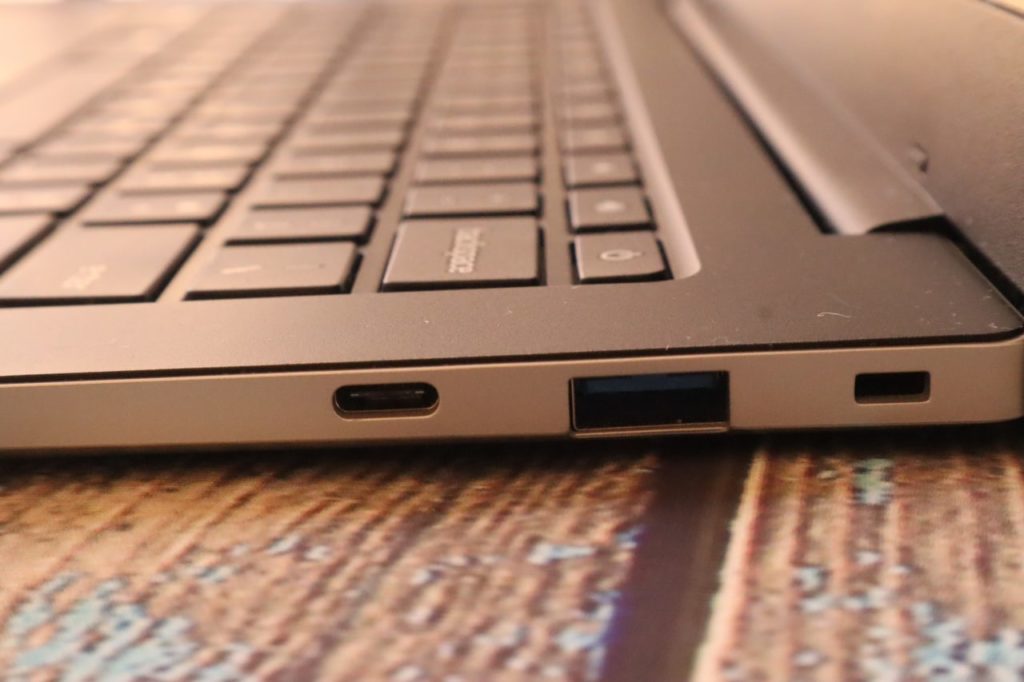 When connecting an external portable device to your Chromebook, the first thing you should check are the power requirements of that device. Flash drives and most portable USB hard drives and SSD drives are USB powered. However, bigger devices that require more power have to be connected to an external power source such as your wall socket.
Related posts:
Advertisement - Continue reading below
If your Chromebook has a USB-A port, then you simply plug in. However, if it doesn't, then you might need an adapter with USB-A ports and a USB-C connector. Popular adapters are USB-C hubs. They come with several ports such as HDMI, Ethernet and USB-A 2.0 and 3.0 ports.
Read more: USB-C Hubs Buyer's guide: Our top recommendations for connecting your peripheral devices
When you plug in your Flash disk or portable hard drive, it'll immediately appear on the side panel of the File App as USB Drive. Click on it and your files and folders will show. You can now move files between the external storage and your Chromebook storage.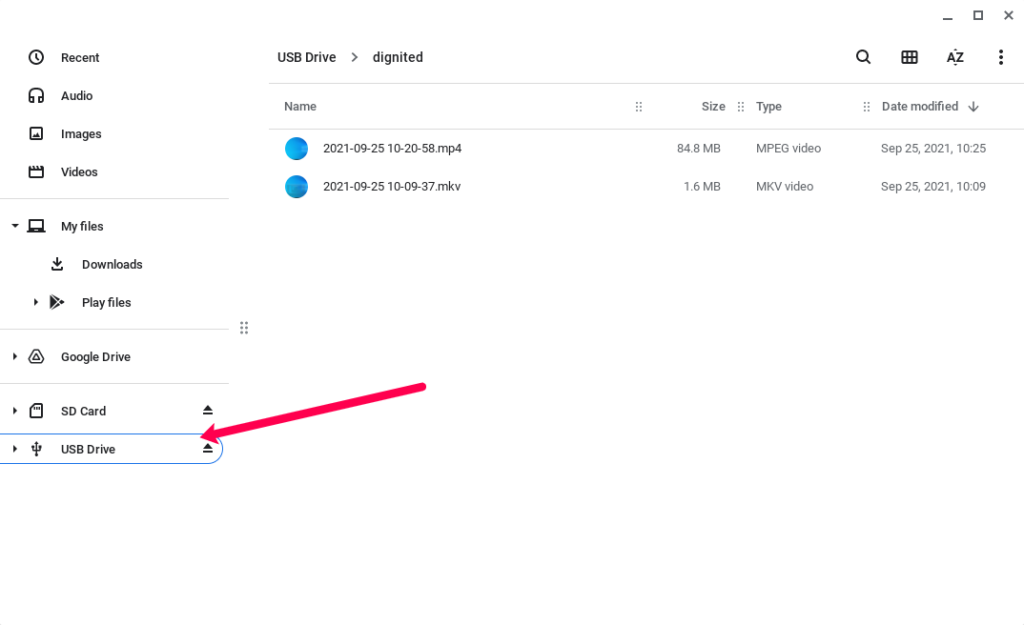 Connect USB-C flash disk or portable drive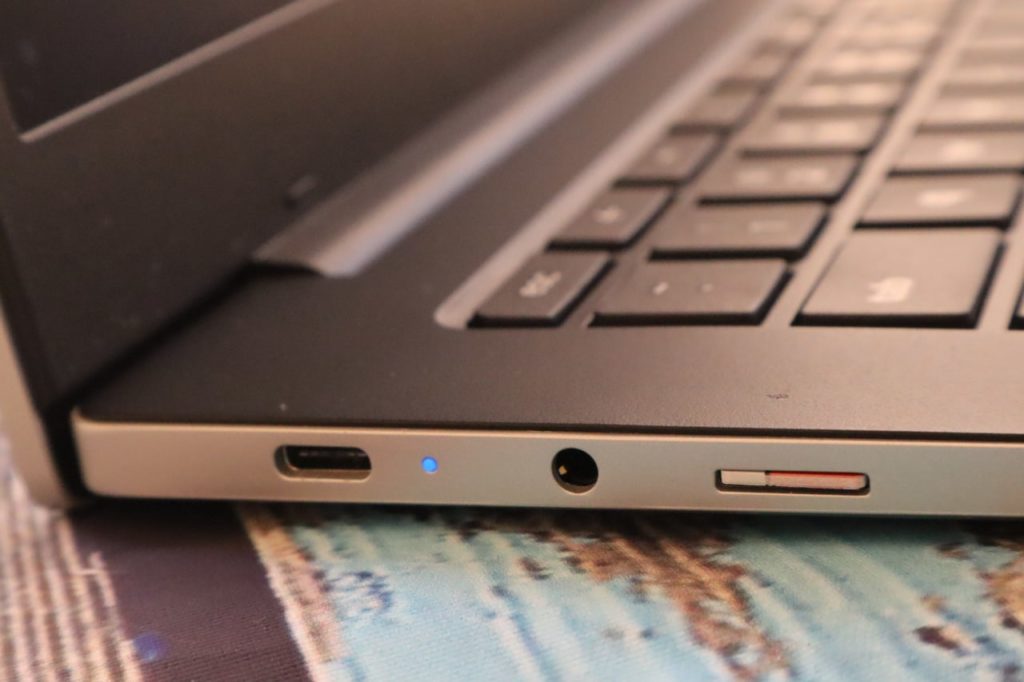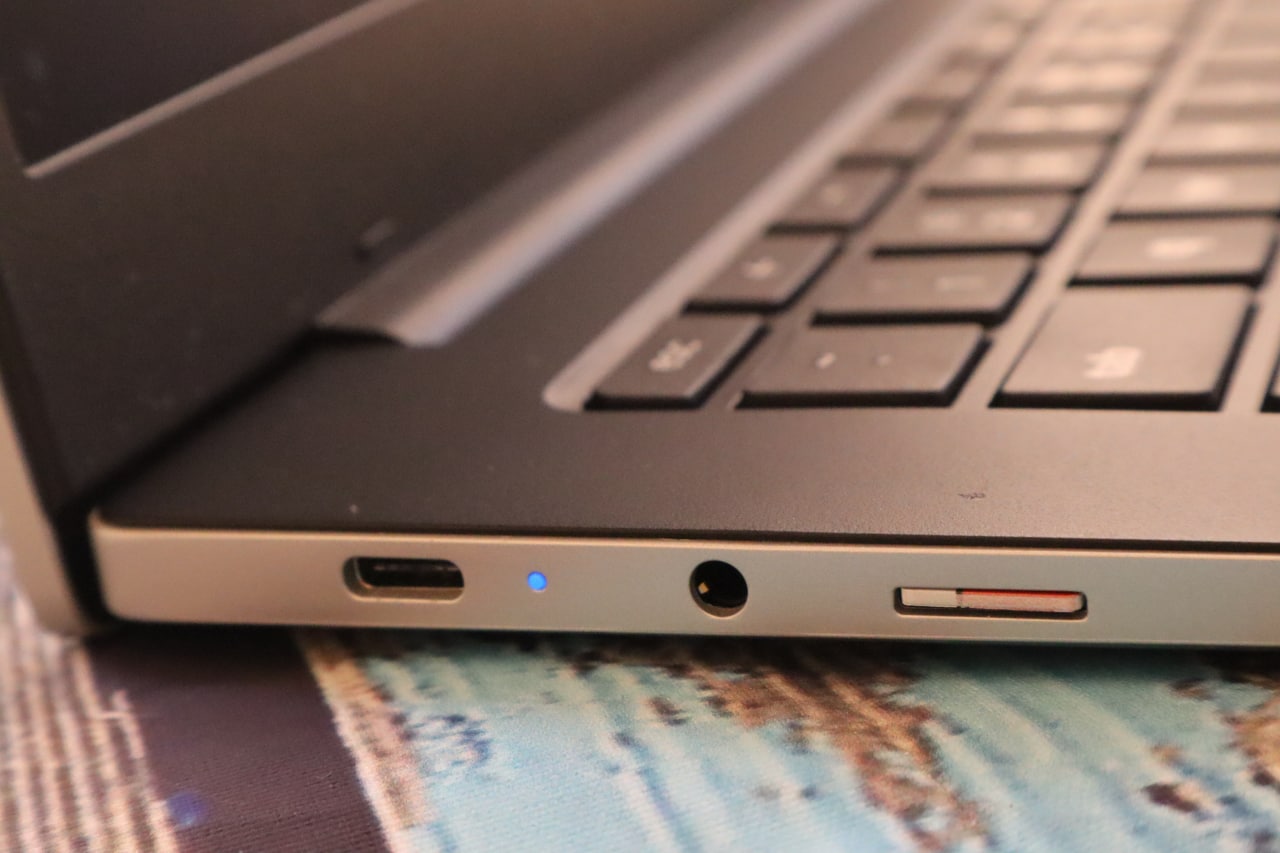 Every Chromebook has a USB-C port which is used to both charge the device, connect it to an external monitor and to portable storage. That's because the USB-C interface along with USB 3.2/4.0 standard support power, video and data transfer.
Before you connect your portable storage device to the USB-C port, you have to ensure that it also has a USB-C connector.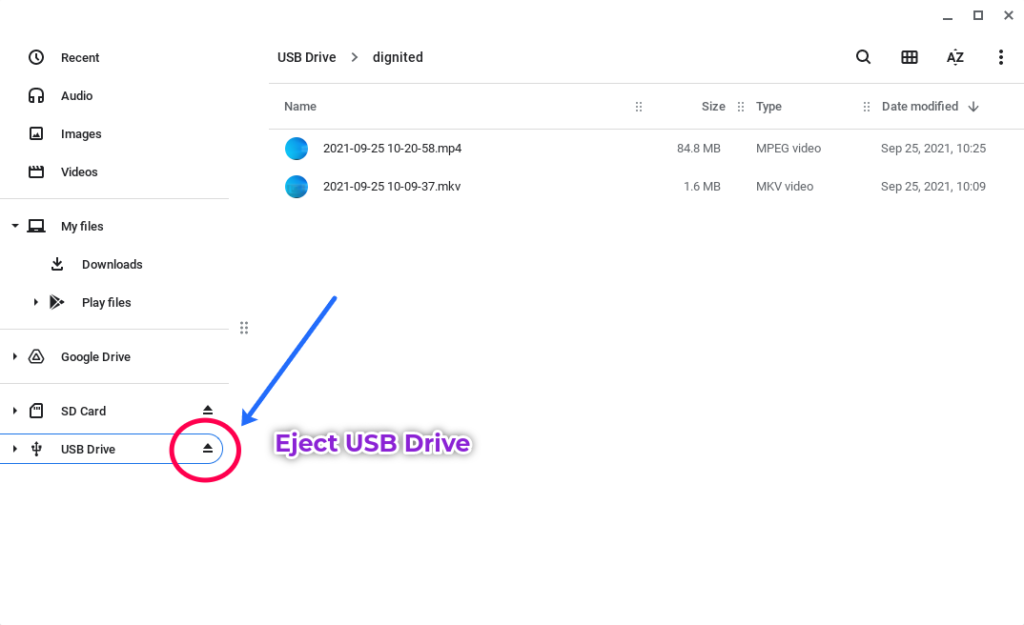 To safely eject the portable storage device, click on the eject icon next to the USB Drive label.