Smart TVs are all the rage right now in the entertainment industry. With fast, affordable home internet, this makes a lot of sense, especially seeing as there is no shortage of entertainment content streaming platforms on the internet.
However, these TVs are relatively expensive and only a few years ago, Digital TVs were the in-thing. So you invested heavily on a high-end digital TV not too long ago and are looking to smarten up your experience for not a lot of money? Well, there are ways to do this.
Advertisement - Continue reading below
Of course, your Digital TV cannot be magically transformed into the new generation of Smart TVs and as such, it'll need some help in the form of a Smart TV box, an Android TV Box if you may.
Now, these plug into your HDMI port so you might want to ensure your TV has one of these for your convenience, otherwise, you might have to start looking into HDMI-RCA adapters and dongles and you also run the risk of getting into compatibility issues.
Now there are a bunch of affordable Smart TV boxes and these are your safest bet should you be in the market for them these are some of our best picks.
MXQ Pro 4K TV Box
The MXQ Pro has got to be one of the more popular Android TV Boxes in the market today. Chances are that you will find one of these bad boys in many campus students' place.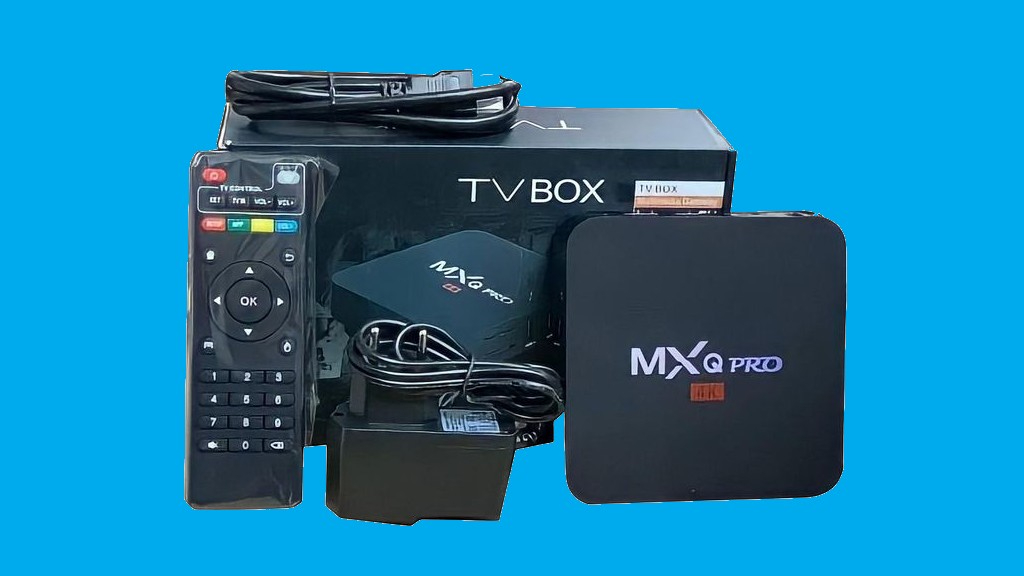 This unit comes with both HDMI and RCA connectors so you shouldn't have any issue connecting your current TV to this device. It also has Wi-Fi and Bluetooth so you aren't handicapped in form of connectivity.
MX1 Generic 4K Android Box
The MX1 offers all the Android TV features and connects to your Wi-Fi with ease although if you have ethernet, that too can be plugged into this box. You also get a USB port to plug in your flash disks and hard drives.
Advertisement - Continue reading below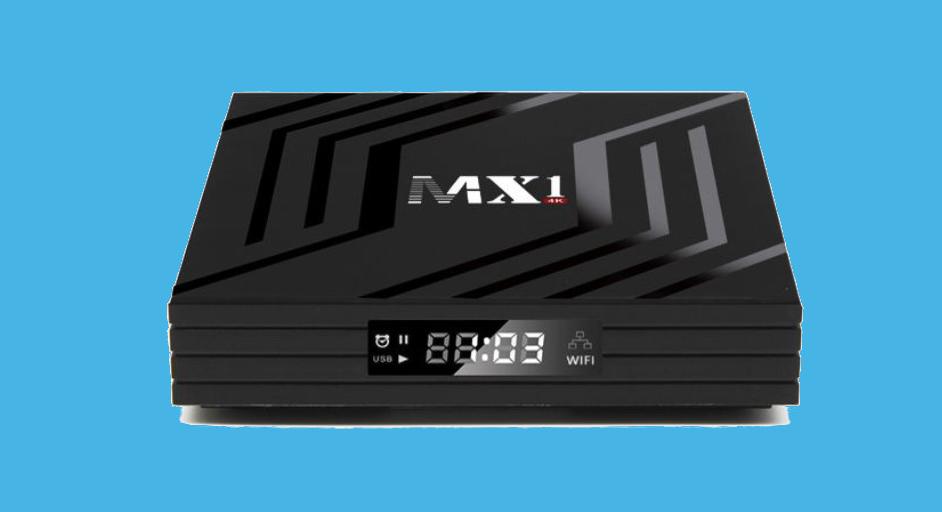 HK1 Android TV Box
The HK1 is yet another generic Android Box but somehow manages to nail all the basics right. It supports both 2.4 and 5GHz Wi-Fi bands and also has Bluetooth support.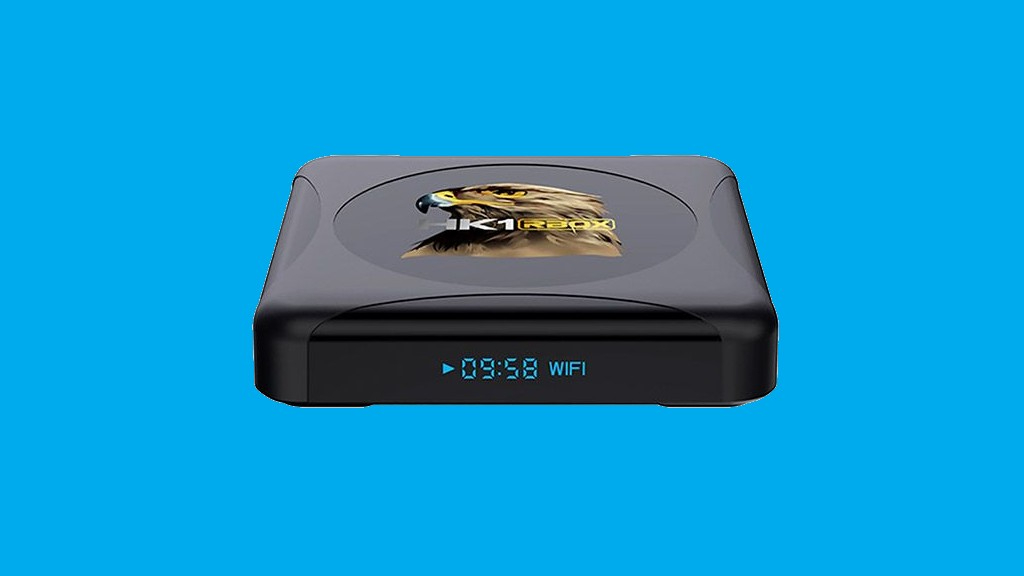 It runs Android 11 and depending on the configuration you get, it can come with upto 128GB of internal storage which is complete overkill for Android TV. However, if you're a gamer or an avid bootlegger, then this can be handy.
X96 mini Android TV Box
The X96 is yet another Android TV Box that offers you most of the Android TV features with little fun-fair or fuss.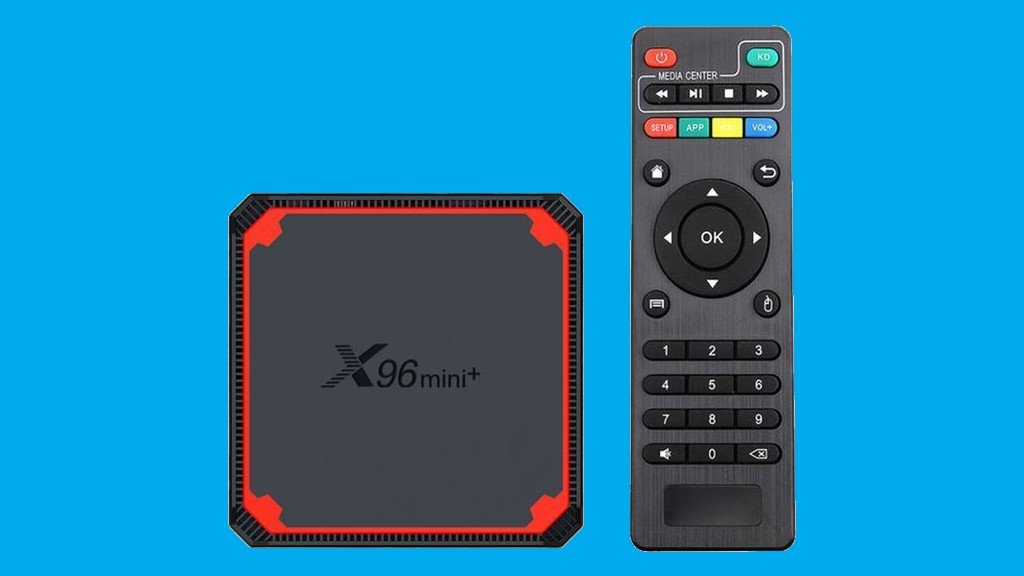 Mi Box S 4K
Now onto a really solid device that isn't exactly cheap, but one that is beginning to show its age and one of the devices we wholly recommend as a team here at Dignited should your budget allow it.
The Mi Box S holds one important advantage over the other generic boxes in that it is Google Certified, more on that later in this post.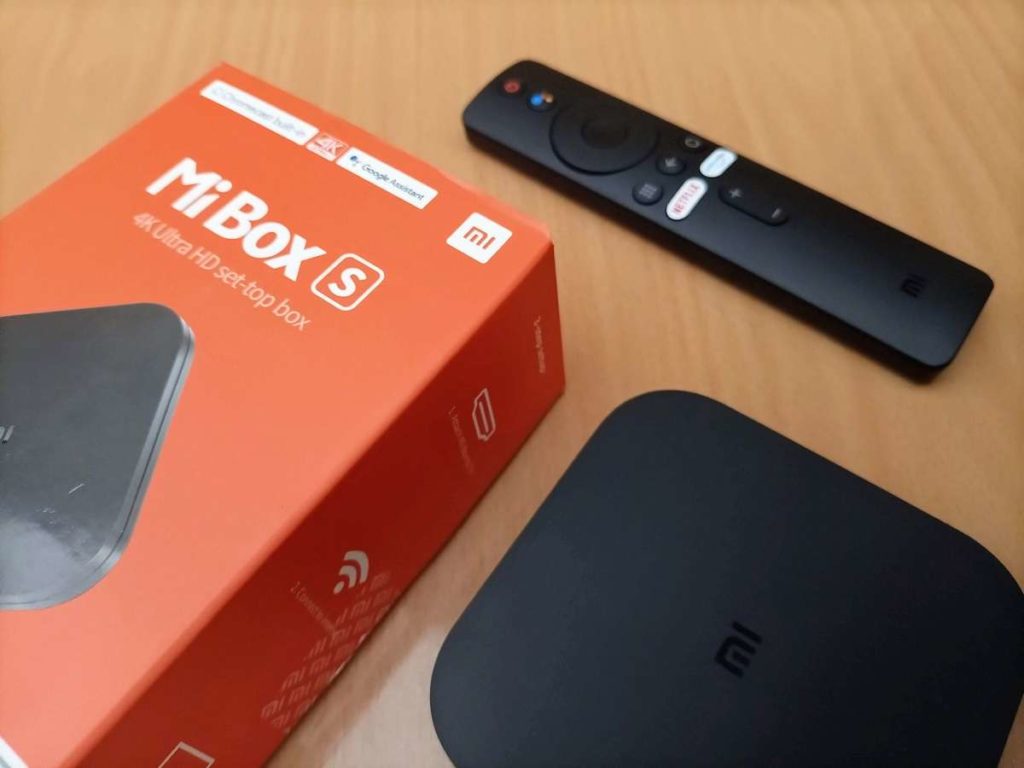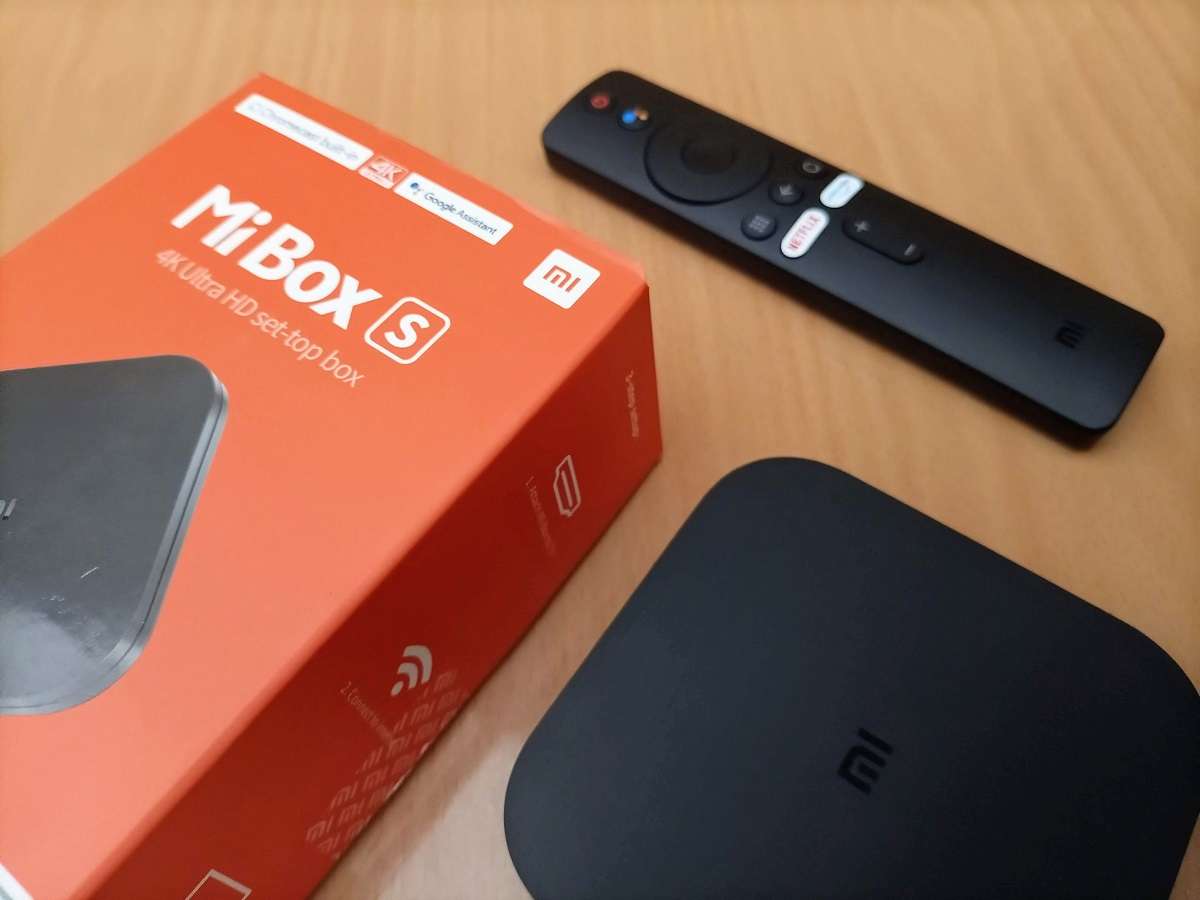 ---
Read More: Xiaomi Mi Box S Review: Android TV on any TV for a decent price
---
Discounts and deals for this products have been relatively hard to come by, presumably as a testament to just how good it is. Should you manage to get it for a better price, this should be your first choice.
As you can see, many of these are boxes are generic with somewhat questionable build quality, but that's what you get for the price range. However, from the reviews, many of these products seem to work well.
However, if you're in the market for something more mainstream, something more durable and backed by a solid company with good support and all, we've compliled a list of our recommended Android TV boxes and dongles for 2022 and you can check the out below.
---
Read More: Android TV streaming boxes and dongles: Here are our top recommendations of 2022
Advertisement - Continue reading below
---
The Elephant in the room
Something to keep in mind is that an area where these cheap Android boxes skim on includes Google Certification. This means that you miss out on a number of features that only come with devices that are certified. Below is an article that should shed more light on the matter.
---
Read More: What is Android TV Certification and Is My Android TV Certified?
---
As such, you might want to tame your expectations as some features might not be available altogether. But Android being open-source, you are bound to find alternatives and workarounds, you might need to jump through a few hoops to get it to work but it can be done.
You have alternative methods of turning your dumb TV into a Smart TV? We'd love to hear from you so leave a comment below.