Updates are being added at the bottom of this page. Original Post dated April 15th follows:
So the Kenyan government has been pushing for all mobile subscribers in the country to update their SIM Registration details. This, is in a bid to curb the ever-increasing cases of SIM fraud. See, some persons have been using lost ID cards to register SIM cards that then get used in unlawful activities and this has not sat well with many.
Advertisement - Continue reading below
As a result of this directive, we've seen long queues at carrier stores all across the country as Kenyans rush to beat the April 15th deadline which has since been extended. However, in 2022, asking people to visit actual stores for such services seems counterintuitive, right? I mean, don't we have the internet? Aren't we still living in COVID-19 times?
Airtel Kenya and Telkom Kenya have since offered their subscribers simple ways of submitting their details online but the country's top dog in telecommunication, Safaricom, seemed to be falling behind in this regard.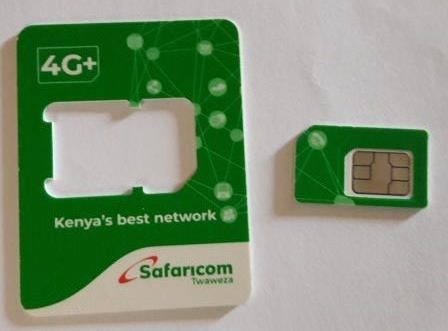 Well, following a lot of uproar from its millions of subscribers, the telco has now made public a system that will allow its subscribers to submit their SIM registration details online, and in this post, we quickly walk you through the steps to do the same.
How to Update your Safaricom SIM Registration Details Online
Enter your Safaricom Phone number you'd like to register and agree with the privacy policy by checking the little box.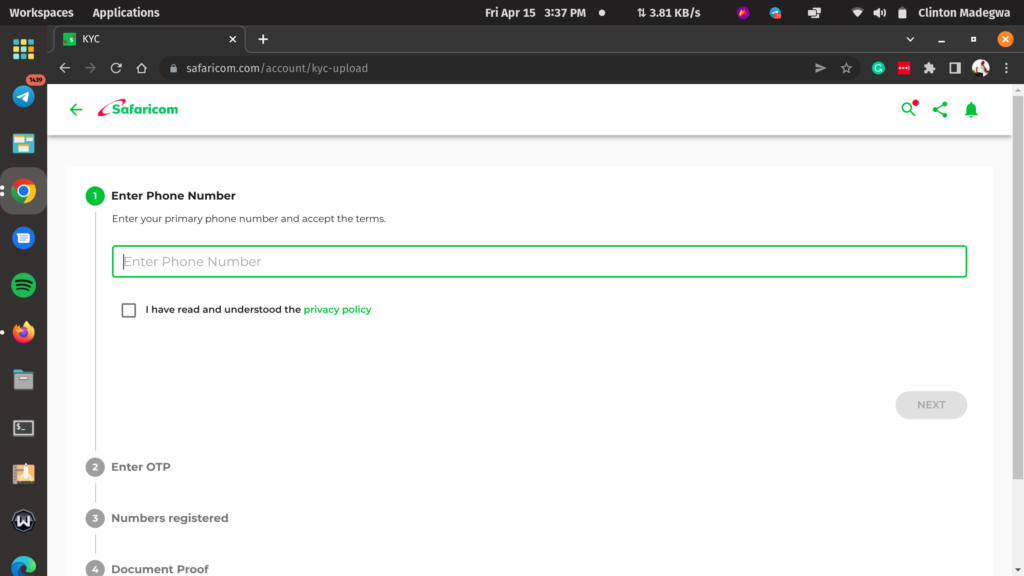 You will receive a One-Time-PIN on the said number, enter that to proceed
You'll be presented with the numbers registered to your ID Number. Check and make sure you recognize all of them.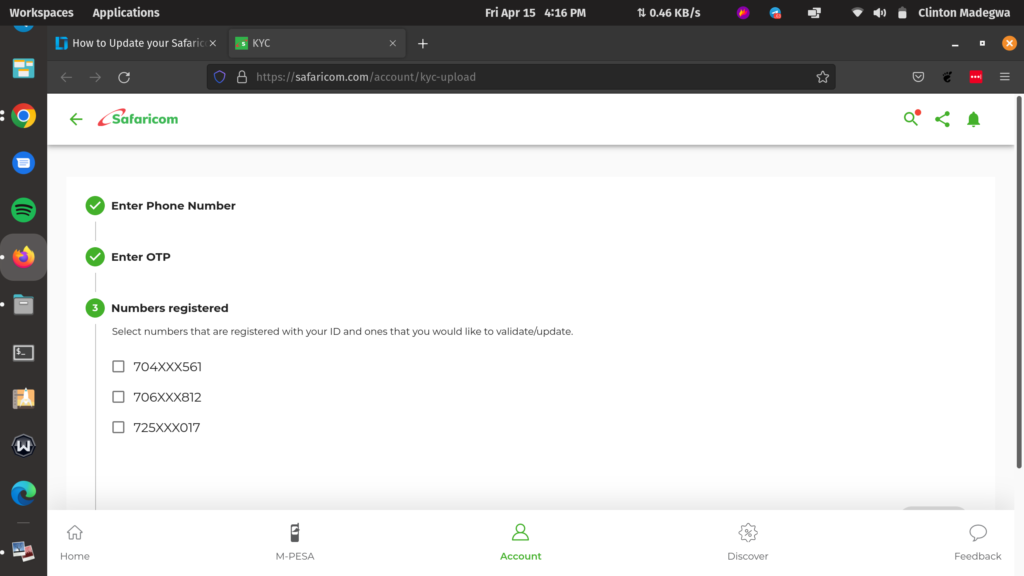 Next, you will need to take and upload an image of your ID, both front and back.
Click on VERIFY and that's it!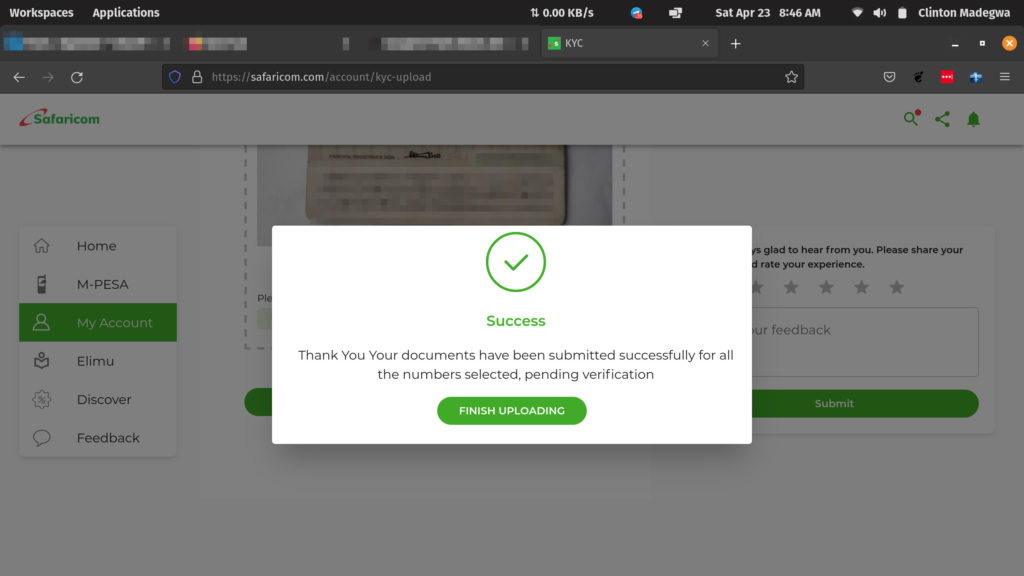 ---
Read More:
---
You might also want to check and confirm which numbers are registered using your ID, the procedure for which is linked above. Should you not recognize a number, submit a report and maybe follow up with customer care on the matter to ensure it is resolved.
Also worth noting is that the Communication Authority has extended the deadline for doing this from today April 15th by 6 months with a new October 15th deadline. Knowing Kenyans, this might be a call for them to slow down and forget about this process for now. We'd still urge them to complete this process as it is important if we're ever going to stop SIM fraudulence as a society.
Advertisement - Continue reading below
Update 1 (April 15)
EAT 3:43 PM: Safaricom's Self-service platform that allows users to submit their registration details seems to be having issues. Various users report getting a bunch of errors while submitting their details. These errors range from inability to send OTPs, inability to upload the photos of IDs, and some even getting errors about the clarity of the picture.
Contacting Customer Care on 100 seems to yield little help as they only note that they're aware of these errors and are working on them. There haven't been any guidelines as to what kind of images are required so let's wait for more clarification from Safaricom.
Update 2 (April 23)
A week later and the system seems to be a lot more stable. Should you not have updated your Safaricom SIM registration details, now might be the best time to get it done to avoid the inevitable long queues once the new deadline approaches.
Update 3 (October 05)
As the deadline approaches, Safaricom has set out to remind persons that have not complied with this directive. You will now get a rather long reminder whenever you dial a call on your non-compliant SIM card before the call gets connected.
This is should nudge persons keen on keeping their Safaricom numbers to comply with this regulation as the company maintains that non-compliant numbers will indeed get deregistered come the October 15 deadline.
This method of updating your Safaricom sim registration details online still works, and works well so you might want to do this right now to avoid being disconnected.
Update 4 (October 15)
With the government rightfully adamant over any requests to extend the deadline, it is crunch time as Kenyans rush to get their numbers registered to avoid disconnection.
This mode of registration remains open for Safaricom subscribers who haven't complied with the government directive yet.
Advertisement - Continue reading below