If all you have is a laptop and your smartphone, then you are probably good sharing your internet using a simple MiFi. A MiFi is a simple portable battery-powered WiFi Router that takes a Simcard with 3G or 4G LTE connectivity. Most MiFis support 3-10 devices at once, so don't expect much out of this little baby. But power users like myself might find MiFis very limiting.
4G LTE routers are two-in-ones — that is they work as WiFi routers as well as 4G LTE modems with Simcard at the same time. So if you want to connect your laptop to NAS drive so you can backup your files or access your media library, you use the WiFi part of the router which doesn't need internet.
Advertisement - Continue reading below
Related post: The updated guide to WiFi wireless network connectivity
But when you need to connect to the internet, you simply insert in your network's SIM card, subscribe to data package and you have internet across your devices and those of family and friends in the house. This saves you money buying a separate Wi-Fi router and separate 4G LTE Modem.
4G LTE WiFi routers vs MiFis
4G LTE Wi-Fi routers are like MiFis but they are much more powerful. Unlike MiFi, 4G LTE routers are powered by your wall socket power and they don't come with a battery. So if power goes off, so does your internet. Kind of a bummer, but it's at the expense of performance. 4G LTE routers support twice or thrice more devices that MiFis — usually upto 32 devices — which means you can hook up a lot more devices to the internet. They also usually support faster WiFi and 4G LTE speeds.
---
Related post: MiFi vs the router, which internet device should you buy?
---
4G LTE Wi-Fi routers unlike MiFis come with an additional one or two ethernet ports as well as USB ports. This means you can connect other routers or say desktop computers that have an Ethernet port to the internet. I use my Huawei B310s-22 4G LTE router for instance to connect the Xiaomi Millet router to which most of my other devices like the Raspberry PI, Smart TV and NAS drive are already connected. You can also use the router's USB port to connect a printer or storage device like your external hard drive and access all your files from the wireless network.
---
Related post: The simplest difference between 3G/4G LTE and WiFi-only routers
Advertisement - Continue reading below
---
I find myself getting both a 4G LTE Wi-Fi router and MiFi, one I leave at home or in the office and the other I move with. If you are buying a 4G LTE Wifi router from Telecom stores, chances are that it's locked. We recommend that you unlock it so that you have the liberty to use whatever network you wish. You can buy already unlocked products from 4gltemall.com.  If you can't get someone to unlock Telecom version for you.
If you choose to buy a  4G LTE Wi-Fi router, here are your options specific for the Ugandan market. Telcos are notoriously known for publishing very scanty information on their products, so we can't guarantee 100% accuracy;
Boost Even Router (Vodafone)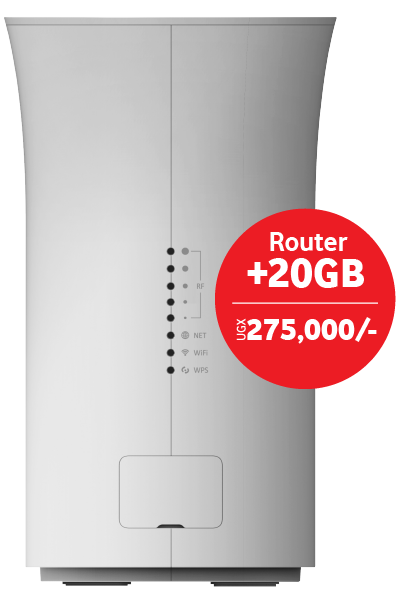 This Spherically shaped 4G LTE router is currently sold by Vodafone Uganda for UGX 275,000 with 20GB of data. It connects upto 32 users and comes with  2 LAN/wired ethernet ports. With this big boy, you can have a piece of mind that you can hook up all you device such as Smartphones, Tablets, Laptops, Computers, Game Consoles, Smart TVs, Smart watches to the internet.
Plug and play – no installation required
LTE broadband multi-mode ultra-high speed
Strong 250-meter Wi-Fi coverage
802.11 b/g WiFi
Spherical shape ensures excellent and stable WiFi coverage
USB port to connect a printer directly to Router
Price: UGX 275,000
Update: Vodafone Uganda closed shop, so this is nolonger available.
Huawei B310s-22 4G LTE router(Smile, MTN)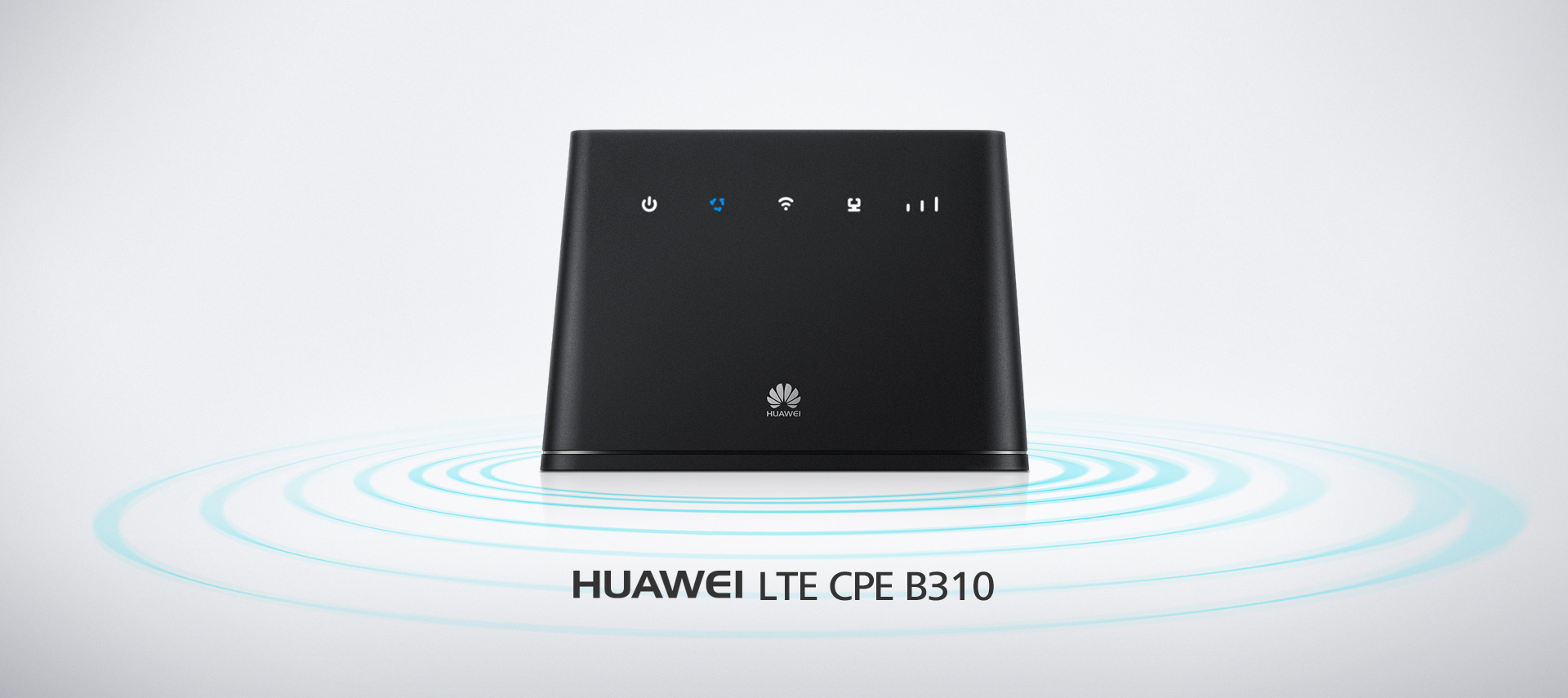 The Huawei B310s-22 4G LTE router delivers maximum speeds of 4G  LTE CAT4 150Mbps and supports upto 32 users. Huawei B310 is a high performance router suited for heavy data loads such as video streaming, file downloads, online gaming and web browsing.
Advertisement - Continue reading below
4G  LTE CAT4 150 Mbps speeds
802.11 b/g/n WiFi
One RJ 45 Gigabit ethernet port
One RJ 11 Telephone port
For the price of UGX 410,000, you can get this router from Smile Uganda. It comes with UnlimitedEssential bundle capped at 25GB valid for 30 days.
Update: This router doesn't seem to be available. Smile Uganda now has the H8 router, comes with 10GB data for Ugx 250,000.
ZTE MF283 4G LTE (Airtel)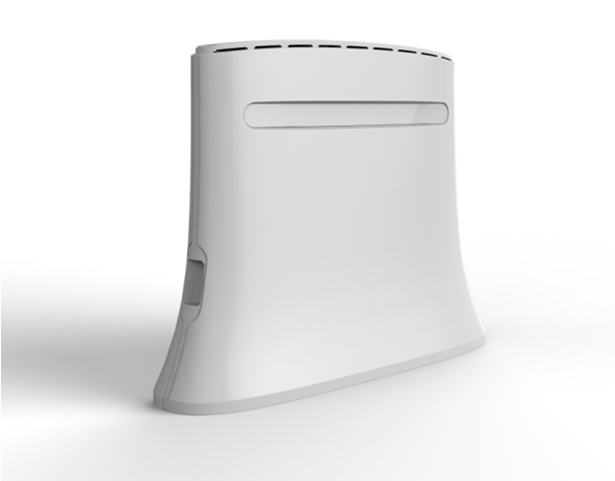 ZTE MF283 4G LTE router plainly called "Airtel 4G router" is capable of  up to 150 Mbps 4G speeds, works on LTE FDD and TDD networks and supports up to 32 users. The router also supports Wi-Fi 802.11 b/g/n and has one WAN/LAN port and another USB port.
4G LTE FDD DL/UL 150M/50Mbps
LTE TDD DL/UL 110M+/10M+bps
DC-HSPA+ DL/UL 42M/5.76Mbps
Wi-Fi 802.11 b/g/n 2×2 MIMO
One RJ 45 Gigabit ethernet port
One USB port for storage
The MF283 Router is retailing at Airtel uganda stores or website device page for UGX 350,000 UGX 280,000 and comes with 51GB of Data.
Huawei E5172 LTE CPE 4G Router(MTN)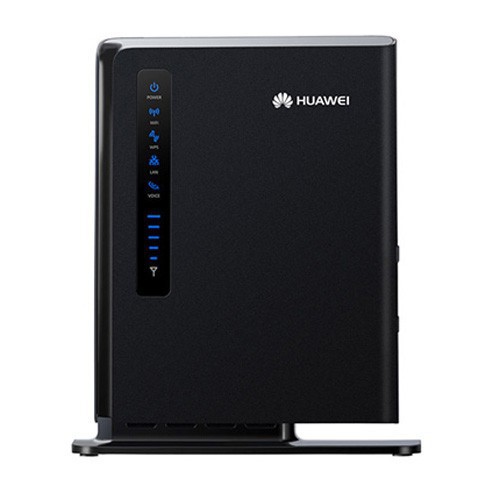 Huawei E5172 LTE CPE 4G Router works on  4 LTE FDD/TDD/UMTS/GSM technologies with speeds up to 150Mbps. It works with Wi-Fi 802.11 b/g/n with up to 32 devices.
The Huawei E5172 LTE retails for Ugx 350,000 at MTN Uganda and comes with 30GB/3months.
Advertisement - Continue reading below
---
Related post: Want a MiFi? Here are the top 5 MiFi deals in Uganda with prices and where to buy
---
D-link DWR-921 4G LTE Router (Africell)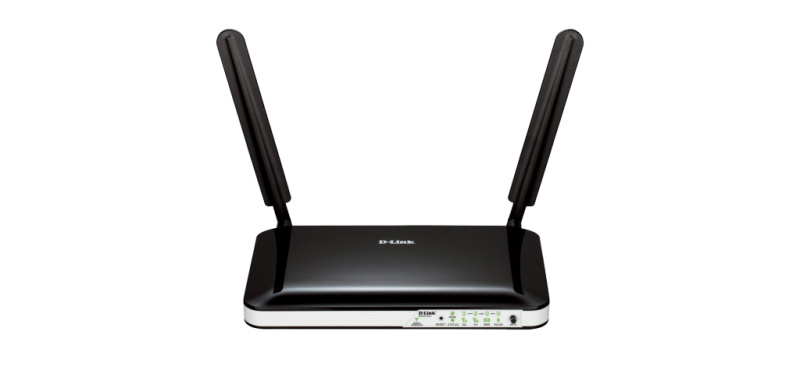 D-link DWR-921 4G LTE is capable of up to 150 Mbps download speeds, support Wi-Fi 802.11 b/g/n and comes with generous four Ethernet RJ45 port which you can use to connect a desktop computer or a switch or other WiFi routers.  You can connect up to 32 users via WiFi with this router.
4G LTE / 3G with up to 150 Mbps download
Wireless N300 (300 Mbps on 2.4 GHz)
Fast Ethernet WAN + 4 x Fast Ethernet LAN
4 LAN ports
D-link DWR-921 4G LTE is currently retailing for Ugx 350,000 Ugx 299,000 on Africell Uganda and comes with 5GB data valid for one month. Check it out on their product page.
Get unlocked 4G LTE modem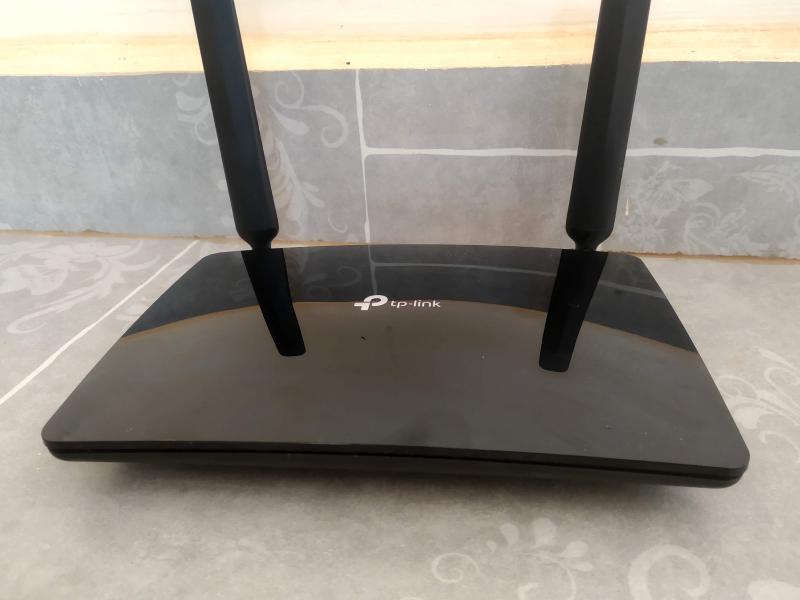 We strongly advice against purchasing locked internet devices from the networks. They are locked meaning you can't freely switch different providers at will. They are rarely updated and they are hard to use. Their performance is usually questionable. Instead get unlocked 4G LTE router such as the TP-Link TL-MR6400 Wireless N 4G LTE Router we reviewed. It's a high-performance reliable 4G router that works with any 4G/3G nework priced at Ugx 460,000. You can purchase it online on Amazon or for the Ugandan audience at computers.co.ug.
So there you have it; the best 4G LTE WiFi routers you can buy right now. Keep in mind that you can buy a router from one network, unlock it and then use it on another network just like you would with your smartphone. We strongly recommend that you unlock your router as soon as you purchase one so that you can use any simcard you like.
Image: Huawei
Advertisement - Continue reading below