Many iPhone users need to connect to Wi-Fi constantly to use the internet. Maybe for work or personal purposes. Regardless of the purpose, it can be very frustrating if your iPhone suddenly stops connecting to Wi-Fi. Usually, this can be a result of something you did or your iPhone just acting up. And it will definitely affect your work or task if it's not fixed in time. Hence, there are a couple of minor fixes that you can apply.
In this post, I'll take you through 7 potential fixes that you can consider if your iPhone is not connecting to Wi-Fi. Think of these as "First Aid" for your iPhone so you don't always have to end up at a repairers' outlet. Read through.
Advertisement - Continue reading below
---
READ MORE: How to Forget Wi-Fi Network on iPhone, iPad, or Mac
---
7 Fixes for iPhone Not Connecting to Wi-Fi
Apply any of these 7 fixes if your iPhone is not connecting to Wi-Fi.
Confirm that Wi-Fi is on: You should check to confirm that your Wi-Fi is on. You can do this by swiping down or up (depending on the iPhone model) to open the Control Center. In the control center, look out for the Wi-Fi icon. If it's gray, that means it's off. If it's blue, that means it's on. Tap it to turn it off or on as the case may be.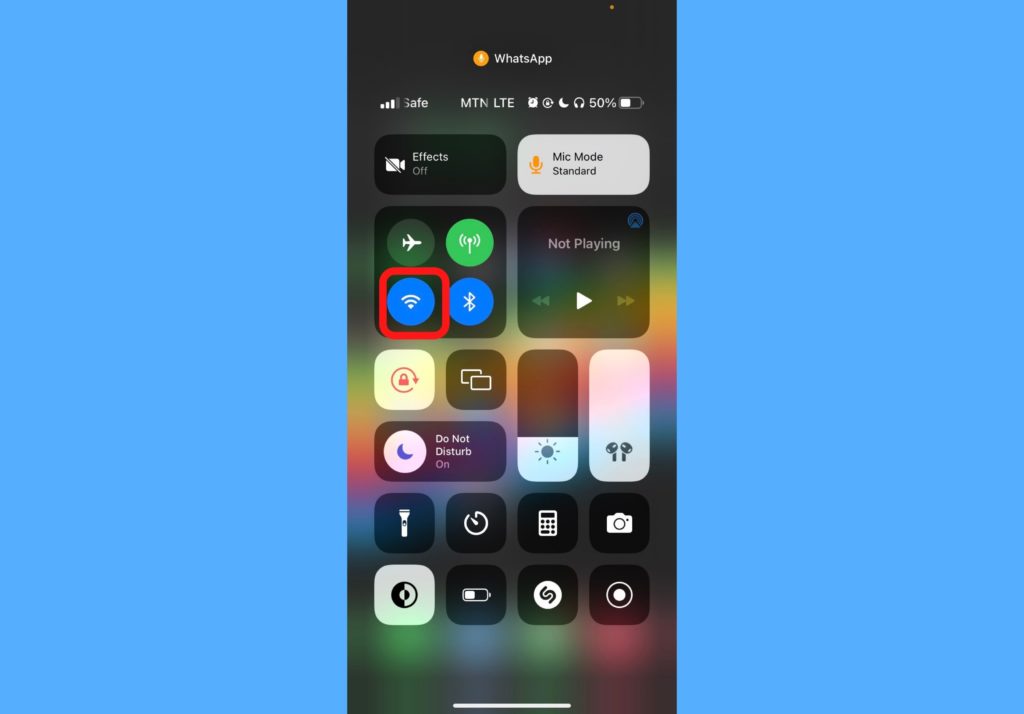 Check your iPhone's Airplane Mode: If you put your iPhone in Airplane Mode, it automatically turns off your Wi-Fi. So you will need to either remove it from Airplane Mode or manually turn on your Wi-Fi again.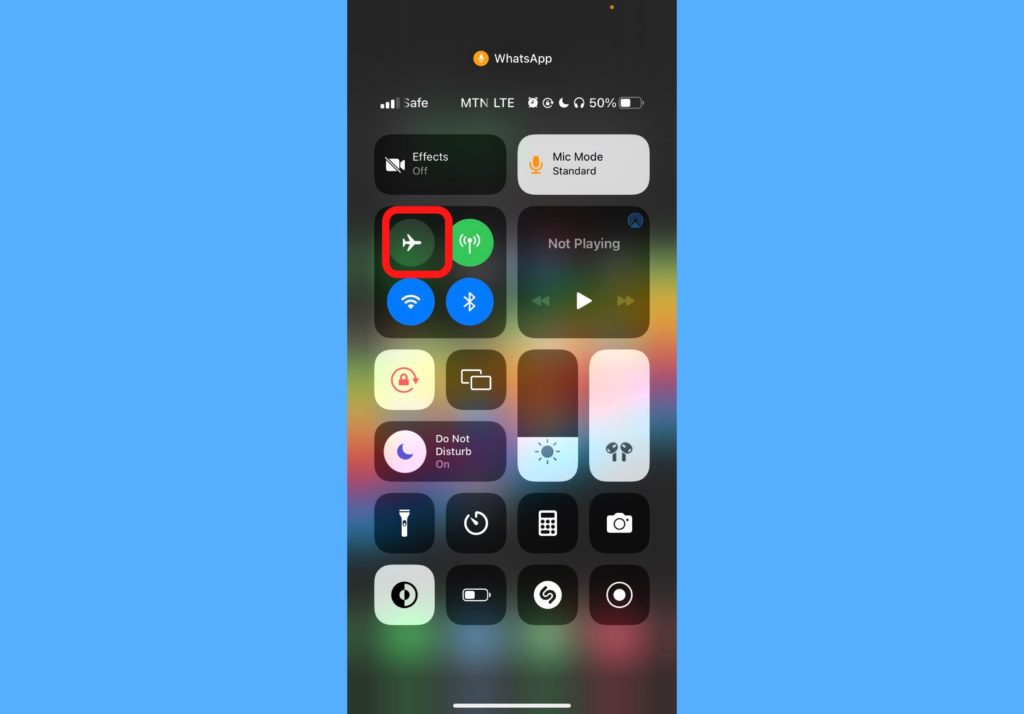 Confirm if the network is password-protected: Usually, most Wi-Fi networks are protected with a password. To confirm if the network you're trying to connect to is password-protected, open Settings > Wi-Fi. It requires a password if you see a padlock icon. You'll have to request the password from the owner of the Wi-Fi.
Restart your iPhone: There's almost nothing an iPhone restart can't solve yeah? You should consider restarting your iPhone and attempting to connect to the Wi-Fi again. Read this post to see how to restart your iPhone depending on the model you're using.
Update your iOS: Check your Settings if you have any pending iOS updates. If you do, go ahead to update it. To check this, go to Settings > General > Software Update > Download and Install.
Reset iPhone network settings: Resetting your iPhone network settings is also an option. This is because if any of the Wi-Fi settings are corrupted, it stops you from connecting to a Wi-Fi. The problem with this is that it can erase some of the previous preferences you've set. To reset network settings, open Settings > General > Transfer or Reset iPhone > Reset > Reset Network Settings.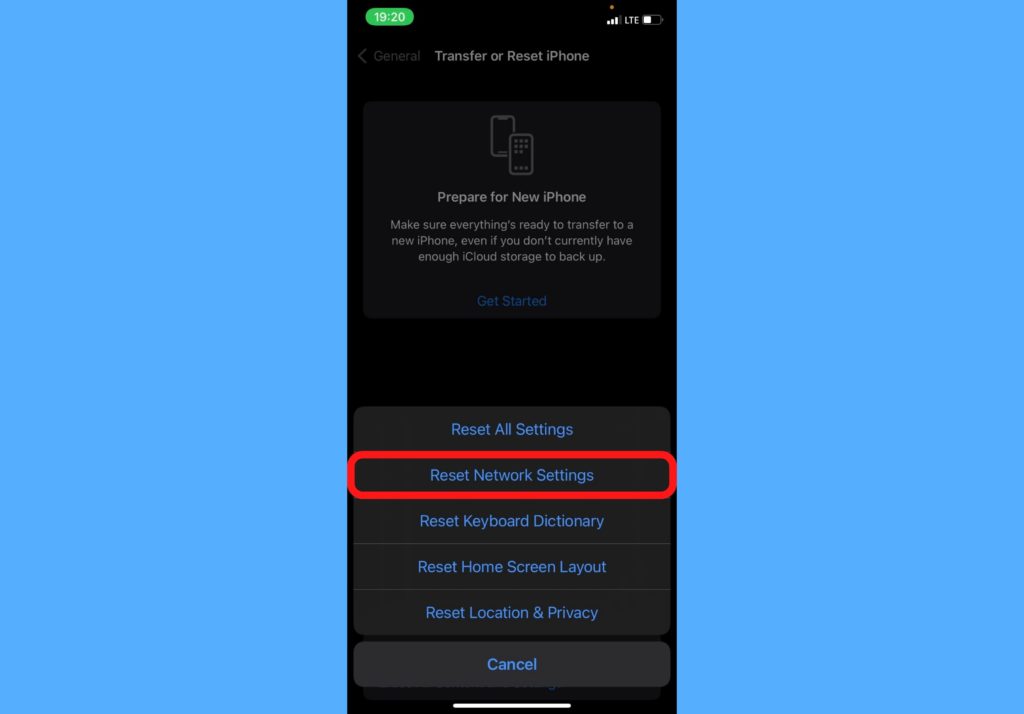 Reach out to Apple Support: If none of those fixes work, you can reach out to Apple Support as this could mean there's a hardware problem. You can also contact a local Apple store around you.
Those are 7 fixes you can try if your iPhone is not connecting to Wi-Fi. Tell us in the comments section if any of these worked for you. If none did, tell us the route you took so we can update this article. Also, let us know if you can't pass through any of the processes. We're happy to help!