You don't have to wait until a random person points out how dirty your MacBook has become before you decide to clean it. MacBooks can gather dust and dirt on the surface quite quickly. Hence, you should clean it periodically. For your own admiration and others too. However, even as you decide on cleaning your MacBook, let's make sure you're going to do it the right way.
MacBooks are fragile and expensive devices. As a result, you need to handle them with care and this includes even while cleaning. While you may be tempted to clean it like every other item you own, please don't. In this post, I'll take you through some dos and don'ts you should know before, during, and after cleaning your MacBook. Read through.
Advertisement - Continue reading below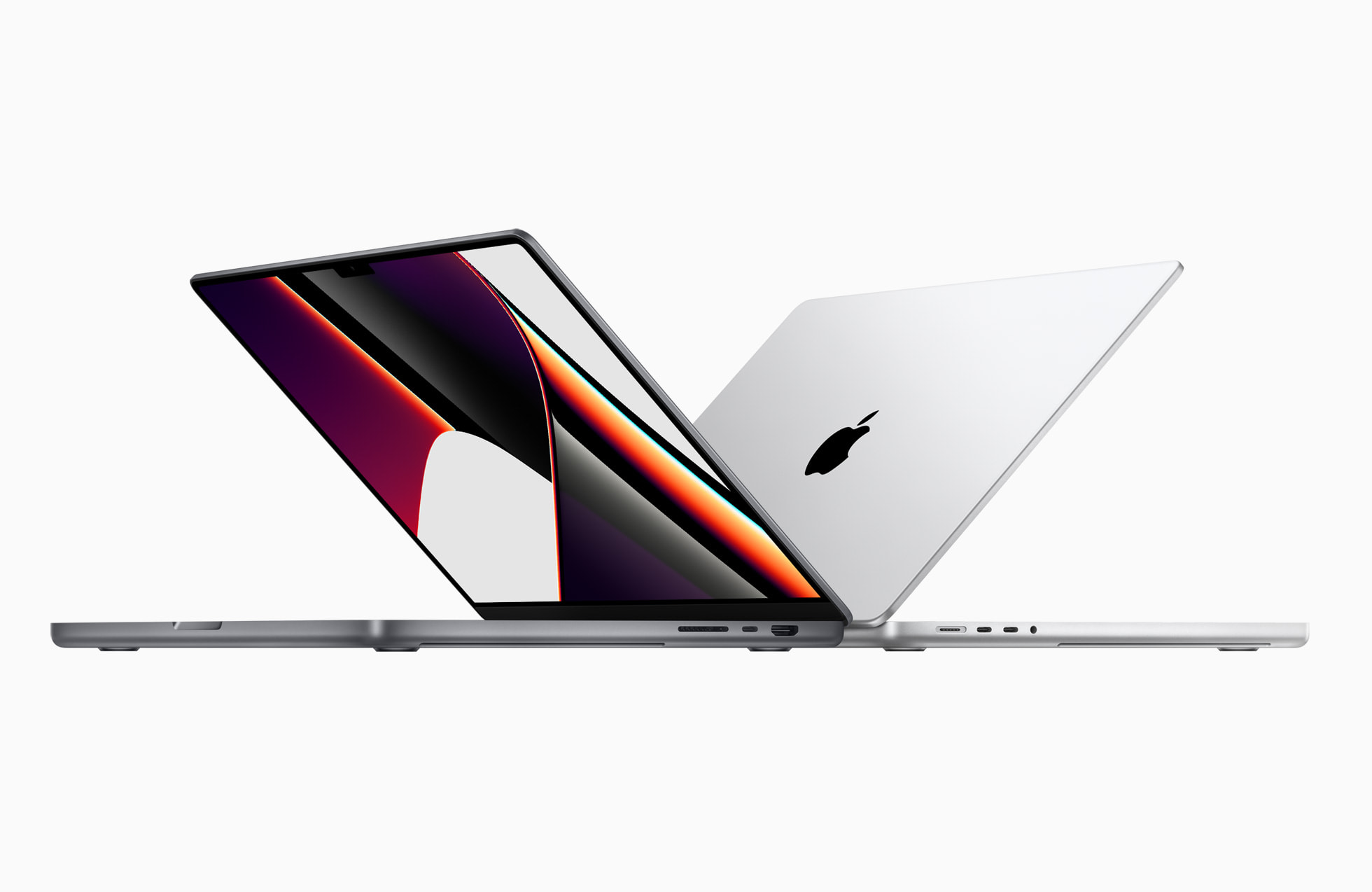 ---
READ MORE: How to Set Up A Guest User Account On Your MacBook
---
Guide to Cleaning Your MacBook
Follow the guide to learn how to properly clean your MacBook and not damage it in the process.
Before you start:
The first thing to do when you're about to clean your MacBook is to shut it down.
Next, you should unplug the power adapter, if any.
Also, remove any code or external gadgets that might be connected or plugged into it at the time.
Cleaning Your MacBook:
Make use of a damp, soft, lint-free cloth to clean the computer's exterior.
As you clean, please make sure that no moisture gets into any of the openings. Hence, you shouldn't spray any liquids directly on the computer.
Using cleaning agents like aerosol sprays, solvents, abrasives, or cleaners that contain hydrogen peroxide might damage the finish. You don't want your MacBook looking worse off than it did before you cleaned.
To clean the MacBook screen or the touch bar (if it has one), dampen a soft, lint-free cloth with water only and wipe the screen.
If there are hard-to-remove stains, you can moisten the cloth with 70-percent isopropyl alcohol (IPA) solution before you clean.
Lastly, please do not wipe excessively, it can damage the computer.
After cleaning:
Once you're done cleaning your MacBook, please wait a few minutes before you turn it back on. Just as a safety precaution. You should also be certain that water didn't get into any part of it.
---
READ MORE: MacBook Pro 14-inch (2021) vs MacBook Pro 13-inch (2020): What's Different?
Advertisement - Continue reading below
---
What to Do If Water Spills Into My MacBook?
If you decided not to follow the tips above and mistakenly had water spill on your MacBook, please do all of the things below:
Do not open the lid of the computer. If you do, your computer powers up and that's not something you want to happen.
Do not shake the MacBook, especially if the water is in the hinges.
Leave it to lie flat and unmoved.
Carefully transport it to an Apple-recognised technician and explain the situation.
Most of the tips in this guide apply to all Apple products so feel free to reuse them whenever you need to. Also, let us know in the comments section if you'll like clarification about any part of this guide. We're happy to help out.