Other than the Apple Watch, Xiaomi's Mi Band series of devices are some of the most popular wearables in the market today. And for good reason. The Mi Band offers a small footprint, a lot of functionality, and almost limitless fitness tracking, all at a price that won't break the bank.
A few weeks ago, we saw Xiaomi unveiling the successor to the Mi Band 6 and the new addition to this line of products, the Mi Band 7 or Mi Smart Band 7 in its home market of China with the promise of a global launch soon.
Advertisement - Continue reading below
Well, today, Xiaomi has finally made true its promise and the Mi Band 7 is now available outside China.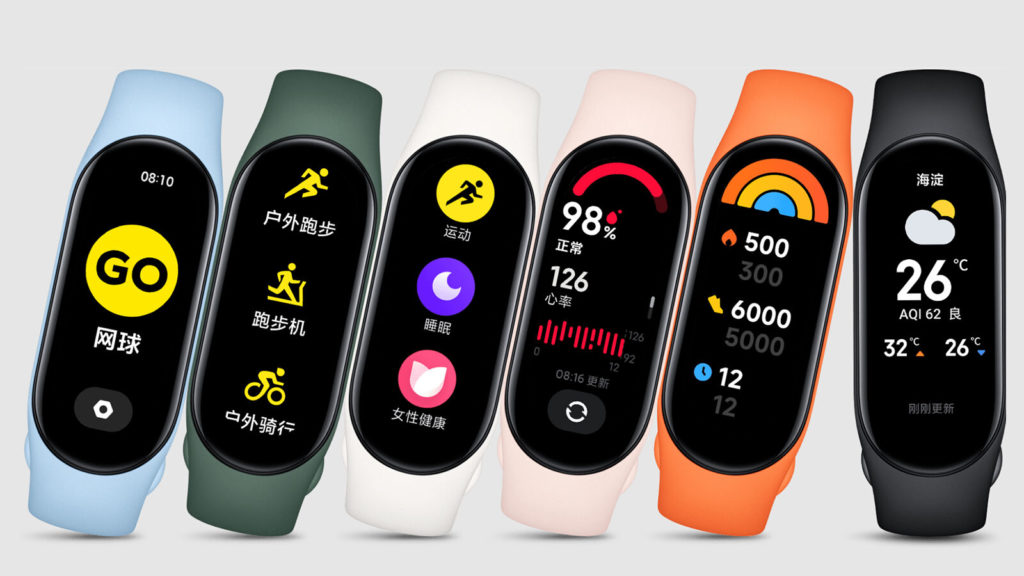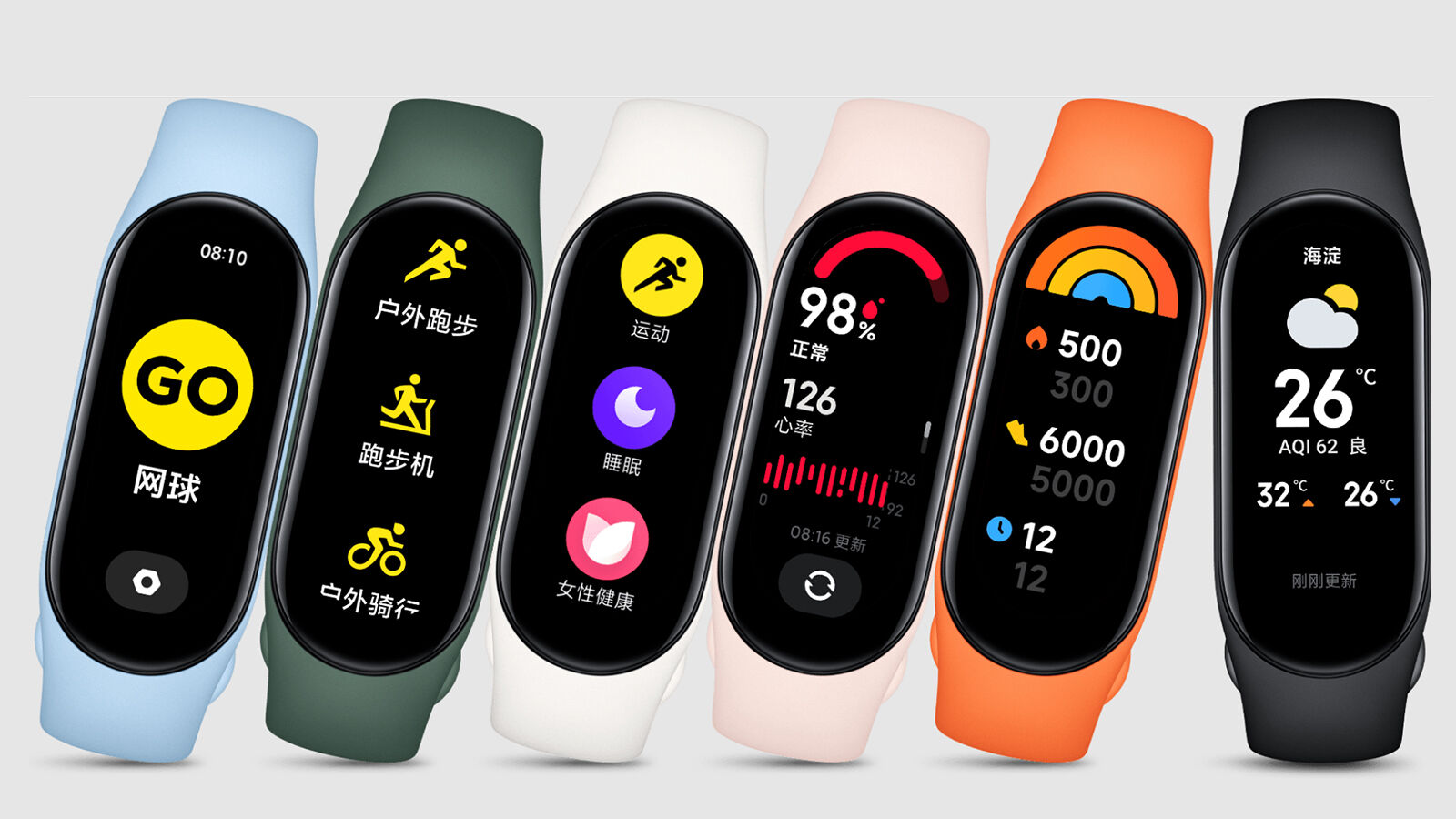 Related:
The Mi Band 7, like the Huawei-made competitor, the Huawei Band 7, offers a mild upgrade over its predecessor. It retains the overall form factor which means it comes with the same slim profile that we've seen for the past iterations. However, there are a few changes like a bigger display, a bigger battery, and a heftier price than before.
The under-the-hood enhancements include the addition of support for an always-on display, a feature that's been missing from many other similar devices across the board, a welcome feature in our book, and something others should definitely borrow.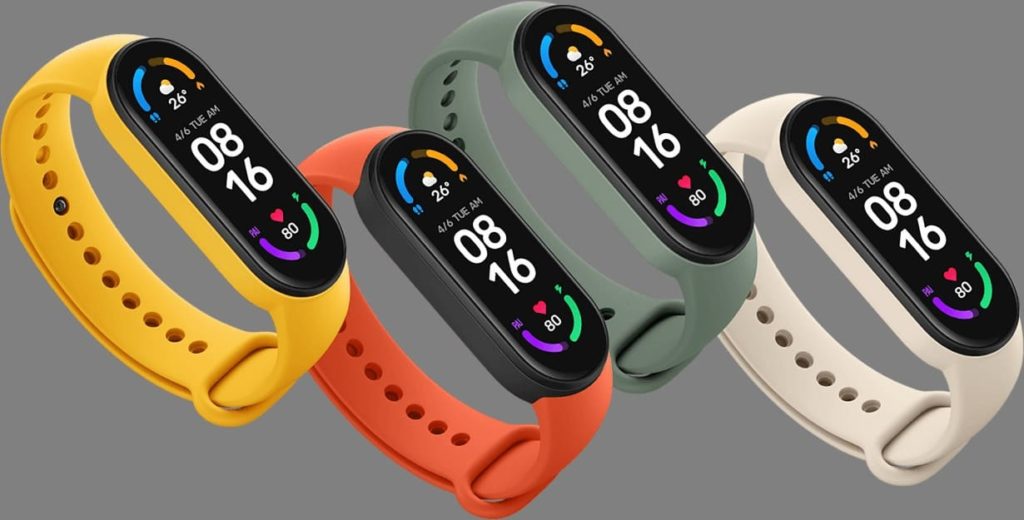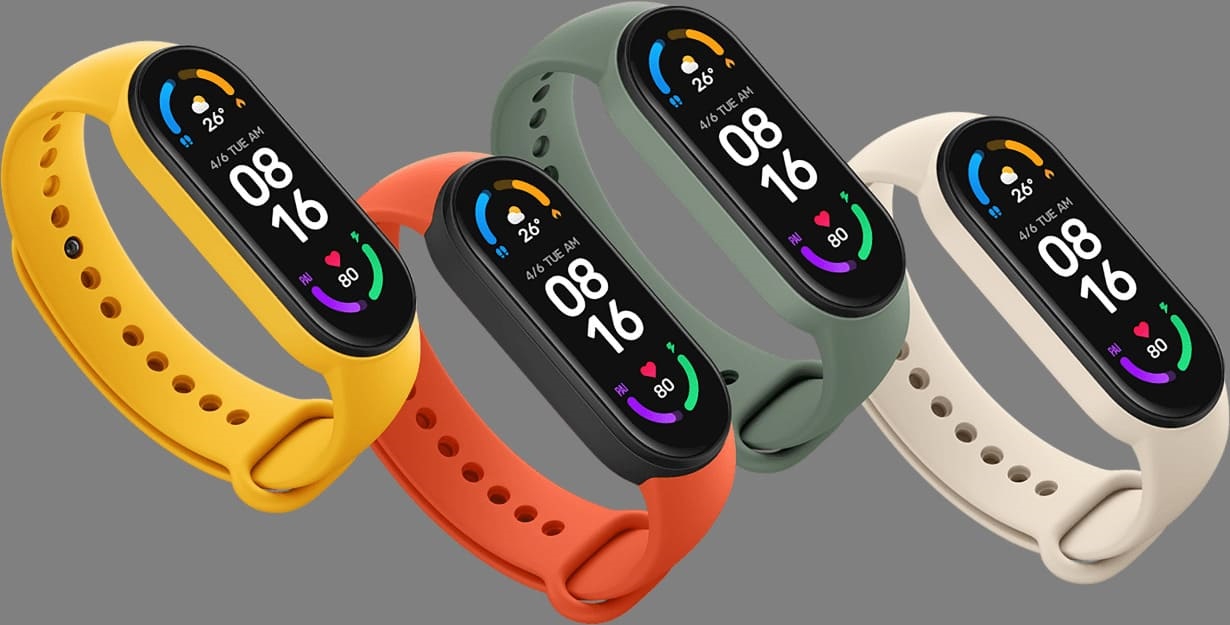 For a more detailed breakdown of what the Mi Band 7 offers users over its predecessor, the Mi Band 6, check out our comparison here.
The Mi Band 7 now joins the ever-growing list of fitness trackers that are available in 2022, many of which we've covered in our roundup of the best fitness trackers that you can buy today.
Advertisement - Continue reading below
This leaves the upcoming Amazfit Band 7 as one of the popular entries in the list of top fitness trackers in the market that haven't been launched yet. The Amazfit is slated for release sometime later this year, presumably around September.
Pricing and Availability
The Xiaomi Mi Smart Band 7 is available in Western Europe at a price of €59.99. However, there is a special early bird offer where users can gets this device at a reduced price of €49.99. For the rest of the world, sales should start over the next few days or weeks at an equivalent of the said price so be on the lookout for the same.