New Updates are being added at the bottom of this page.
Original post dated May 7, 2022 follows:
Advertisement - Continue reading below
The Mi Band series of fitness trackers have been popular among wellness enthusiasts and fashionistas alike for various reasons. Of course, these inexpensive wearables offer a lot of fitness tracking but they also look cool, all while offering a lot of smartwatch functionality.
The Mi Band 6 made a few notable improvements over its predecessor the Mi Band 5 and made the product a lot more appealing for many users. But that was released almost a year ago and we're due for a refresh. We've already heard reports of its Huawei-made competitor, the Huawei Band 7, but what should we expect from the Mi Band 7?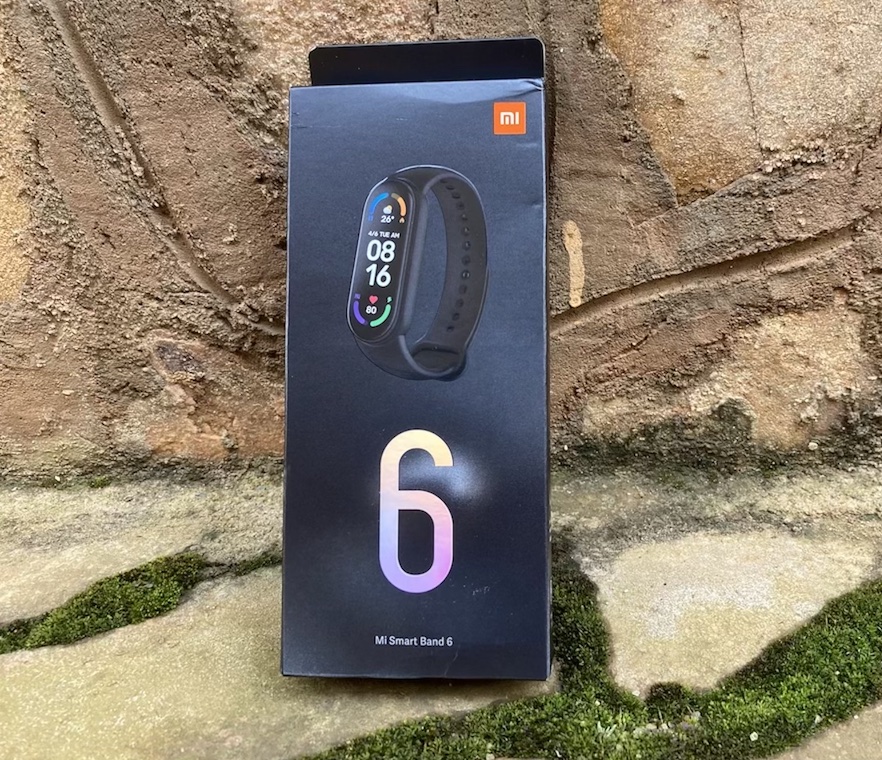 Well, we know that the launch of this Mi Band 7 or Mi Smart Band 7 is imminent as it has been already over a year since we saw the Mi Band 6 unveiled. But just how imminent is the launch?
Well, according to tipsters and industry leaksters, the Mi Band 7 is already in production across various regions in Europe and Asia.
Not much is known about this upcoming device but a few weeks ago, we found out that the model number for this fitness band would be "M2129B1". This was from the Belgian and Indonesian certification agencies.
Advertisement - Continue reading below
Word also has it that we might see two models released, one that will have GPS and NFC support and another that would be a lot more like the Mi Band 6, save for a larger display than the 1.56-inch Band 6.
---
Read More:
---
Should the upcoming Mi Band 7 sell just as well as the Mi Band 6 did, Xiaomi might as well cement themselves as the kings of wearable smart bands. The Mi Band 6 sold over a million units worldwide which is no mean fete in this space.
Should you want to grab yourself one of the Mi Band 6, this might be the best time to do so. These are soon set to be discontinued so sellers are obviously struggling to move inventory. You will therefore see deals and discounts on the same before they disappear from the market to make room for the successor.
In fact, you can get an even better deal if all you want is a solid fitness tracker by going for the Mi Band 5 which offers many of the Mi Band 6 features in a similar form factor.
We shall continue to keep an eye on the development around the Mi Band 7 and report with new info as and when it becomes available so stay tuned.
Update (May 20, 2022)
New reports now have it that Xiaomi plans to unveil the Xiaomi Mi Band 7 on May 24th in China. The fitness tracker will be launched alongside the Redmi Note 11T series smartphones and might come with GPS functions and an Always-on Display feature.
Related:
Advertisement - Continue reading below
Update (June 22, 2022)
Xiaomi has officially unveiled the Mi Band 7 to the global market starting with Western Europe and other regions should follow soon. Check out our coverage on pricing and availability here.