The Ethiopian government has approved a license that will allow Safaricom to operate M-Pesa mobile money services in Ethiopia. Bear in mind Ethiopia boasts a population of 110 million people. The announcement was made by Ethiopia's finance minister Ahmed Shide during the launch of Safaricom Telecommunications Ethiopia (STE). STE is will be owned by a consortium of 5 international companies where Safaricom is the main shareholder.
The other 4 comapanies are Sumitomo Corporation, UK's Vodafone, British International Investment, and South Africa's Vodacom. This will make Safaricom the first foreign company to run such a service in the Horn of Africa country. This announcement came hours after Safaricom had just completed months of its 2G, 3G, and 4G trials and switched on the networks in 11 Ethiopian cities.
Advertisement - Continue reading below
---
Also Read:
---
Telebirr Will be M-Pesa's Sole Competitor
This move was only possible after an amendment bill drafted by the Central Bank of Ethiopia was passed into law. The bill was purposed to allow foreign companies into the lucrative mobile money sector. The incumbent laws allowed for only locally owned non-financial institutions to operate mobile money services in Ethiopia. The Kenyan president, William Ruto, was in Addis Ababa for this announcement on Thursday (06/10/2022) during the launch. He commended the Ethiopian government for allowing Safaricom to penetrate its Payment Service Provider (PSP) market.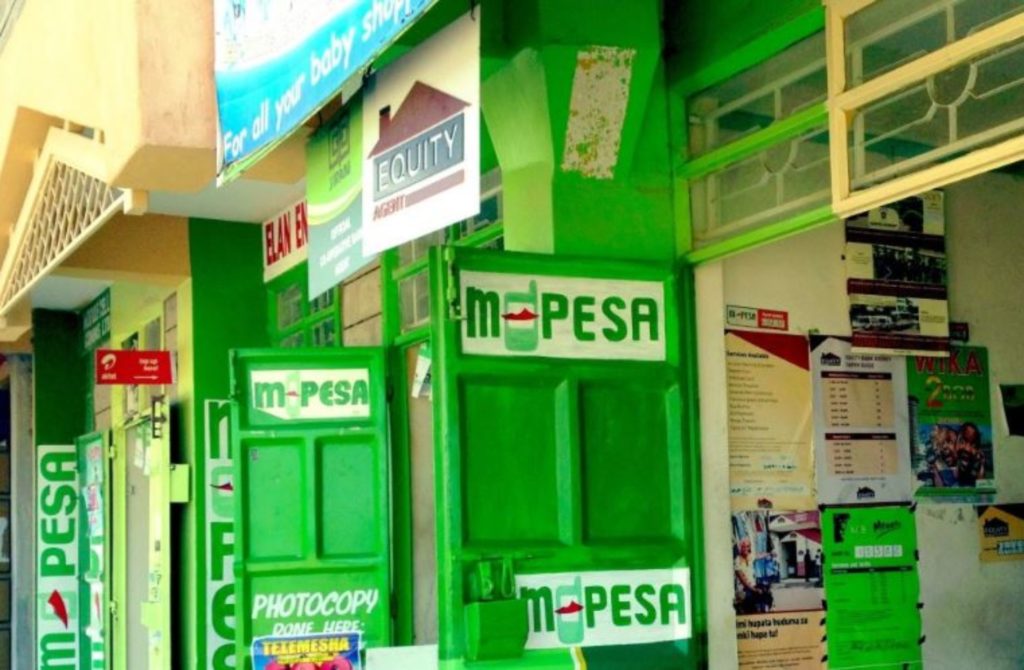 Now, Safaricom's Mpesa sole competitor in Ethiopia is the state-owned service from Ethio Telecom branded Telebirr. FYI, Birr is the basic monetary unit in Ethiopia, like the Shilling in Kenya or Dollar in the USA. Telebirr was launched in May 2022 and garnered over 4 million subscribers in just a few weeks! If this does not show the rich potential in this market, I don't know what will. What is unclear is the fees that Safaricom will be required to pay as well as licensing timelines.
---
Also Read:
---
Why Did it Take So Long To Get a Licence?
Many experts had interpreted the moves by the government of Ethiopia to delay the issuance of the M-Pesa license to Safaricom as a protection strategy. This would allow Ethio Telecom's TeleBirr to get hold of the market with no competition before M-Pesa come in. Granted, this move seems to have worked because as of September 2022 Telebirr had in excess of 23 million users. Keep in mind that Telebirr has been in operation for just about 16 months since it was launched in May of 2021.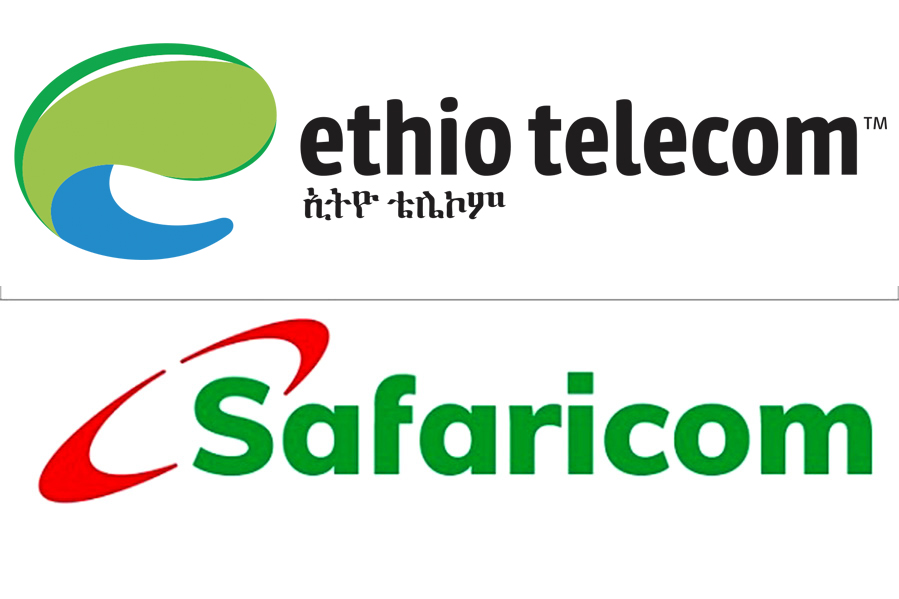 Telebirr also boasts about 82,000 agents and 22,000 merchants so far. In under 2 years of operations, Telebirr has secured agreements with 14 local banks for Mobile-wallet integration. This integration transacted Sh100 billion in 2021. It will not be very easy for STE to beat Ethio Telecom with such a significant head start. Since rolling out in three Ethiopian regions; Orioma Region, Eastern Harari Region, and Dire Dawa City, Safaricom has already acquired over 200,000 users.
Advertisement - Continue reading below
In Kenya, M-Pesa has 30.5 million users which brought in Sh107billion in revenues last year. Making M-Pesa the biggest revenue stream for Safaricom. A couple of factors are expected to come into play and help produce similar growth in Ethiopia for Safaricom. A young Ethiopian population coupled with falling costs of mobile devices and low internet penetration rates are the key factors that may aid Safaricom's endeavors.
---
Also Read:
---
Challenges That Safaricom Anticipates For Mpesa In Ethiopia
The expansion into Ethiopia for Safaricom and M-Pesa not only brings in new markets but also risks and challenges as well. During the most recent annual report from Safaricom, the risk they are most keen on is insecurity caused by ongoing political conflicts in the Horn of Africa nation.
"Disruption to the supply chain due to geo-political exposures, conflicts, global supply chain challenges that could mean that we are unable to execute our strategic plans, resulting in increased cost of operations and delays in provision of services/products," Safaricom during the anuall report.
With the new ventures into Ethiopia, Safaricom has spent a significant Sh 5.1 billion on operating costs. These include publicity, staff expenses, and consultancy costs. You can trust us to keep a keen eye on the developing situation for M-Pesa and Safaricom in Ethiopia and keep you up to date, Keep it Dignited!
---
Also Read:
---
Advertisement - Continue reading below