Yesterday, Uganda in partnership with NASA was set to launch the very first satellite by Uganda into space. The event was supposedly going to be aired on UBC TV and NASA's official live-streaming platform but however, but that did not occur as planned. The launch of Uganda's first satellite dubbed PearlAfricaSat-1 did not go as planned and we shall see why in this article.
The satellite, PearlAfricaSat-1, is the latest mission from the Joint Global Multi-Nation Birds Satellite project. The project was first announced in 2019, and the plan was initially approved by the government of Uganda in 2021. The BIRDS-5 is being implemented in collaboration with the Kyushu Institute of Technology, Japan.
Advertisement - Continue reading below
About PearlAfricaSat-1
The PearlAfricaSat-1 is a 1U (10 cm by 10 cm by 10 cm) Cube satellite that was designed and developed by three Ugandan engineers and handed over to the Japan Aerospace Exploration Agency (JAXA) on 10 May 2022 Kyutech. Thereafter, it was transported to JAXA for final tests and was then handed over to NASA (on 18 May 2022 for transport to the International Space Station from where it was supposed to be launched into the Lower Earth Orbit before the end of 2022.
The PearlAfricaSat-1 was specifically designed to provide research and observation data that will provide solutions in the weather forecast, land, water bodies and mineral mapping, agriculture monitoring, disaster prevention, Infrastructure Planning, and Border Security.
Uganda is likewise setting up an Earth Station at Mpoma, Mukono for command, control, and management of our satellite here in Uganda, by Ugandans.
---
Also Read: Kenya's first locally made nanosatellite launched to orbit
---
In April 2020 the public authority made a critical stride towards this objective by sending three space specialists and graduate engineers: Edgar Mujuni, Derick Tebusweke, and Bonny Omara to obtain training in satellite design, build, test, launch, and operation as part of the BIRDS-5 project, led by Kyushu Institute of Technology, Japan.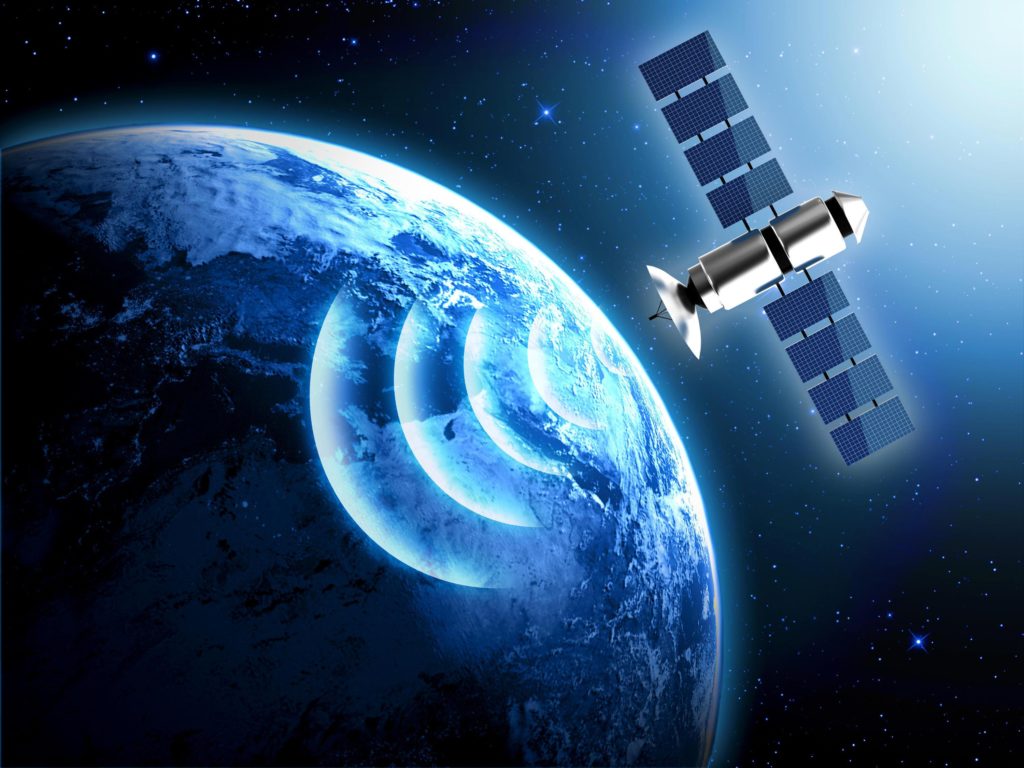 The main four objectives of this postponed launch are;
Advertisement - Continue reading below
To develop, test, and launch Uganda's first satellite into space.
Offer specialized training on satellite development to Ugandan graduate engineers, from mission conception and definition to satellite disposal.
Establish Uganda's first satellite communications network and establish a space laboratory in Uganda.
To facilitate knowledge transfer and construction of subsequent satellites to develop the Space Technology Industrial Value Chain.
---
Also Read: What is a satellite phone and what is it used for?
---
Why the launch was postponed?
"Today's planned CRS18 launch has been scrubbed due to a fire alarm at the mission operations control center in Dulles, Virginia. Liftoff of the Cygnus spacecraft is now set for Nov. 7 at 5:27 am ET (10:27 UTC). We'll go live at 5 am," NASA said in a statement and a tweet.
Whereas everything was set for the launch to happen, in the last hour, a fire alarm at the operations control center saw the plan aborted until the following day.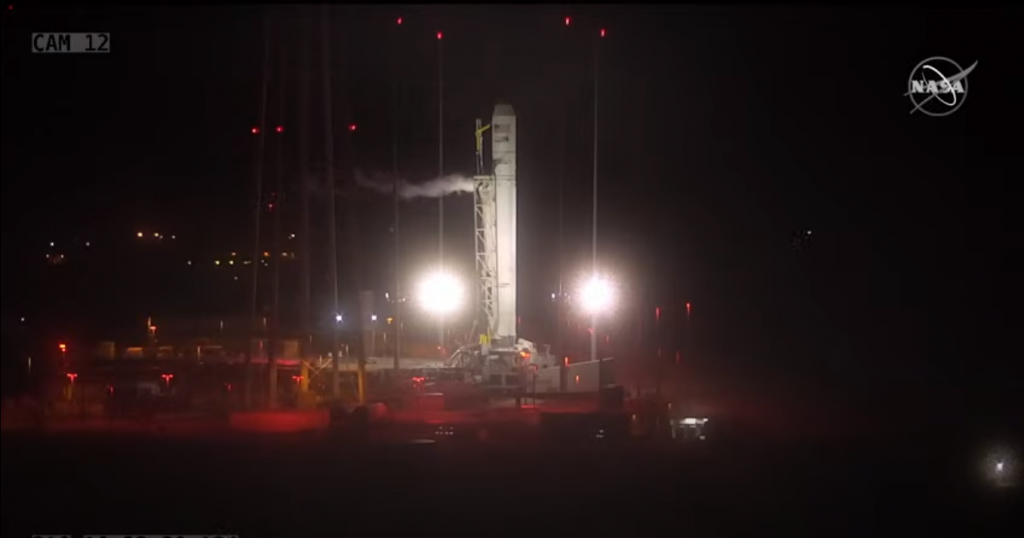 "The Cygnus spacecraft and Antares rocket remain healthy at the Wallops launch site. The next launch attempt will be Monday, Nov. 7, in a five-minute window that opens at 5:27 a.m. EST. Weather for that window is currently forecast as 75% favorable: High pressure looks to continue to provide tranquil weather to the Mid-Atlantic before breezy conditions impact the Wallops area Tuesday."
Conclusion
With this launch being successful, Uganda would join the other 12 African countries in the space technology race in a very big way by propping into orbit its first satellite. NASA has confirmed the news and the next launch is to happen today (Nov 7 2022 at 1:00 PM). Let's keep an eye on UBC and NASA for more details.